Hi, my name is Esse and I am an international student at Salford.
Today I am going to give you my top three tips for how you can gain a global outlook at the University of Salford and share my experience.
With students from over 130 different countries studying amongst the 20,000-student body of the University of Salford, internationality is well ingrained in teaching, social life, and initiatives. The students are exposed to a variety of methods to learn about different languages and cultures, and international students that are missing home also have the opportunity to promote their cultures at the University. Most Salford students have found that mixing with the University's diverse community helps personal and career growth, as students can gain new opinions and ideas, cook together, and experience other cultures.
JOIN SOCIETIES
There are a number of societies at the University formed by students that embody this diversity. There are societies for different nationalities and religions that students can join. Students are also able to form societies for any initiative that they would like to promote in accordance with the Student Unions' requirements. You can find out more about the societies currently running over on the Students' Union website.
I am currently the President of the Salford Strivers Society which helps Law students at the University connect with legal professionals in different practice areas across the UK. I received an immense amount of support from the Students' Union to set the society up, recruit the committee members, and publicise our webpage. The Salford Law School lecturers helped my committee members and I get in contact with a wide network of legal professionals that we could invite for events and networking sessions. The aim of these sessions was to get students educated about the practical work of lawyers.
DO AN ERASMUS EXCHANGE YEAR
The University of Salford is partnered with numerous universities in Australia, Canada, China, Hong Kong, South Korea, the USA and Vietnam, alongside numerous universities across Europe. Salford students have the opportunity to undertake an exchange year or semester in any of these locations in a wide range of courses. The University of Salford supports students in finding and choosing courses at the different partner universities. Throughout the students' stay at the host university, they continuously receive support and advice from Salford staff. Students may also be able to undertake internships at partner universities depending on the course.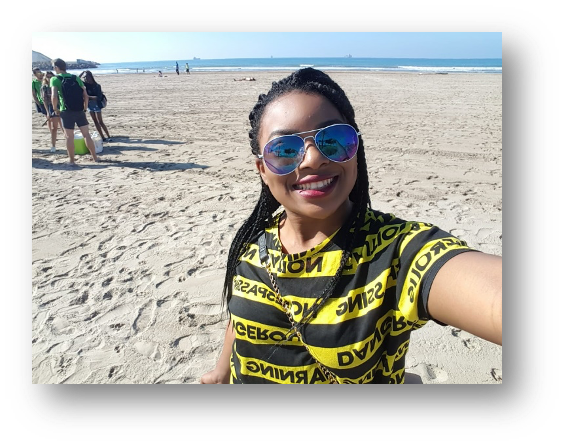 I completed an Erasmus exchange year at Jaume I University in Spain, a partner university with Salford. I received tremendous support all through the year from both universities before during and after the year. I also got the opportunity to make great memories and have a lot of fun learning a new culture, a new language and touring a new country. The University organised social activities for us like karaoke nights, tours, and paintballing! Take a look here to find out more about the University of Salford's Erasmus Programme.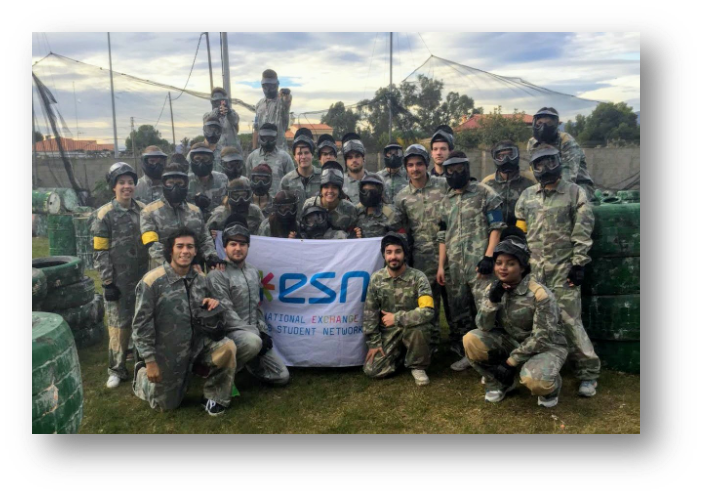 TRY SOME LANGUAGE COURSES
The University of Salford's English Language and Modern Foreign Languages Teaching Centre is a centre of excellence. It is also ranked in the top 10 best University English Language Centres in the UK (EL Gazette). As a student at the university, you can register for free English Language lessons and receive support in your academic writing throughout your time at the university. You can also learn other languages such as Arabic, British Sign Language, French, German, Italian, Japanese, Mandarin Chinese and Spanish. These help students improve their employability and gain a range of transferable skills such as focused listening, teamwork and cultural appreciation.
I have personally benefitted from these language courses. Before travelling to Spain, I took classes in Spanish at the University of Salford, which prepared me for my trip and also gave me long-term employability skills, with that language being permanently included in my skill set. Aside from this, I also benefitted from improving my English and study skills in general by taking free Wordscope classes. Wordscope is a programme for Salford students to learn to write essays and dissertations better, in a more academic and professional style. The lecturers are experts in their teachings and you can take the classes whenever according to the schedule that best fits you!
TO SUMMARISE…
So there you have heard my three favourite ways to develop a global outlook at Salford. You can also find events run by the university such as Global Week, which helps you to network with/get advice from industry professionals from around the world. Or why not attend the famous Manchester International Festival to see artists from across the globe perform on stage?
So what are you waiting for? Grab your bags and head over to Salford ASAP! That's how you become unstoppable.
Blogger: Esse E, Ejere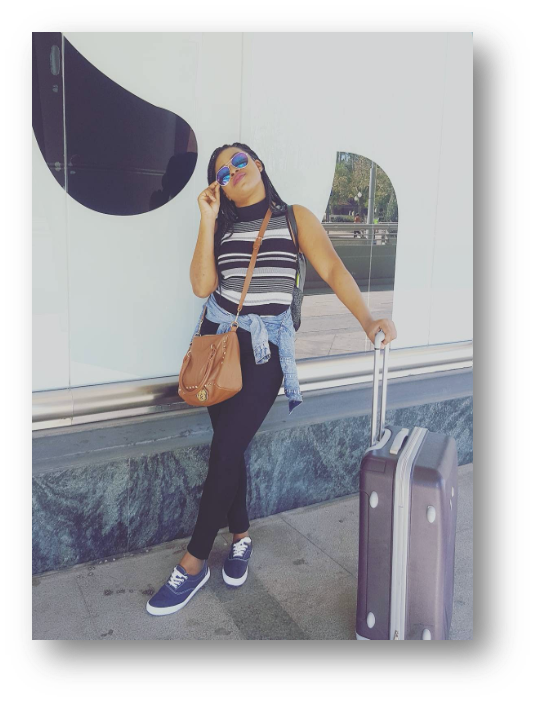 Thank you Esse!