Hey everyone👋
I'm coming to the end of my final semester at university and keeping on top of my workload is something I'd like to think I've been pretty good at for the past three years. I thought I'd share some of the things that have made my life easier when it comes to managing my assignments and tasks. 💭
1. Online folders for every module
The 12 week semester really does fly by and it's easy to lose track of the weeks. I create folders on my laptop for every module and create files each week with notes from my lectures and seminars. For me that has always decluttered my brain and made the workload easier to navigate, especially when it comes to deadline times.
2. Visual wall planner
Balancing university life with your social life, your part-time job and everything in between can get very overwhelming at times. Since first year I have always had a wall planner in my room. Waking up each day and clearly seeing what needs to be done over the next couple of days, makes it a lot easier to tackle the workload. You can download free monthly planners online or order one on Amazon or Etsy.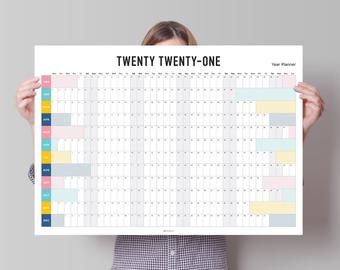 3. 1 to 1s with lecturers
The beauty of online learning is that lecturers can now chat to us about our concerns at a time convenient for us from the comfort of our own homes. Whenever I have concerns or queries surrounding my work I send an email to my lecturer requesting a 1 to 1 chat. This is a great way to ask any questions you have and for lecturers to offer valuable advice.
4. Group study sessions
Two brains are always better than one. When we all come together to share our ideas and thoughts we can create really strong work. Since I started out on my university journey I have always found meeting up with classmates in a chilled setting to discuss work very beneficial. Meeting outdoors with a pen, a notebook and lots of coffee in the sunshine is both fun and beneficial. The campus also has rooms dedicated to group study that you can reserve for free to meet and study together. I find it a lot easier than sitting in my accommodation learning by myself.
5. Reading recommendation
Atomic Habits by James Clear has helped me to improve my daily habits and kick bad habits. The book is all about small decisions, like reading one more page a day, getting up 10 minutes earlier or making one extra page or notes a day. The book explores how minuscule changes can work wonders for your life. If you want to improve your study habits I would definitely recommend giving Atomic Habits a read.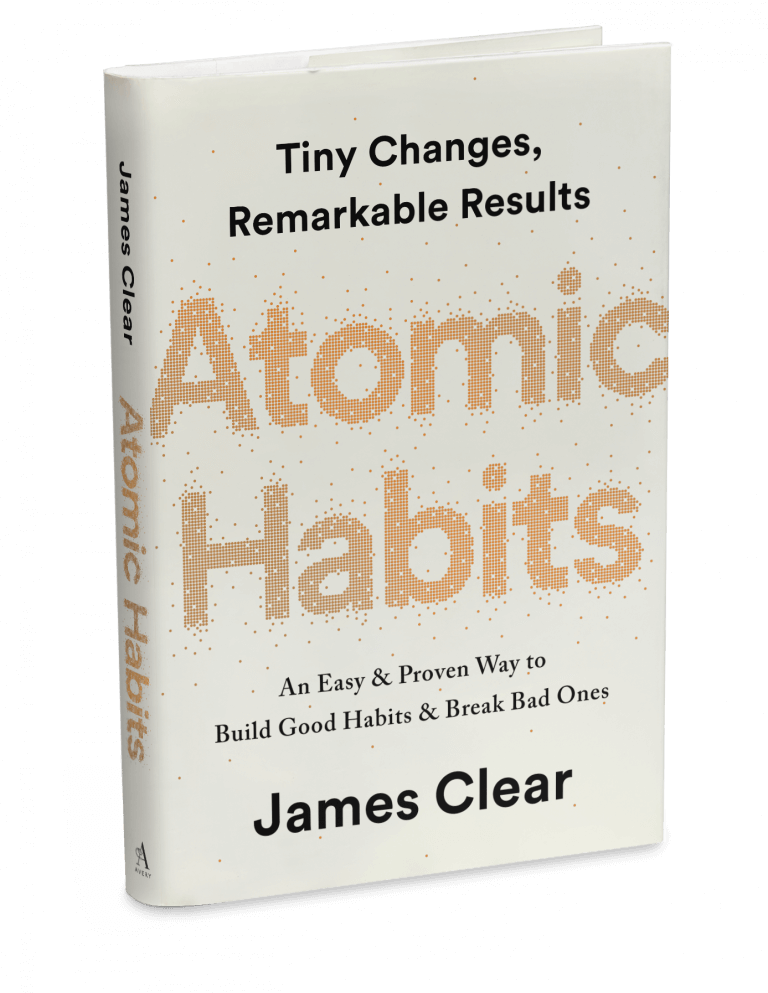 6. Module group chats
Creating a group chat for each module where students can ask questions and pass on advice is a very calming way to keep in the loop. It's super handy for those moments you find yourself finishing off an assignment at 12 o'clock at night and start questioning the entire brief. The good thing about us students is that we are always up late and on our phones so somebody is always around to set you straight!
Hopefully some of these tips and tricks will be of benefit to you. Best of luck, we got this 💪