Salford alumna Victoria Jane graduated from Broadcast Journalism at the University of Salford three years ago. Since then, the 23-year-old has gone from strength to strength, most recently landing her very own "Future Soul" show on BBC Radio 1 launching this September, all broadcast from Salford!
I caught up with Vik to hear all about her journey as a singer-songwriter and a broadcaster so far.
"If you keep going, you can never fail"

Victoria Jane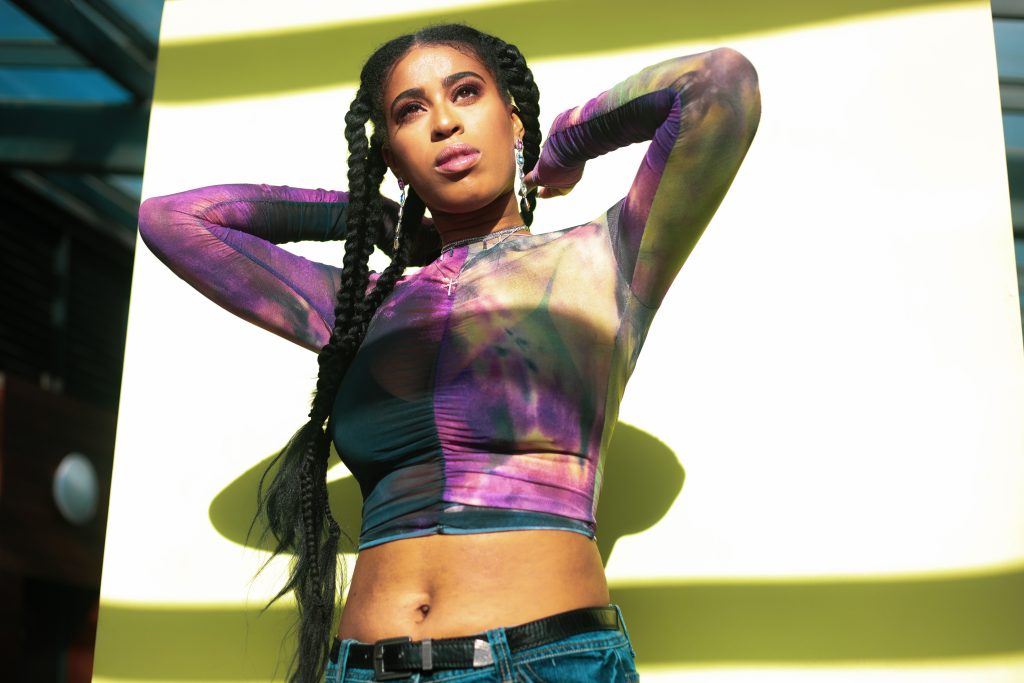 Vik says her experience at the University of Salford was "amazing", combining friendships, self-discovery and the world of news. Whilst studying, she made sure to nurture her life-long passion and talent for music and decided to make her dreams come true when she left university.
The student society Shock Radio allowed Vik to explore her style and build on her experience and portfolio. The singer-songwriter interviewed influencers and celebrities such as Julius Cowdrey from Made In Chelsea on her show, and was constantly finding new ways to make herself stand out.
After building up a plethora of interviews, Vik decided to send her showreel to Unity Radio in MediaCityUK. Unity Radio is an independent multi-platform station playing dance and urban music artists. The presenter's involvement at the station helped to build on skills and realise her niche.
"You need to reach out and be creative. You have to be willing to put in the grind. Make sure you have a niche so you're not just a presenter"

Victoria Jane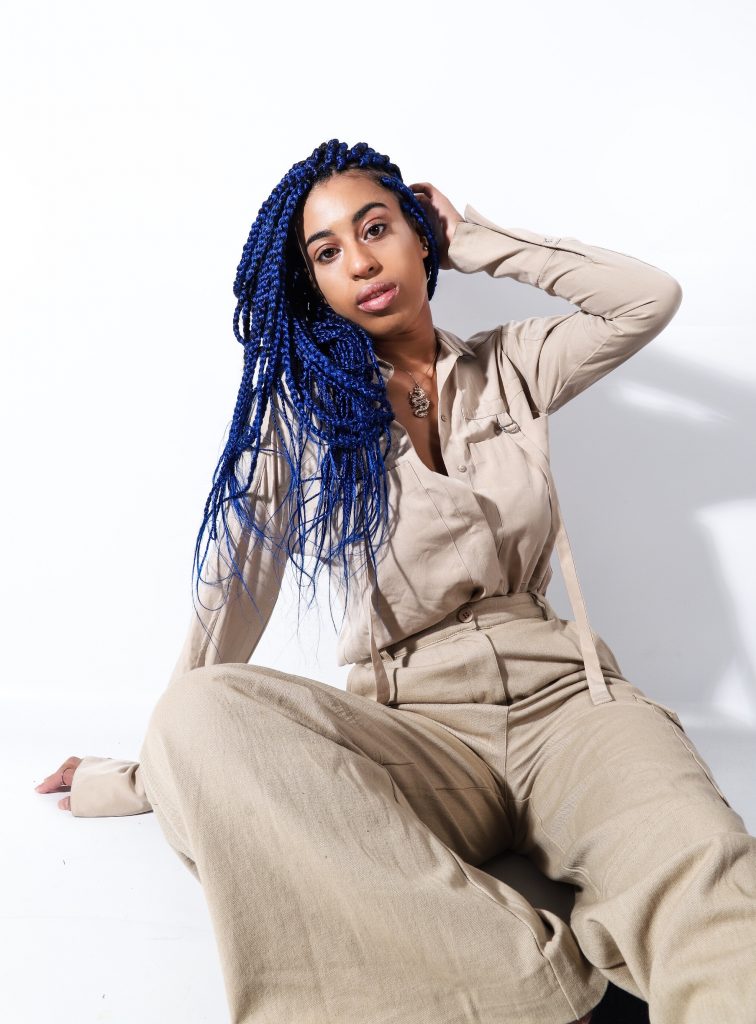 Working at BBC Introducing in Manchester helped Vik to find her love for new music. Vik made the most of her time as a team assistant, but eventually made the brave decision to leave so she could share her own new music and find presenting experience elsewhere.
After applying to be a Christmas cover presenter on BBC Radio 1, Vik impressed so much that she landed a role as the host of her own upcoming show, centred on new R'n'B and soul music. Definitely a dream come true!
"Show your work on your social media, your social profile is like your LinkedIn if you're a creative"

Victoria Jane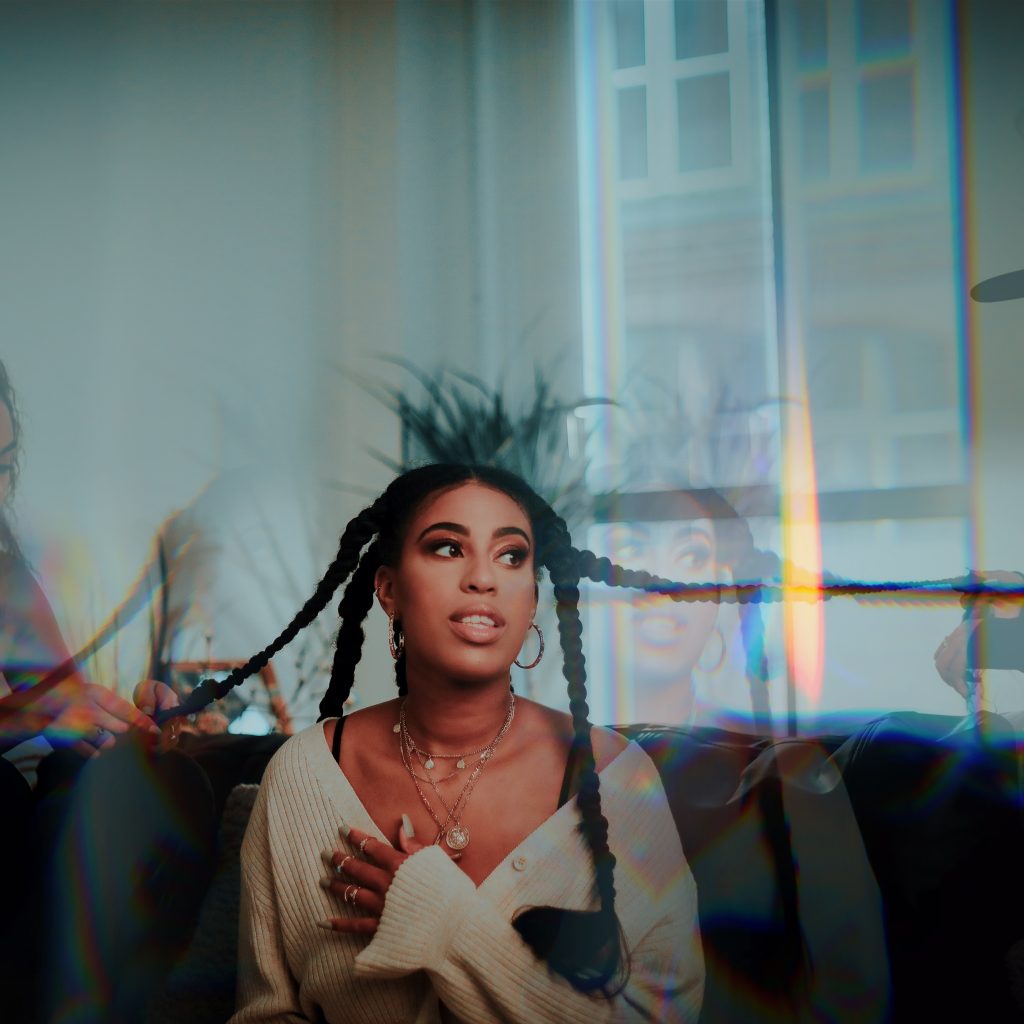 As a singer-songwriter, the broadcaster finds she harbors a deep understanding for artists allowing her to capture emotive and interesting interviews.
Having put herself out there and made her own connections, Vik has gone on to interview some huge names in music, including Rae, Becky Hill and Lotto Boyzz to name but a few. Fun fact: Vik's interview with Aitch was his first ever interview, how cool is that!?
"Find what makes you different and make sure your showreel stands out"

Victoria Jane
Other work Vik has done in the industry includes covering Greg James' Breakfast Show and she continues to step in when a trusted and fresh pair of hands is needed on the Introducing platform.
Vik's passion is soul and R'n'B music, and when she listens to it, it makes her feel at peace. She wants to share more of it with the world, and she's doing just that!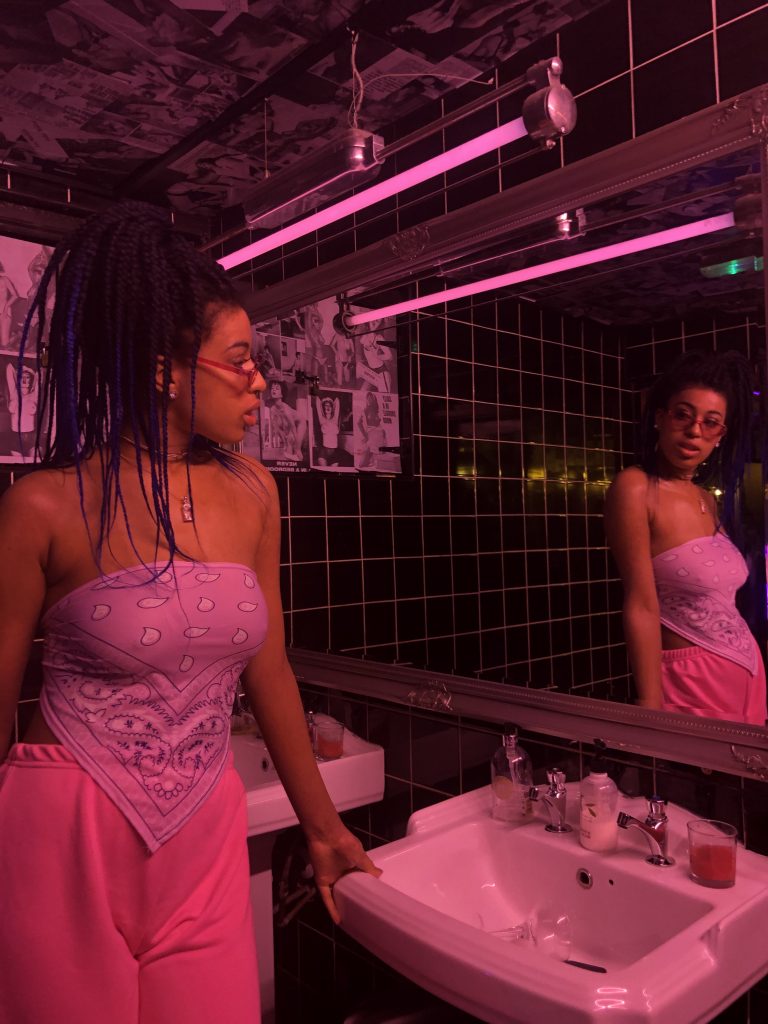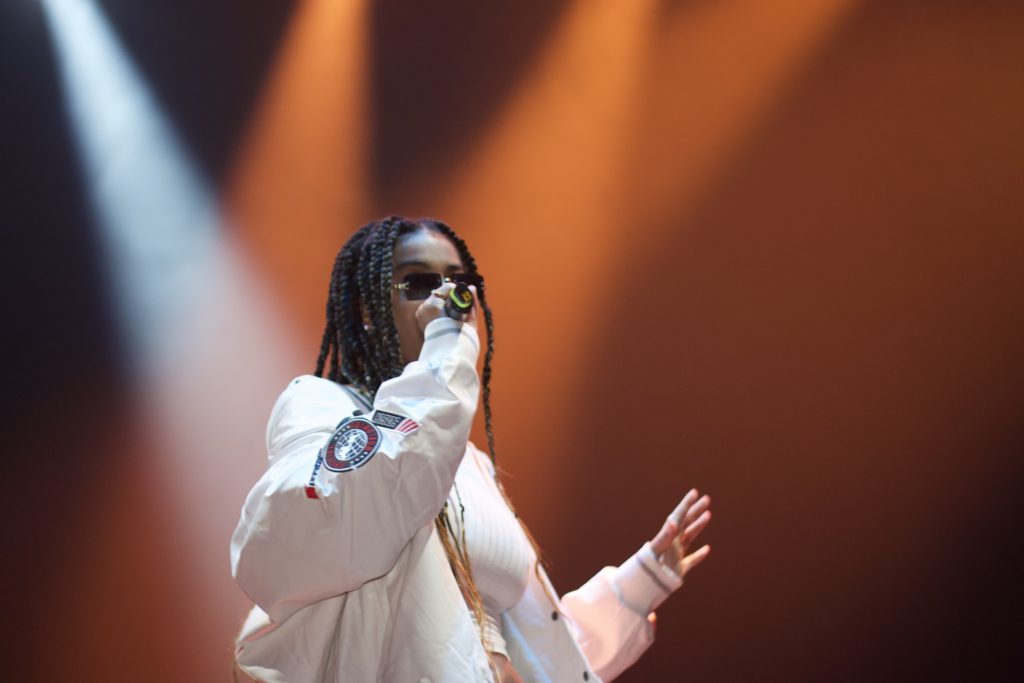 For more information on our Broadcast Journalism course, take a look at our website.