University can be one of the most amazing times of our lives. We are constantly meeting new people, making long-lasting connections and, in some cases, feeling our first sense of independence. However, university can be a huge life change and can feel quite difficult to process, especially if we have moved away from home, family and friends, or made the move from working to this different routine. And with this, we could experience unexpected feelings of loneliness.
What is Loneliness?
Loneliness has many causes. It may be triggered by life-events such as the breakdown of a relationship, a change in lifestyle (such as starting university) or bereavement. Sometimes loneliness can seem to come from within. This feeling can occur whether we are alone and isolated or if we are leading a busy life and are surrounded by people.
Although loneliness can be experienced differently by each person, it often involves feeling a lack of meaningful connections with others. This is particularly if we don't feel understood or cared for by the people around us. The impact of the pandemic in the past few years has meant many of us were unable to see our loved ones and daily interactions with others were limited. As many services went online, developing relationships virtually meant that these meaningful connections became weaker.
Loneliness and Mental Health
There is lots of evidence to suggest loneliness and poor mental health are linked. When we are feeling lonely we are more likely to suffer low mood, anxiety, low self-esteem, sleep problems and increased stress. On top of that, if we are already struggling with poor mental health we are more likely to feel lonely. It's a vicious circle and it can be easy to fall into a spiral, which is why it so important to seek help and support if you find yourself struggling.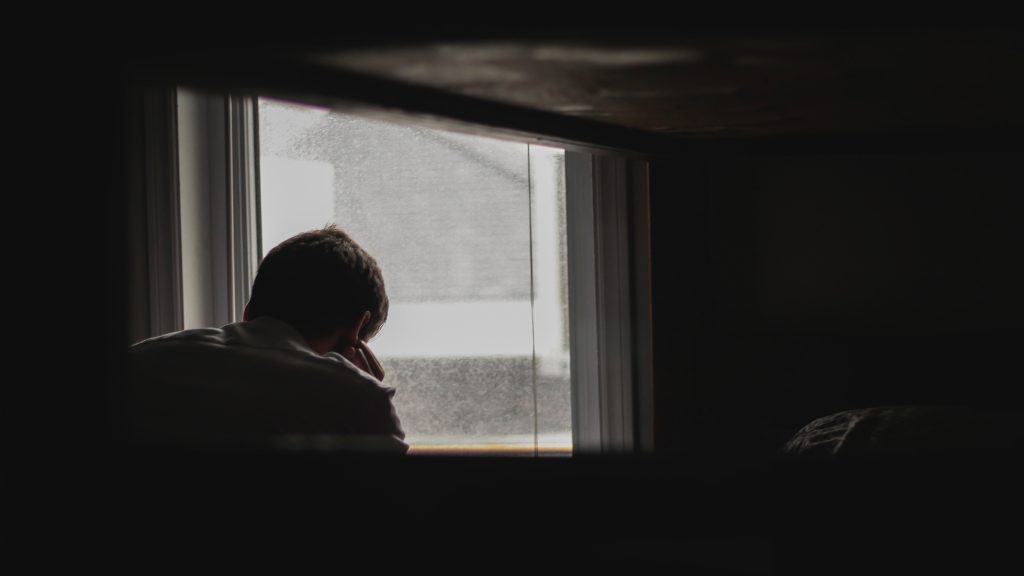 Combatting Loneliness
So what can we do to deal with these feelings of loneliness?
Get to know the people in your lectures or seminars. If you sit in the same seat all the time then change seats. Other students in your class may feel the same way as you so why not make the first move? Something as simple as a smile or a 'hello' to your fellow classmates could develop new friendships. 
Join a society or sports club. Our Students' Union have over 50 student-led societies and around 30 different sports clubs, so there's bound to be something that interests you. This is a great way to meet new people from different courses and year groups to expand your friendship circle. 
Learn to love your own company. As important as social interactions are, you will find yourself spending time alone in your room at uni and this is normal. Spending time with yourself means you're more confident to do things independently such as going to the cinema, eating out or going for a walk. 
Listen to free mental wellbeing audio guides or wellness podcasts. Listening to other people going through a similar experience can be comforting and resonate with you to help you realise you aren't alone. 
Self-serve on our Wellbeing & Counselling website. Our team of trained professionals have lots of self-help resources available to you at your fingertips, they even have a tip sheet on loneliness
Who can I talk to if I'm feeling lonely?
If you are feeling lonely or struggling with your mental health, there's lots of support available to you, inside and outside of university.
Speak to a Wellbeing adviser about how you are feeling. Our Wellbeing & Counselling team are a non-judgmental and highly confidential service who can support you by looking at your options and help you to take any next steps.
Consider peer support. Sometimes talking to a professional can seem daunting, especially if you haven't had a positive experience in the past. However, Rafiki is the Students' Union's peer support listening service that is completely led by trained students. If you're experiencing any problems while you're at university, you can talk to student volunteers who offer peer support.
Talk to your friends and family. This can be easier said than done but, more often than not, your friends and family want to know how you are feeling and will want to actively help you in any way they can.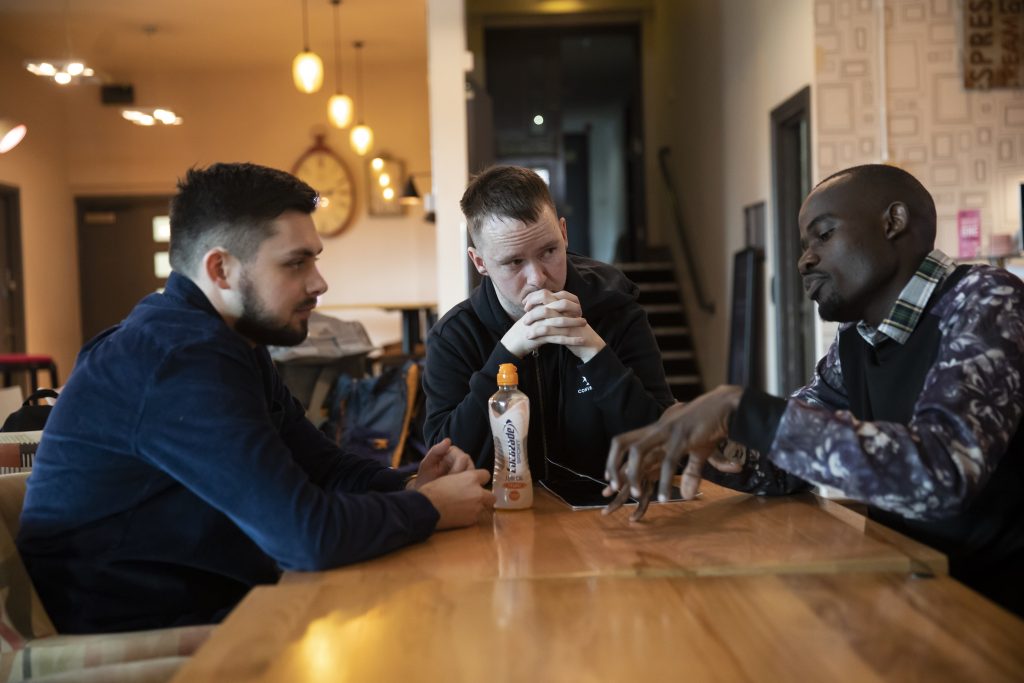 It can be hard to reach out when you are struggling, but it is a really important step to take for your mental health. Please reach out to Wellbeing using this online form if the above tips aren't quite working for you. We're here for you.