Making friends at university can be a daunting task. A new city, a new home, a new environment. But hopefully this blog will help settle your nerves. But it isn't as daunting as it initially seems. Everybody's in the same boat. We're all in a new environment when we arrive at university. What's important is recognising that there are tonnes of opportunities to meet new people. So, here's a couple I could think of to help you on your way.

THE STUDENTS' UNION
The University of Salford's Students' Union is a safe space on campus for students to meet up for a drink and some food, study, dance, and enjoy campus life.
The Students' Union hosts a variety of events that'll help you meet new people, from the pub quiz on a Monday night, to Bandaoke on a Thursday (Karaoke, but with a band.) The Students' Union is a great space for students to meet. It's super accessible and an easy way to make new friends at university. The Students' Union has something for everyone, so you're bound to meet someone you share similar interests with.

SOCIETIES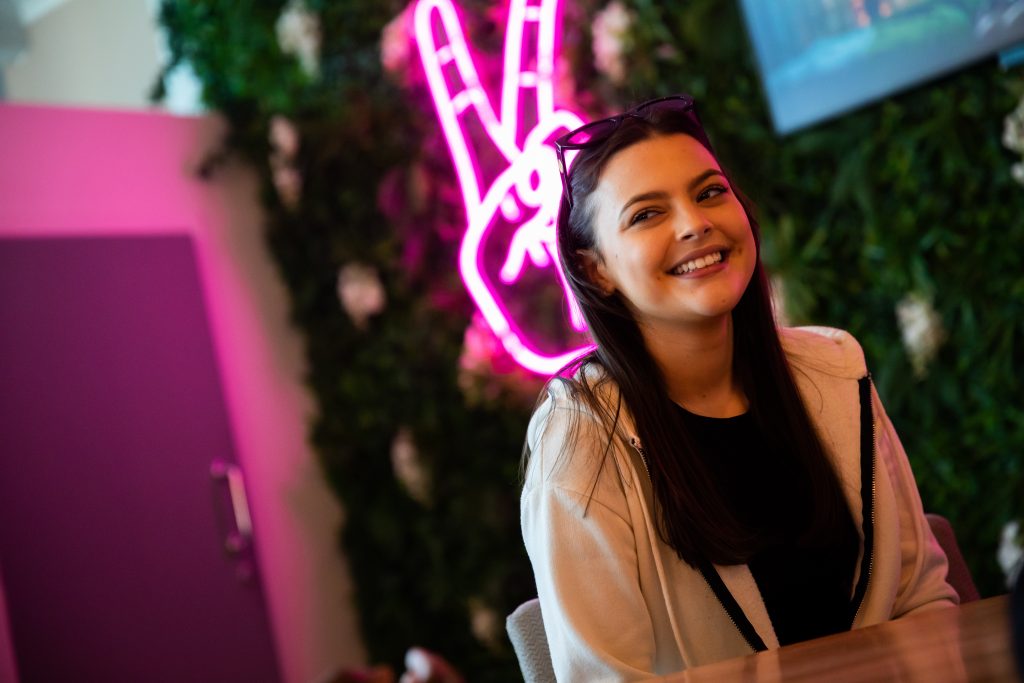 The Students' Union is also home to a massive variety of societies. From mainstream to niche, and everything in between. If you're looking to meet people with the same hobbies or interests as you, or you'd like to try something new, then this is the place to look.
Societies usually consist of individuals from various years and various courses, and can be a great way to get yourself out and about and meeting new people. Sports, gaming, hobbies, and everything in-between, you're bound to find your people. If you can't find a society that fits your interests, why not start one? Find out how you start your own here.
FACEBOOK GROUPS
We've set up a dedicated Facebook group where you can connect to others in your academic year applying to University. If you're joining us in September 2022, join this group. If you're joining us in September 2023, join this group.
These groups have tonnes of useful information you can use before coming to university. We host Q&As with your future lecturers, run competitions and much more. They're also an opportunity to meet your future flat mates, course mates, and fellow university students. Knowing who you're living and studying means you can drop them a message, and get to know them before you arrive at the university.
The Social Media team are active in these groups, and are more than happy to answer any queries you have about applying to University.
YOUR COURSE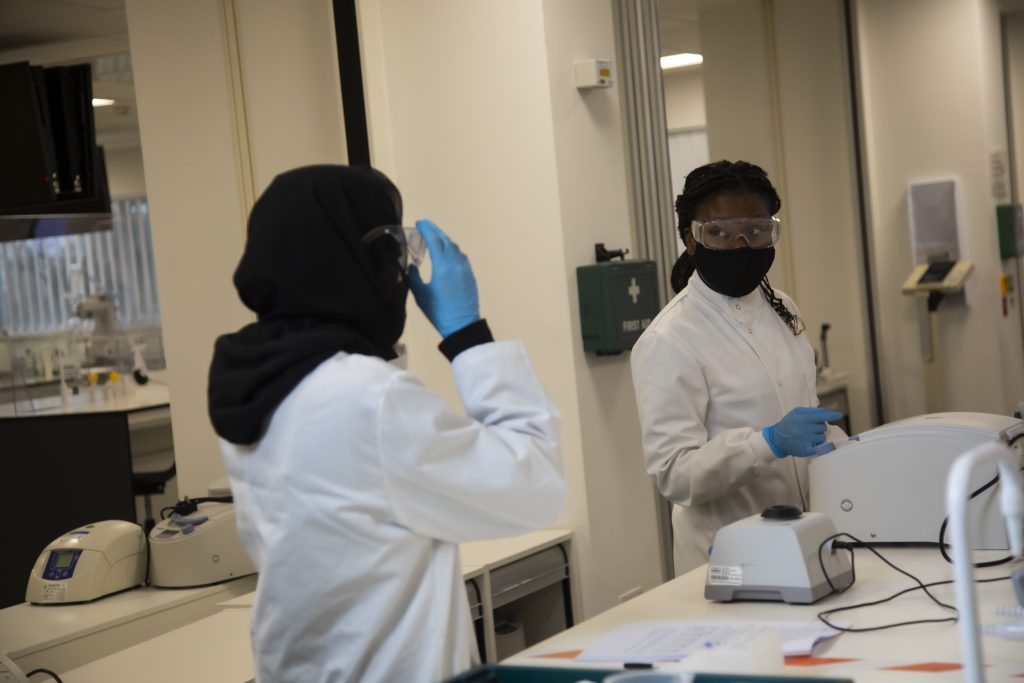 Meeting people on your course is a really great way to make friends at university. The benefit of finding friends on your course is that you know you have an interest in common before you speak to them. You'll also find that most courses hold icebreaker events, onboarding lectures or inductions which allow you to get to know your course mates easily.
LOOKING FURTHER AFIELD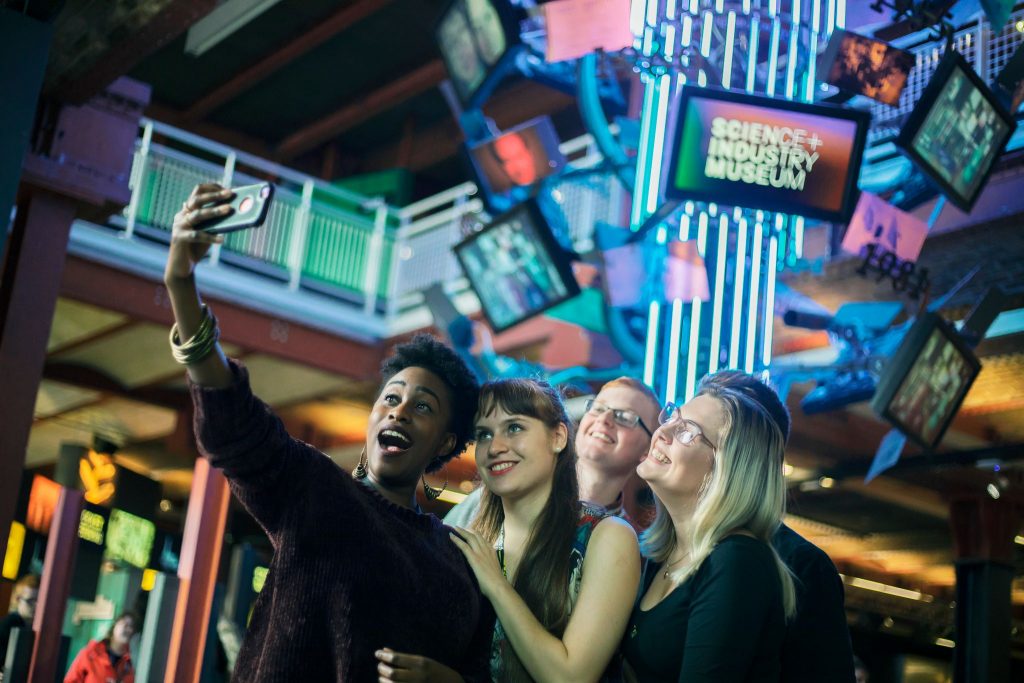 University life isn't just about what goes on at campus. You have two bustling cities on your doorstep to go and explore. Finding friends further afield than campus can be daunting, but you'll quickly realise how inclusive Salford and Manchester are! Looking for local clubs, events, or teams to join can be a great way to meet a wide and diverse network of people that can help you navigate your new home away from home.
I know it can feel daunting arriving at university, even if you're studying in your home city. It's a completely new experience for everyone, so just remember, everyone's in the same boat so don't stress.