Monday 8 March marks International Women's Day, a globally recognised event celebrating the social, economic, cultural and political achievements of women. It's also an opportunity to raise awareness about women's equality and progress toward greater gender parity.
Below you can read the stories of just some of our inspirational alumnae who are making a huge difference in their communities or field of study, and just generally being brilliant!
Foluke Michael-Nigeria, MSc Project Management
Foluke Michael from Nigeria has received multiple awards and recognition worldwide for her efforts in sustainable development and her contributions to society.
As a young civil engineer, she invested over 50% of her salary in youth development and women empowerment, art and cultural promotion. Since then, Foluke has won the United Nations Sustainable Development Goals Action Award in 2018 and founded the Women Empowerment Youth Organisation in 2000, and the African Cultural Heritage Project in 2002.
Foluke loves to solve problems and create opportunities for young people in Nigeria. She is a climate advocate and has worked on many projects including Solution17 Art for Climate Change – which engages young people through art, poetry, science, creativity, and innovation to spur global action against the climate crisis.
She is also the author of the book The Green Entrepreneurs: The 17 Business Ideas and 7 steps to Start Your Green Business.
Foluke Michael is well engaged with the alumni community group from the University of Salford and says:
"I'm part of the University of Salford alumni group chat, and we are bonded as a family".

Foluke Michael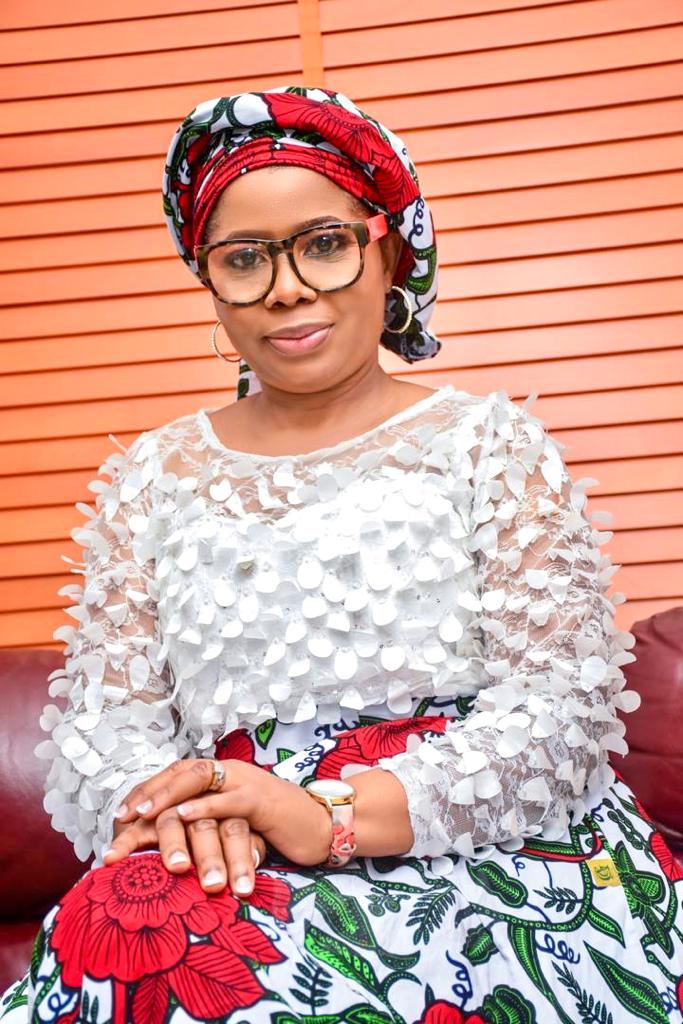 Anna Heinamma, MA Film Screenwriting
Anna Heinamma from Finland has won awards as a screenwriter, playwright, and writer. The Fencer (2015), was nominated for a Golden Globe and shortlisted for an Oscar for Best Foreign Language Film in 2015. Both this film and her next film One Last Deal have been distributed worldwide, screened at festivals and won or been nominated for awards.
Her latest movie is The Second Act, a feel-good comedy she co-wrote with actress-writer Vera Kiiskinen. Premiering in 2023, The Second Act will star Lena Olin and Rolf Lassgård, and Lars Lars Väringer.
Anna Heinamma said in an interview for Mancunian Matters:
"I was just thrilled with the screenwriting programme at Salford. I'm originally a novelist, but I'd never studied storytelling before…The programme took my writing to a whole new level by giving me the tools to understand what the art of storytelling is all about".

Anna Heinamma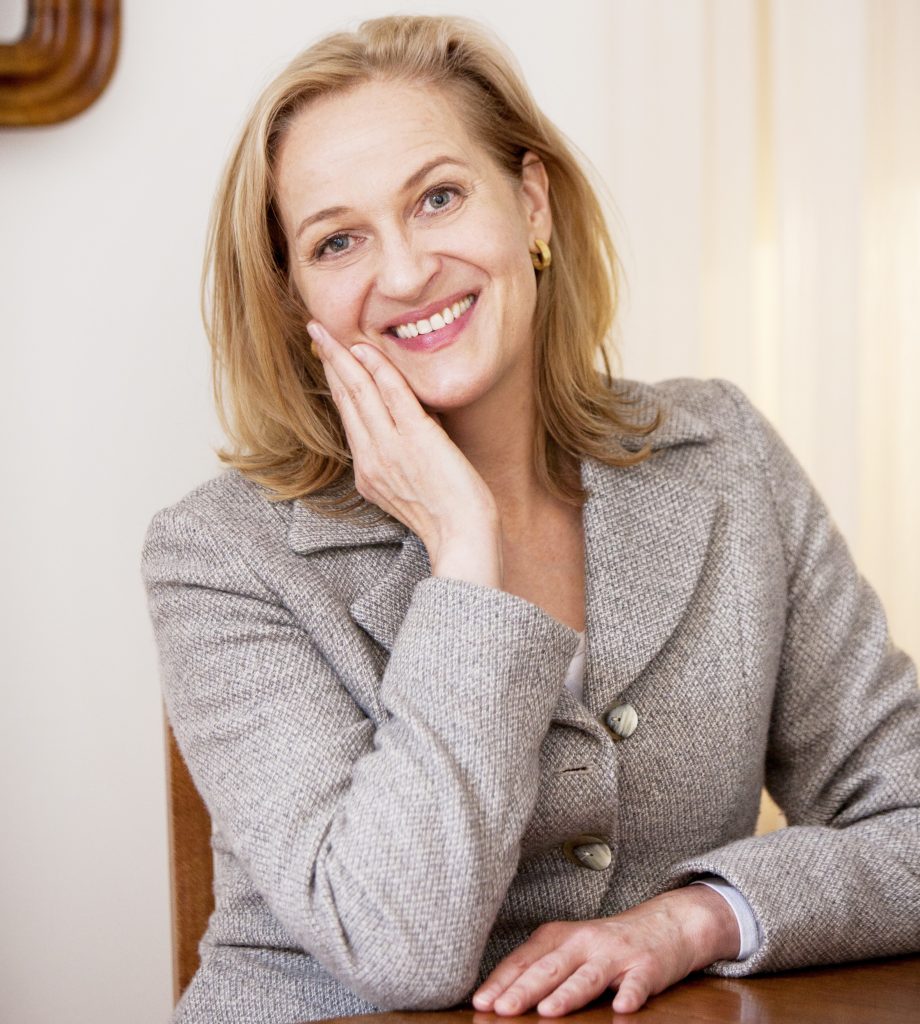 Nadia Zafar, MA in Human Rights and Ethics
Nadia Zafar has over nine years of experience in humanitarian aid and development across Pakistan. She focuses on advancing human welfare, delivering emergency relief and longer-term societal development programs.
She is currently an Advocacy and Communications Officer at HelpAge International, working on campaigns designed to draw policymakers to the issues facing older people. Because of her advocacy efforts, the views of over 20,000 older voices have been heard in government.
Nadia Zafar also champions gender-specific programs. She has visited female refugees and shared their personal stories. Nadia's facilitation and promotion impact more than 1,000 young people through counselling.
Through the Direct Aid Program, she has facilitated youth work with refugees to increase their knowledge of essential skills, vocational skills, capacity building, awareness sessions and one-to-one counselling. The sessions focus on human rights, education and promoting advanced health education and have benefited more than 1,000 young people.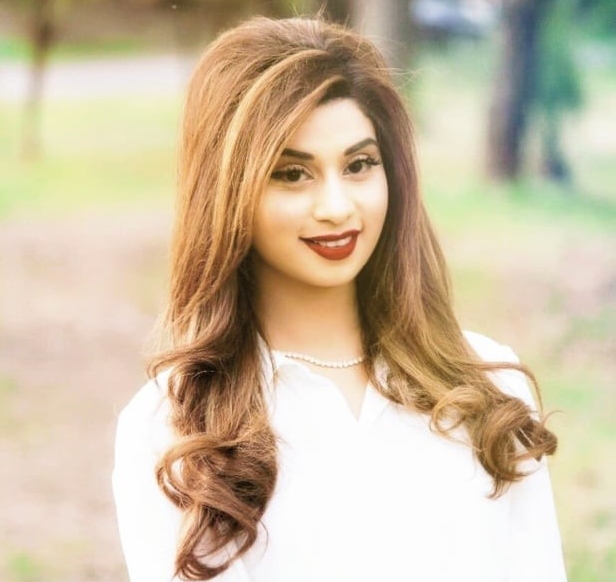 Annie Chabala Kapapula-Landu, MSc Environmental Resources
Annie Chabala Kapapula Landu is a natural scientist and a sustainable development and communications specialist, with over 19 years of environmental experience with the international non-governmental organisation World Wide Fund for Nature (WWF), and the corporate organisation Barclays Bank Zambia PLC. She oversees development projects supported by both of these organisations to develop education, and build schools, clinics, or water reticulation.
Annie has taken on the role of CEO at Yabulongo Investment Limited to support cassava farmers and continues to volunteer as a Technical Advisor for green Earth Zambia.
Annie has won many awards, including a Gold Eagle Award for her outstanding contribution to Community Work at Barclays Bank.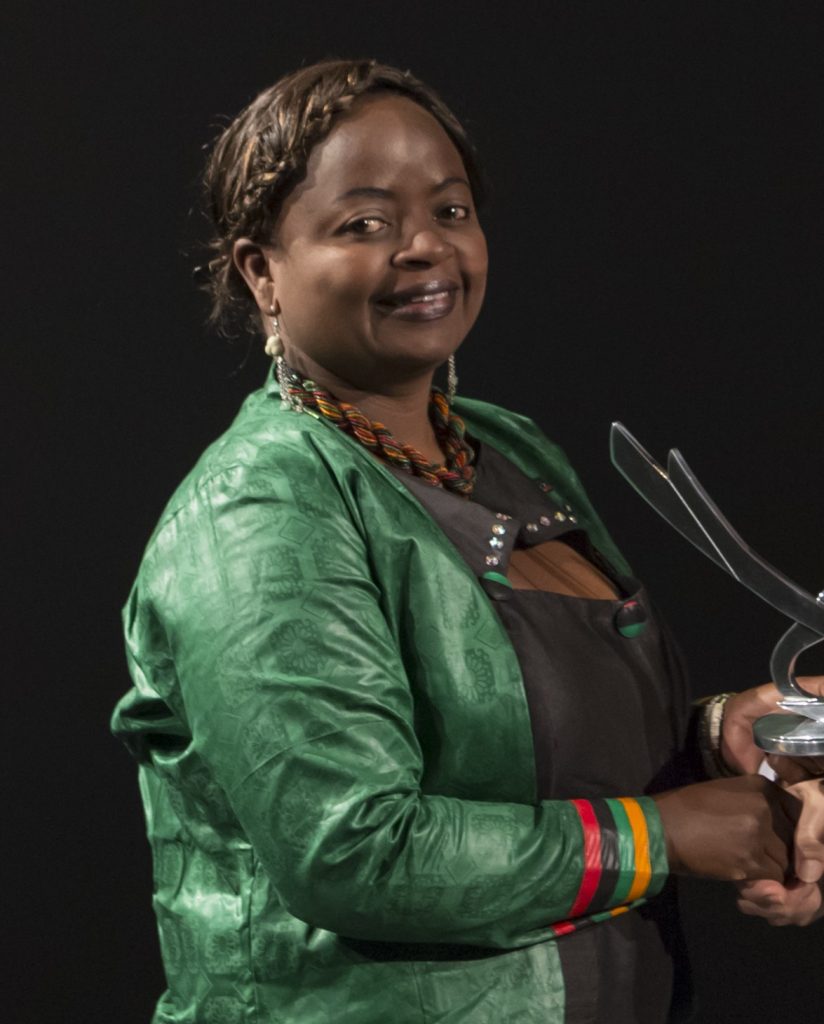 Thushari Malalgoda, MSc Human Resource Management and Development
Thushari Malalgoda, has worked at Pan Asia Banking Corporation PLC for over 20 years, which has 85 brances across Sri Lanka. After working in the finance and planning division for a long time in senior management, she later got offered a senior role in the Human Resources Department. She decided she wanted to take on the new challenge and studied for her master's in Human Resource Management and Development through our partner the Chartered Institute of Personnel Management in Colombo.
She is now the Chief Manager of Human Resources and confidently implements new ideas in projects and hires large numbers of recruits for the bank.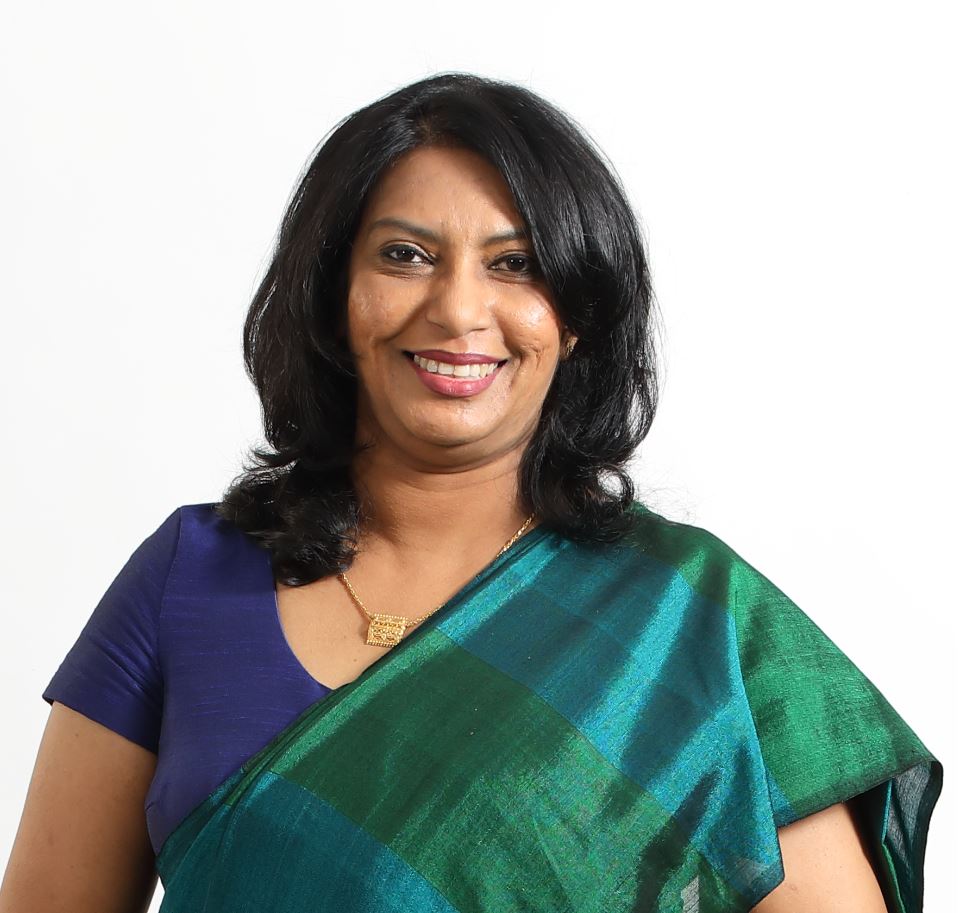 So that's just a few of the women we are proud to call our graduates, but there are so many more who deserve recognition. We are so proud of all the women who study and work at Salford for their contributions to society and our university community.
Happy International Women's day!