Moving to university is an exciting adventure – becoming independent, meeting new people, studying something you love and finding a new home. However, I understand that it is difficult to say goodbye to your day ones, your pre-undergrad besties.
I've come up with some tips on how to keep the friendship strong, no matter where in the world your friends might be. As the saying goes, absence makes the heart grow fonder…
1. Combine Your Worlds
Introduce your old besties to your new besties. Don't let your high school friendship get lost in the background of your new life. When I first arrived at university, I made sure to introduce my high school friends to my new flatmates and course mates. Then when they come to visit your new home, you don't have to deal with any awkward ice breaking conversations because everyone already knows each other.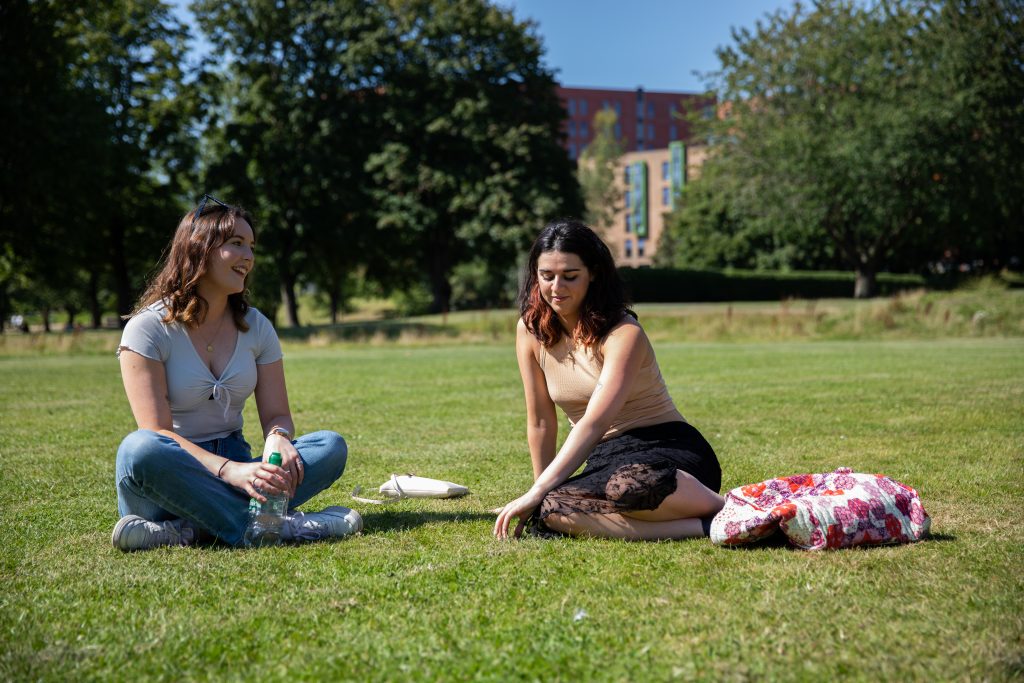 2. Maximise your Screentime
If there's one thing us Gen-Zers are good at, it's social media and technology. Your at-home friendships are never that far away when you can call whenever you want. Schedule in a weekly Facetime, Zoom, WhatsApp video call or however you like to stay in touch. Of course, social media is also great for sending hilarious TikToks, Reels, Gifs, and Snapchat memories. Thanks technology – you slay!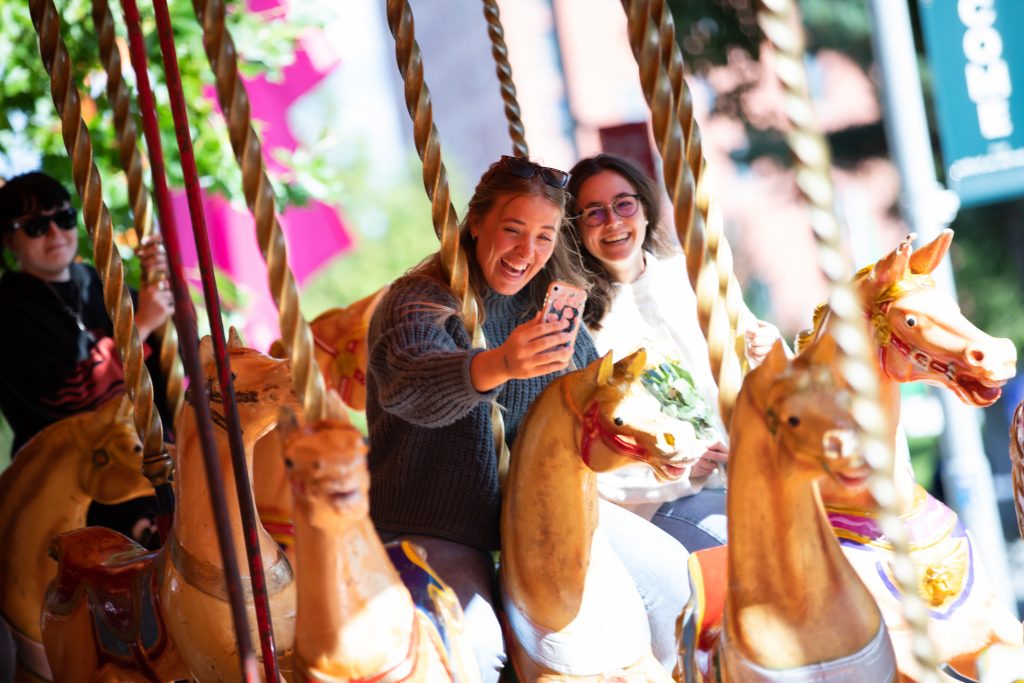 3. Plan Ahead
It's always good to have a reunion date in the diary. Therefore, you always have something to look forward to. Whether you are back home for Easter, Christmas, mid term, or Summer holidays, make sure you plan adventures and catch ups with your friends. It's also a good idea to show your friends around your new city and create a holiday filled with fun. I loved showing my friends from home Salford, and taking them to my favourite coffee shops. Check out this blog with some of the best coffee shops near campus.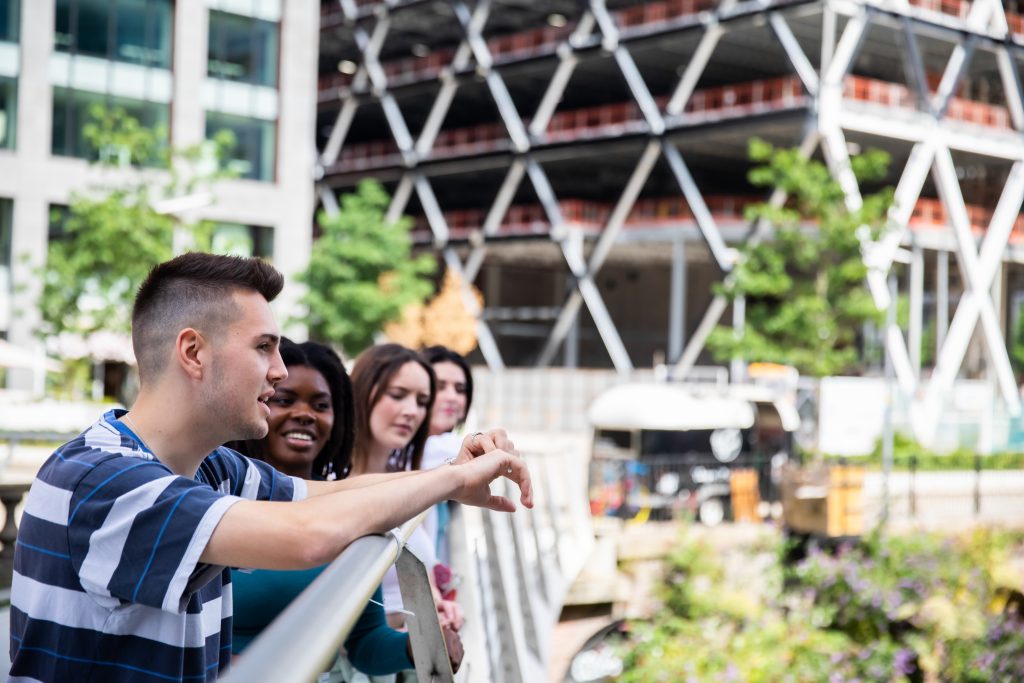 4. Get Creative
We can thank lockdown for helping us get creative. Remember the Zoom quiz nights, using platforms like Teleparty so you can watch Netflix with someone, sharing playlists on Spotify, doing charity runs on Strava, sharing banana bread recipes – ah what nostalgia. Well, why not do all that again now!?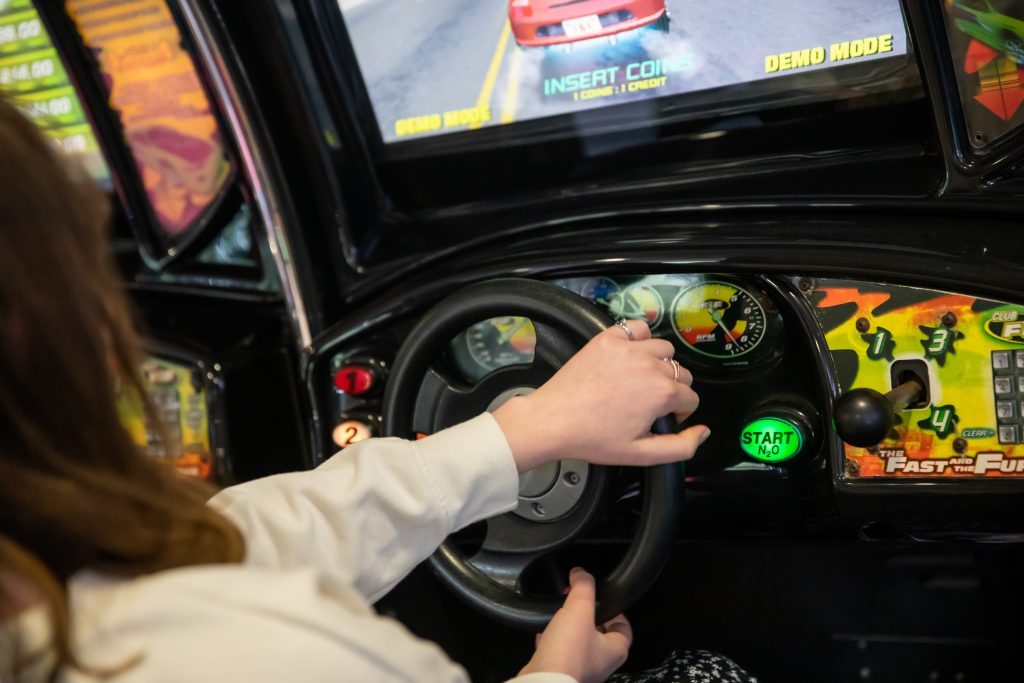 5. See it as a Positive
Try and see long distance as a good thing. There is no better feeling than seeing your friends after a long period – you laugh, smile and catch up like never before. Why not do something fun like make a PowerPoint presentation on everything that they have missed. Remember, positive vibes only! Plus, a true friendship with someone will feel like no time has passed when you see each other.
It's difficult moving away from your home bestie, but it's all part of growing up and the experience of moving away to university. Missing your friends and home is normal, and homesickness is natural. Read my blog here on my tips that help with homesickness. And remember, the good friends always stick around.