Social Media Bubble questions resurface whenever Social Media attracts bad press. For example, claims that paid ads receive low levels of engagement, or that social media is a waste of time for marketers are contributing to this thinking.
These statements appear to have practical support. Twitter recently announced redundancies and as a result its panicked users feared that the service was shutting down. One of Twitter's headline purchases, the video service Vine, was also recently closed. A decision that, for some, served to reconfirm their fears.
Can this combination of actions be seen as signal that the social media bubble is bursting?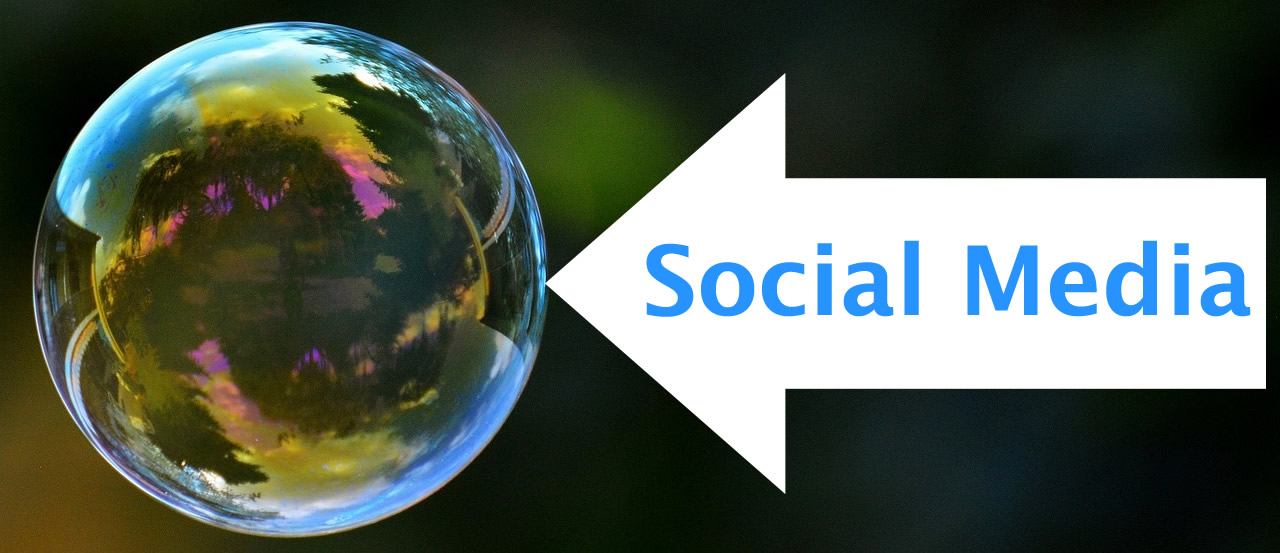 Yet in contrast, using purely financial measures, digital marketing budgets are on the rise. The year 2016 is expected to be a record breaker. The spend on digital advertising in the UK alone for the first half of 2016 increased by 16% to £4.78 billion! This is one of the many reasons that our students on the MSc Digital Marketing are in such high demand by employers.
Over the last three years we have been researching digital marketing skills as part of an international academic team and industry experts. We have brought together the latest thinking in digital marketing in this book Digital and Social Media Marketing: a results driven approach. The – perhaps unsurprising conclusion is that social media is more than just putting ads on Google or Facebook.
Buyer Persona Spring

There are five components for a digital marketing strategy that we define through the lens of the "Buyer Persona Spring". A strategic approach means that before engaging with any social media channel and ploughing in a large budget five questions have to be answered.
What is the business objective?
Who are the target audiences?
What content, related to your products or services, is of interest to the target audience?
What channels are to be used? It is only now that we start thinking about social media and specific networks.
What data can be used to track the progress of the strategy?
These steps tell us that the key reason for using social media is to engage your target audience. The risk an organisation runs if they do not engage is that a social media profile will be created for them and not necessarily a flattering one. The customer journey to online purchase, also shows that social media channels tend to be more distant from a final purchase step.
A company's website, in contrast, is where the final transaction tends to take place and therefore it is the digital channel that is attributed with the sale conversion. This last click attribution model is a key challenge for all digital marketers as it devalues channels that contributed to a sale beyond the last one. However, the role of social media should not be to directly drive sales but to develop long-term consumer trust in products and services. The vast majority of the Internet population are lurkers (passive consumers of information) with only an estimated 1% actually creating content.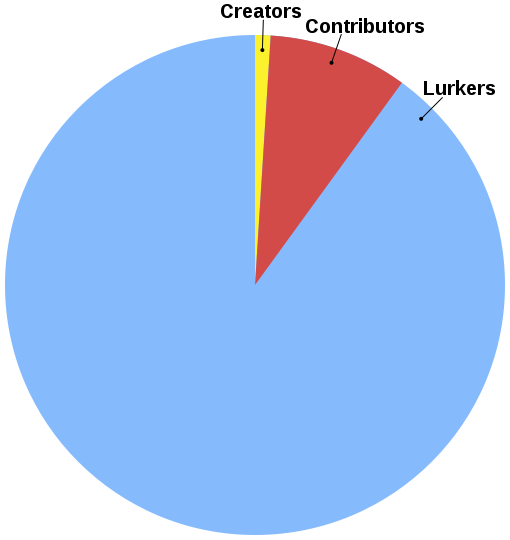 1 % rule by Life of Riley, CC BY-SA 3.0
Social media helps to develop trust
Generally speaking, social media is often used as a reference point for decision making based on the reviews and comments created by this 1% of "creators". This influential role for social media is difficult to capture in the vanity metrics such as counts of Facebook likes or engagement rates.
Conversations on social media are indexed by search engines and are revisited again and again while that information is accessible. This means that having a conversation on Facebook today will ultimately benefit lurkers for years to come.
Digital marketing strategy is about creating relevant content for the buyer persona and focusing on specific business objectives. But social media is not just Facebook, Twitter or Pinterest. One channel above all others has the best longevity and impact on an organisation's visibility in search engines – the blog.
For organisations that want to futureproof their digital marketing strategy, a blog requires time and editing skills to create rich text content. We advocate the integration of blogs into an organisation's website as the centrepiece for all its social media communications.
The benefit of this approach are many. An organisation retains full control of the content and how it is displayed. When it is well-maintained, an organisation's blog is the best source of content for amplification and discussion on other social networks.
Social Media is more than Facebook and Twitter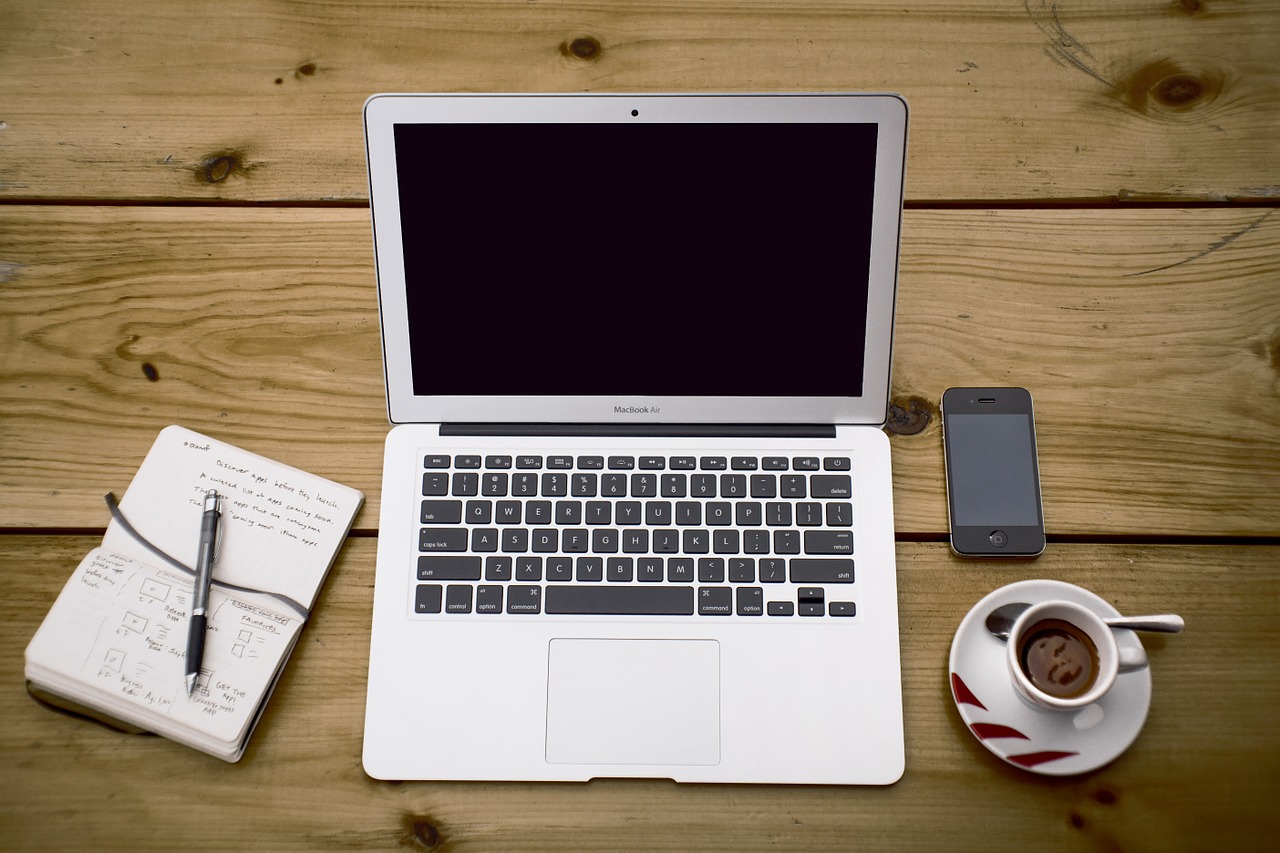 Blogs offer more detailed organisation of content in contrast to the technical limitations of Tweets or Facebook posts. They tend to also offer better tracking and analytics data and help an organisation to maintain a brand consistency across multiple social media channels. Last but not least, blogs are also good for building long term presence on search engine results.
Maintaining a strategic commitment to social media means thinking beyond popular or favourite platforms and looking at creating the content that your buyer persona wants and needs. Identifying your buyer persona and cross referencing their needs with the products and services that you offer is an essential for a successful digital marketing strategy.
Social media engagement is more than counting the number of likes and followers. It is about developing presence and trust in online communities that are dominated by silent lurkers and who will use the content they find on social media to make purchase decisions about your products and services.
The quality of the online content that you produce is an important criteria in any overall assessment or value judgement regarding social media in an organisation.
What do you think? Is social media bubble about to burst?
Do you enjoy social media and digital marketing in general? Do you disagree with us? Why not join us for a book launch on the 8th December 2016 at Salford Business School? We will have a leading digital marketing competitor research tool providers SEMrush with us. SEMrush head of Social Media, Olga Andrienko, will be there to share her thought on uses of social media – use the detail below.