Lê Tuấn Hùng came to Salford Business School from Vietnam to study for The Salford MBA. He had originally studied at the University of Transport and Communications in Hanoi, Vietnam, majoring in Construction Economics and after graduating, worked for a shipping company as a sales executive.
"My main job was to search for potential clients and convince them to use my company's services, while dealing with and keeping existing clients the company had assigned. In this time, I achieved many new and well-known clients for my company. After that, I moved on to work for a Japanese freight forwarder as a sales manager."
At this stage, Hùng realized that, if he wanted to progress his career, he would have to return to study to update his skills and to fill the gaps in his business knowledge.
"I realised that the practical experience and knowledge I had gained were not enough for the personal development of my career. At this time I also decided to study in a developed country to acquire this knowledge in the best way."
Choosing where to study
"My first and foremost choice was the United Kingdom. This was because, for me, the United Kingdom is a world economic center, the first industrialised and capitalist country in the world, and home of English. The United Kingdom is also a country with a long and famous history and culture; my deep childhood memories are marked by the Beatles, English Premier League, etc."
Hùng looked at MBA courses at several universities in the UK but the University of Salford immediately attracted his attention.
"For me, there were some significant features: located in the city of Manchester famous for Manchester United (my favourite football team); modules of the MBA course cover practical and extensive knowledge of business management; and the enthusiastic attitude and ready answers from staff to students' queries. Although I received acceptance letters from many other prestigious universities in the UK, these were the factors that led me to choose to study at the University of Salford."
Why Salford Business School?
"After enrolling and studying for a while at Salford Business School, I realised I had made a good decision and my expectations prior to studying had been far exceeded. The modules had a high application to reality since the teachers all had real experience of working in different industries before entering a teaching career."
"A particular advantage of the school that I think is remarkable is that the school has close relationships with businesses in many industries, thus in the second semester of the MBA course we got a chance to work as MBA interns at businesses in Greater Manchester. I and other classmates in my group went to work for a large factory. We were treated as employees of the company, assigned to projects that the company was working on and we carried out these projects according to the task schedules."
"We worked in real jobs like true company employees in a highly professional working environment."
Hùng worked hard during his internship and explained he was proud of his contribution to the company's projects which culminated in him and his fellow interns making a successful presentation before the company's leaders and the Business School teachers.
"The school's deep and extensive connections with businesses also let me participate in many helpful seminars and talks with guest speakers coming from different industries."
In addition, Hùng benefited from studying with a wide range of students from around the world.
"I had a great opportunity to make friends with people from different countries all over the world such as Britain, Ireland, India, Singapore, Pakistan, China, South Africa, Nigeria, Ghana, Thailand, etc. This helped me understand a lot more about the culture, society and people in the four corners of the earth. The school created an environment where we could discuss, study in groups and help each other during the course. Finally, it also gave me a chance to communicate well with speakers with different accents."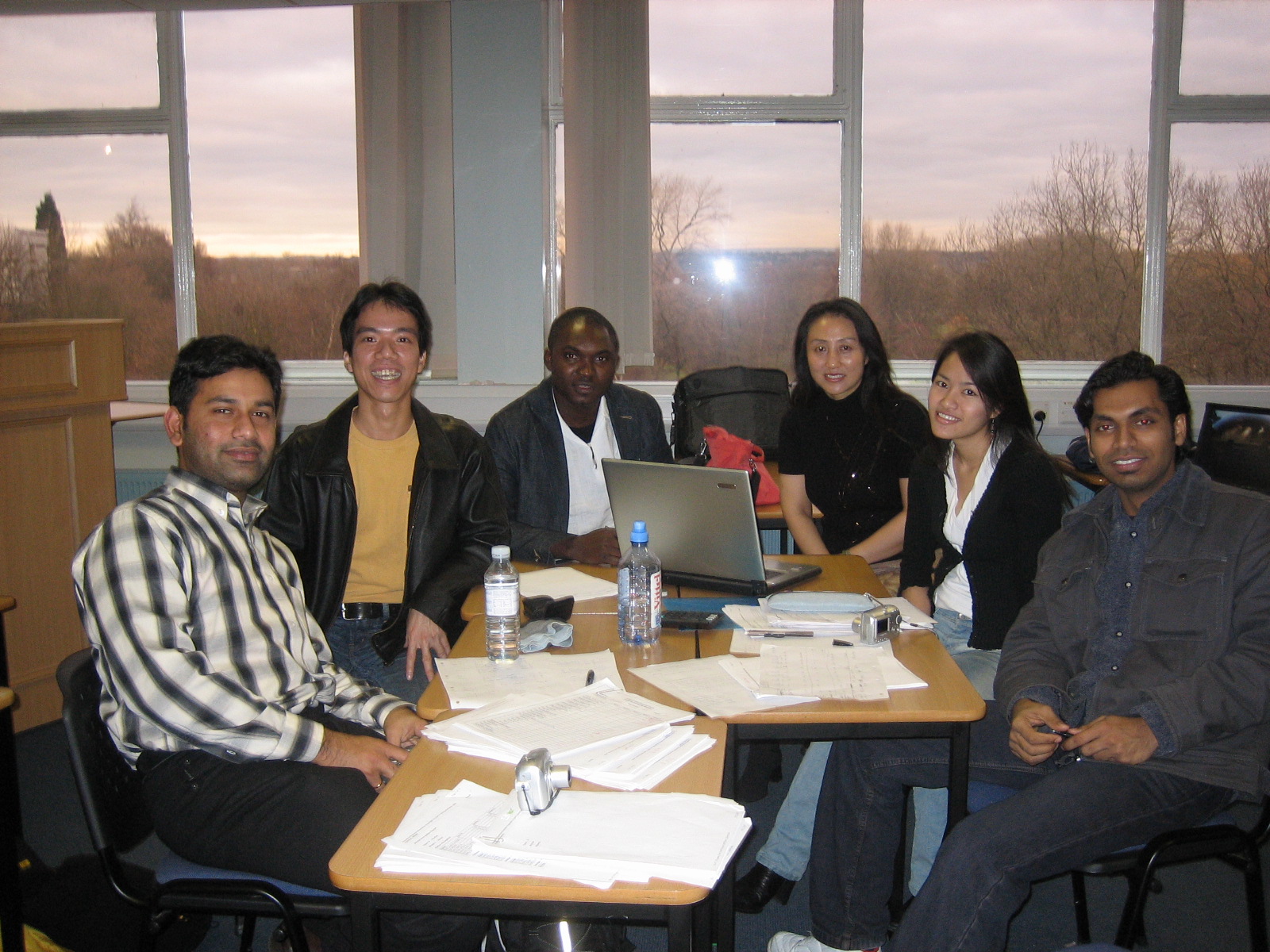 The Salford MBA career prospects
Now working as Mergers & Acquisitions Manager for Wall Street Securities JSC in Vietnam, Hùng believes his experience at Salford Business School has enhanced his career possibilities. "This is a challenging position" he says "and the Salford MBA helped me get this job."
"At the start, everything was very new both to me and to the company because the Vietnam economy was entering a period of strong development with deals on mergers and acquisitions starting to appear more and more in Vietnam. It is lucky for me that the knowledge I obtained in the MBA course helped me develop and successfully execute mergers and acquisitions projects for my company, since I had previously never experienced anything of this industry. This is certainly what I was most surprised at. I did not expect to get so much benefit from the MBA course."
Hùng is delighted with the outcome of his decision to study at Salford Business School and would recommend it to anyone considering it as an option.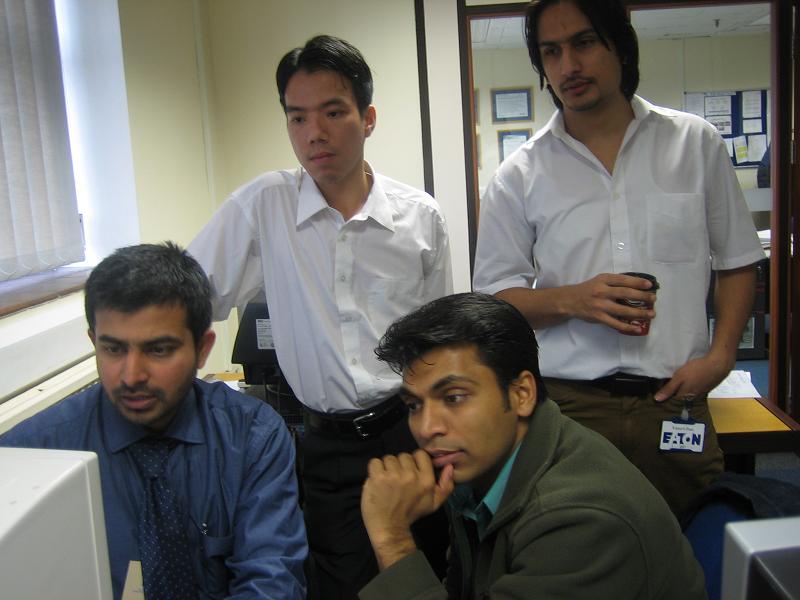 "For myself personally, my study at the University gave me an unforgettable experience in my life, and helped me to develop my career after completing the course. The city of Manchester is in the heart of the United Kingdom, so you can easily travel around the UK, an extremely beautiful country. And making friends, learning together and communicating with classmates with different English accents from many regions of the world will help you to integrate successfully in a multinational environment in the future."
To find out more please visit The Salford MBA website.
Comments Off

on The Salford MBA: Lê Tuấn Hùng's journey
---