Why study for an MBA at Salford? Being able to assess a number of information sources and make judgement on the most appropriate course of action for your organisation is just one of the key skills that a Salford MBA graduate will develop.
To be relevant to the business world the Salford MBA programme itself is constantly reviewed and aligned to the needs of organisations. The latest Salford MBA course revisions ready for September 2016 intake make our Salford MBA programme up to date by focusing on these factors:
All Salford MBA modules are now specific to MBA students so that these are no longer shared with MSc students on other programmes. This change increases time when MBA students can learn from one another and gives each intake a distinct group identity and forges your contacts beyond the course timelines and helps for you establish long term business networks.
All modules are core except for the pathways in Digital Business, Sports Business and Executive Education Leadership. The assessment process comprises assessment portfolios without any exams. The teaching is made even more industry linked by all modules including company visits, monthly guests talks followed by individual personal development review sessions with MBA director and most interesting is the International trip which shows an insight into an international market.
Why study for an MBA? 10 reasons: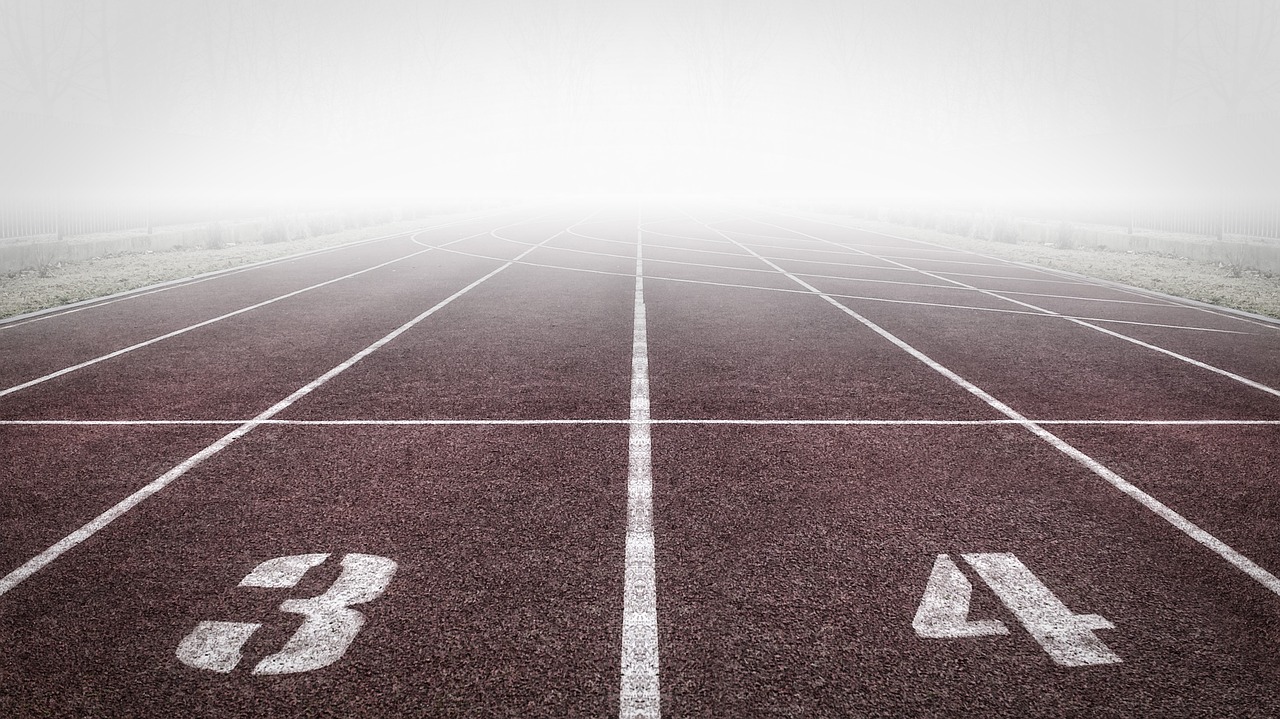 1) AMBA accredited MBA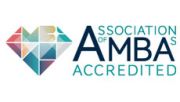 The Salford MBA programmes are all accredited by the Association of MBAs. This means that these programmes are recognised world wide providing students with a badge of reputation and excellence in the field of PG Business Administration.
If you want to work in the UK or in Moscow, AMBA is a recognised international body that approves the quality of our MBA programmes and makes sure that only students that have the necessary work experience and ambition to join our programme.
2) Leading in Small and Medium-sized Enterprises (SME) employability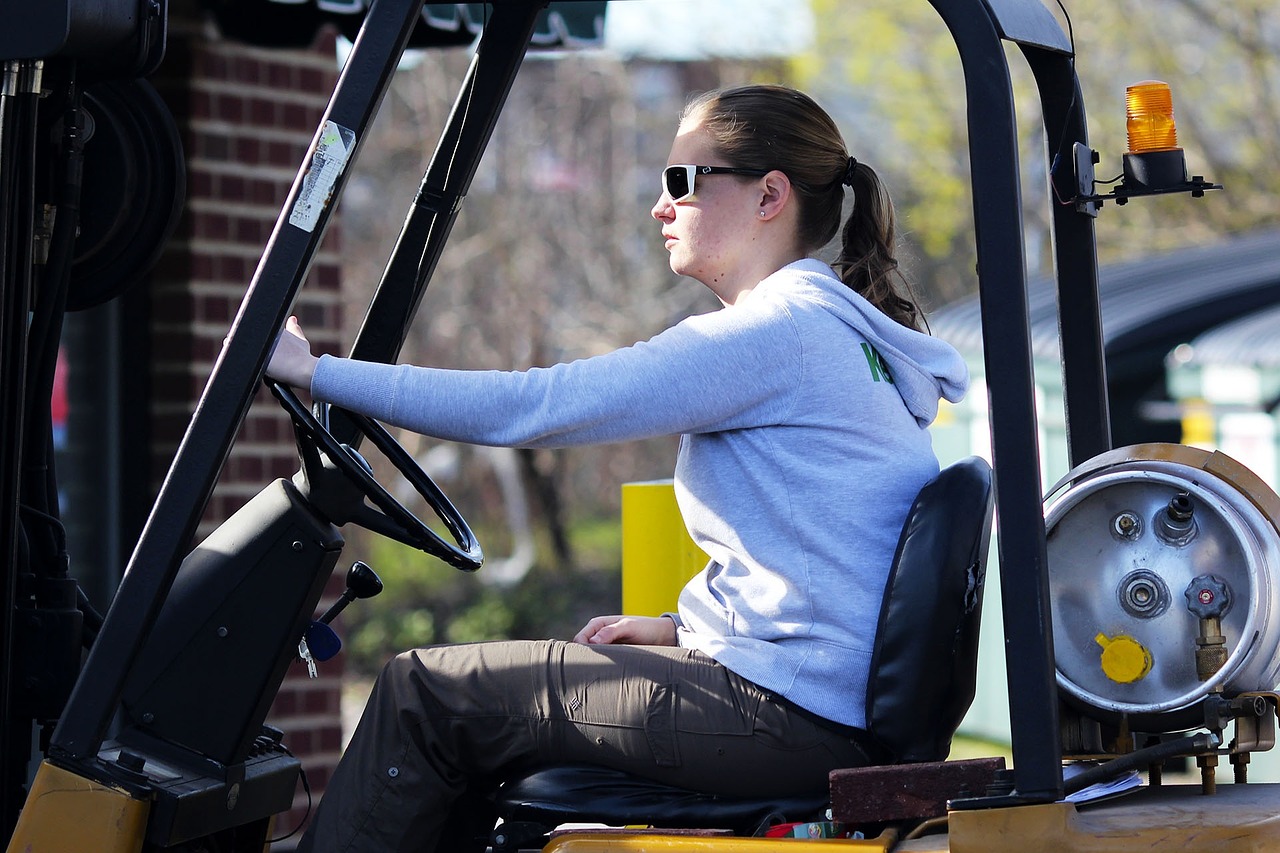 The University of Salford has a bold Industry Collaboration Zones (ICZ). Salford Business School is highly recognised in the North West of England as one of the leading universities in employer engagement from large blue chip companies to small and medium enterprises.
Salford Business School has a dedicated employability hub linking students to company placements and a network of industrial connections relevant to your studies.
3)    Seven day residential trip to an international destination
Three of the last destinations took our MBA students beyond Europe to explore Hong Kong, Brazil and the United Arab Emirates.
During these trips students attend a week abroad visiting companies in Asia, South America, Middle East and or other growing economies. MBA student write blog posts which reflect their experience of all the meetings undertaken.
The topic last year was Leadership in diverse cultural settings.  Flights and hotel accommodation are included in the study fees and this makes sure that your expenses are fully paid for as is transport in the host country.
4) Study full time or part time (ability to switch modes of delivery)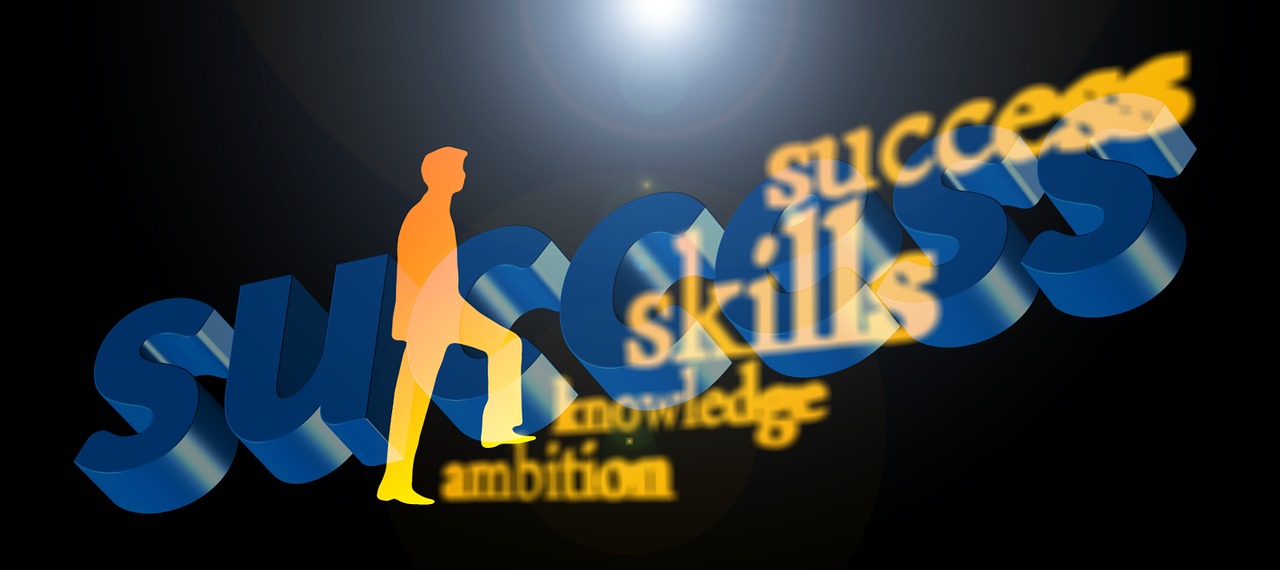 A part time MBA route takes normally two years whilst a full time MBA route takes usually one year. Students do four core modules which take 6 weeks each.
If studying full time, two core modules are undertaken in each semester. If you choose part time – only one core module is undertaken per semester. It is possible to swap between the two modes of delivery taking your studies faster or more slowly depending upon personal circumstances.
5) Access to MediaCityUK- state of the art technological environment

The guest speaker leadership series is frequently performed at our Media City UK campus. Here, University of Salford facilities offer state of the art technology and events. One of the regular Salford Business School events is Creative Enterpreneur which offers Salford MBA students a great networking opportunity with leaders in a number of local, national and international companies.
MediaCityUK campus is located next to the BBC and ITV studios it is a dynamic place to study. The facilities are new and bespoke within a professional atmosphere.
6) Flexible learning – face to face with on-line remote delivery
Each Salford MBA module has 60 hours minimum of direct contact per module with off block remote delivery to support the class room teaching additional to this. Hence the delivery model is flexible and interactive. Some modules such as the Digital Business for example make use of other learning resources such as the above video of the Digital and Social Media Markeing massive open online course (MOOC). This MOOC offers a great global networking opportunity with learners around the globe and a yet another chance to forge new global links and open business opportunites.
On line delivery uses the Blackboard virtual learning envirionment where learning materials are located and exercises published.  Announcements are regularly made to inform students about the module and its learning outcomes/assessment. Most assessments are submitted and graded electronically.
7)    Selection of 4 different programmes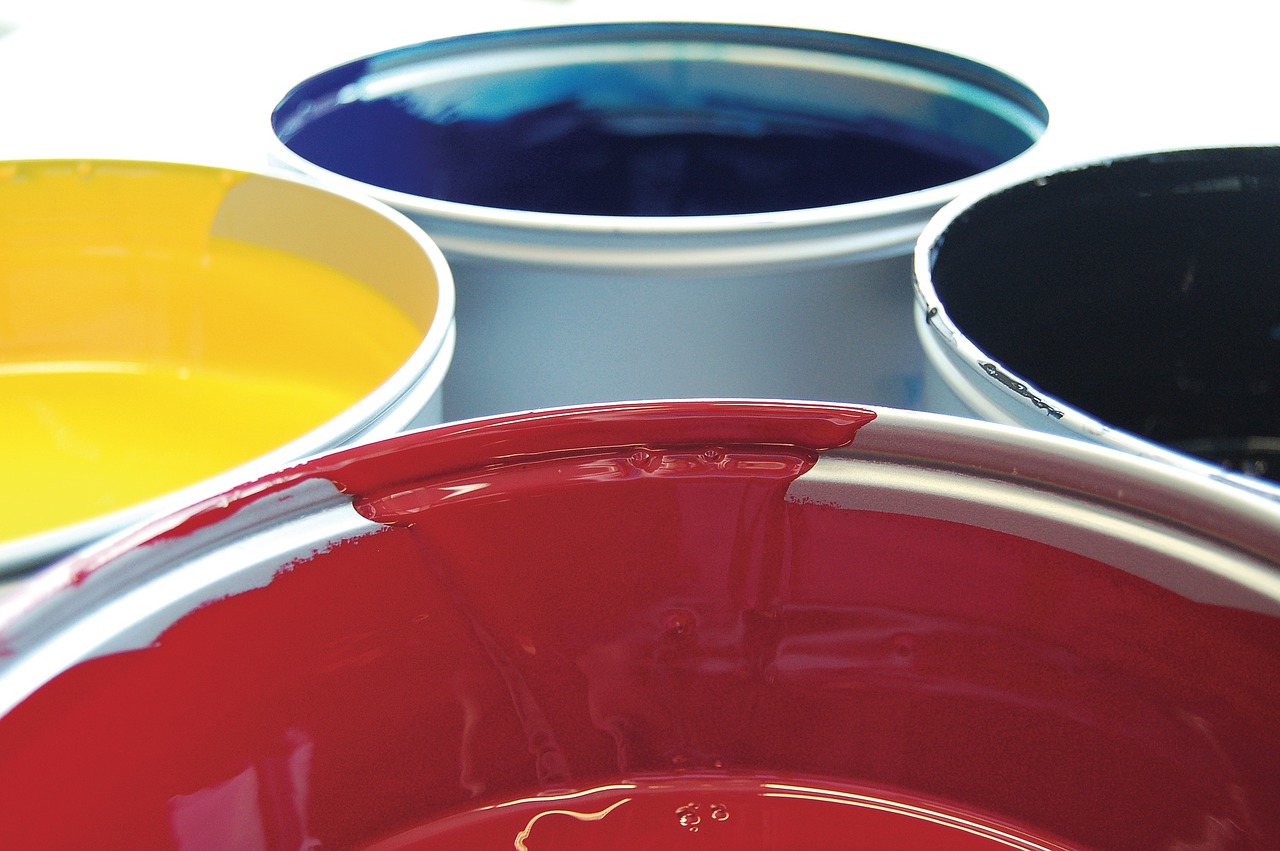 The Salford MBA, the Digital Business MBA, the Sports Business MBA and Executive Education Leadership (ability to switch half way through prior to the last taught module). There are three different programmes of study although all three incorporate the three core modules with the fourth module being appropriate to the pathway.
For example, the Sports MBA involves the Sport Business module, whilst the Digital MBA includes the Digital Business module and the MBA incorporates the Strategic Leadership module. From 2017 a new MBA in Executive Education Leadership is offered which focuses on the administration in the Education sector.
8) Final module is a Business Live Project
The above video is an example of a assessment deliverable where Salford MBA students were asked to explain what an MBA Stands for.
It is just one of many examples where students work on practical, exciting and real-world problems. This is instead of performing a dissertation, the Salford MBA programmes finish with a Live Business Project that has three components:
A research proposal outlining the research objectives,
An oral presentation to the company and a
Written report of 10,000 words.
It is a highly practical module linking the theory to practice using a live company. Our MBA students enjoy the independence of learning within this module and ability to yet again develop real world skills and ability to network with others and develop confidence in leading a team and an organisation.
9)    Engaging Academics and Industrial Practitioners with company visits
For each module there are networking events via the MBA Guest Leadership Speaker Series. But, the university also holds regular presentations from its alumni or industry executives who visit to share their experience and knowledge.
Through the Industry Collaboration Zones and a number of partnerships other oportunites are offered to MBA students to get involved and develop leadeship qualities. Attendance of the Manchester Storm games as well as the participation of student activities including the Formula Salford team give you a well rounded ability to network and grow as an individual:
10) Personal Development Portfolio (PDP)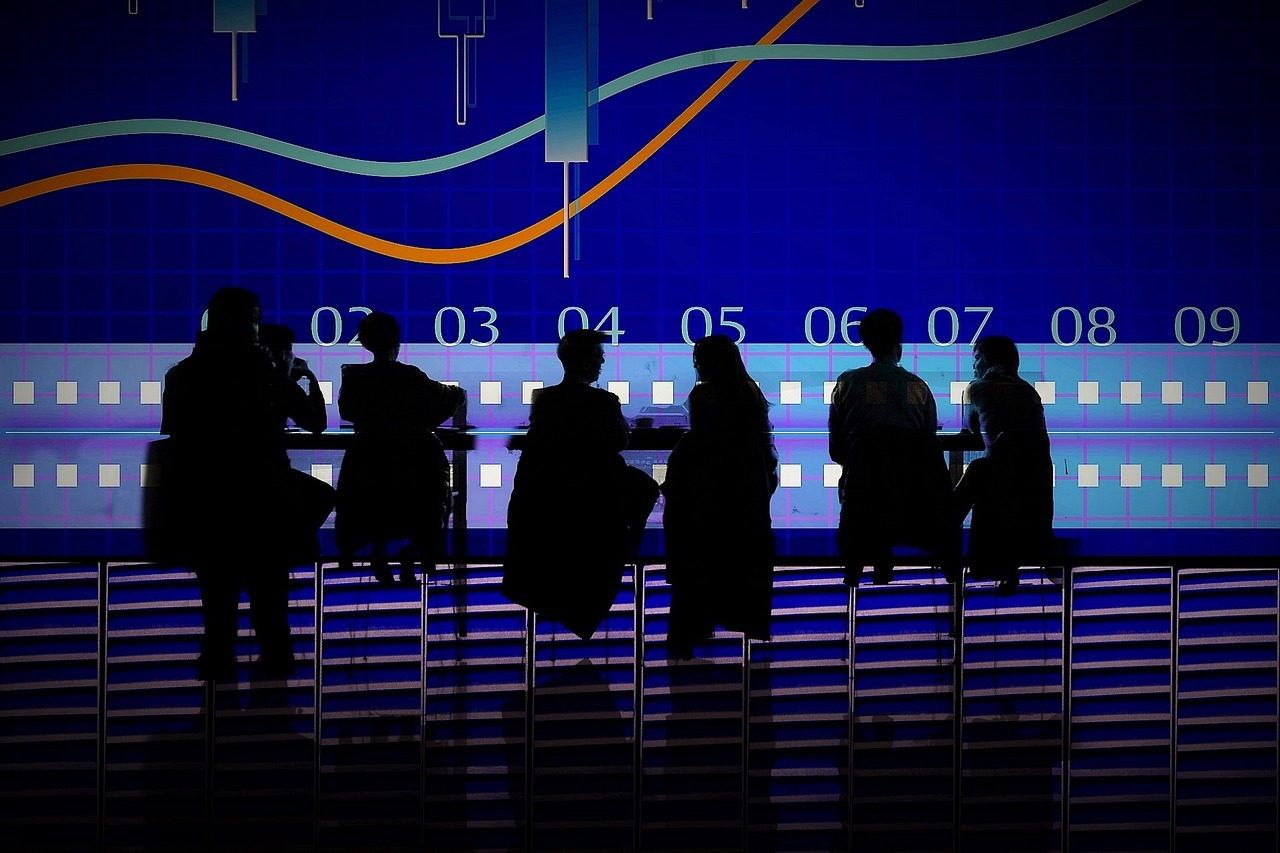 After each MBA guest speaker session, the MBA programme director holds Personal Development Planning (PDP) sessions. These sessions are a support mechanism for all students new to Higher Education and generally as a personal growth reflection.
I am your MBA coach and will help you where I can to offer guidance and advice on your personal progress on the exciting Salford MBA journey.
All students on the Salford MBA programmes come together to reflect and to learn in a workshop setting. This offers you a chance to plan your personal career ambitions and share your experiences so far and reflect on your progress. The Salford MBA is all about networking, developing leadership qualities and making new friends.
Are you interested in learning more about Salford MBA? Please do not hesitate to drop me a line –
y.j.moogan@salford.ac.uk
MBA Director
Salford Business School
613 Maxwell Building, University of Salford, Salford, Manchester, M5 4WT, UK
telephone:++ 44 (0)161 295 5315
mobile: ++ 44 (0)7815491522
Comments Off

on Why study for an MBA at Salford?
---