We hope you have missed our podcasts because we're pleased to announce that we're back after a short (or not so short, but it's been a very busy semester!) break.
In today's episode of our podcast, Dr Joanna Kolak from our lab talks to Professor Mila Dimitrova Vulchanova from the Department of Language and Literature at the Norwegian University of Science and Technology. Mila's research interests are very broad and include language and cognition, language learning and language comprehension across the life-span, and language and cognition in developmental deficits.
Mila was telling us about language development in children on the autism spectrum. She explained what is the relationship between gestures and language in children with ASD and shared some practical tips for parents of children with ASD who would like to support their children's language skills.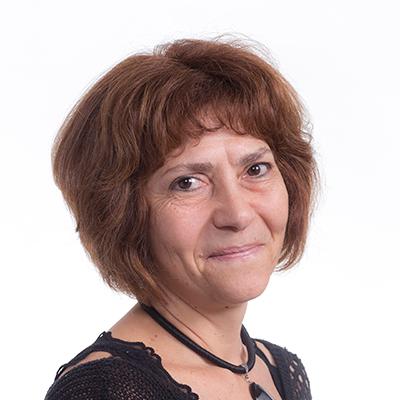 If you would like to explore the topic a bit more, here are some of Mila's papers:
Spatial cognition & Language
Tell me where it is: Selective difficulties in spatial language on the autism spectrum
Gestures
Gesture and Language Trajectories in Early Development: An Overview From the Autism Spectrum Disorder Perspective
Figurative language
Can You Play with Fire and Not Hurt Yourself? A Comparative Study in Figurative Language Comprehension between Individuals with and without Autism Spectrum Disorder
Figurative language processing in atypical populations: the ASD perspective
________________________________________________
Reminder about our new online study:
We would also like to remind you that we're still recruiting parents and children aged 2-4 years to our fun online tablet app study. If you live in the UK, your child speaks mostly English at home and you are happy to get involved in a short online study with us, let us know!
We have designed a fun language learning app that we will send you and then we will connect via video platform of your choice to see how your child is playing on it. If you're interested, email us on: CogDevLab@Salford.ac.uk
---