We are very excited to announce we have received EPSRC DecarboN8 funding to study the potential for e-cargo bike use across Manchester and Salford.
As cities respond to pressures of development, the reduction of carbon emissions in non-commuting transport continues to pose many logistical challenges. It is essential to understand mobility technologies and practices as well as their societal readiness.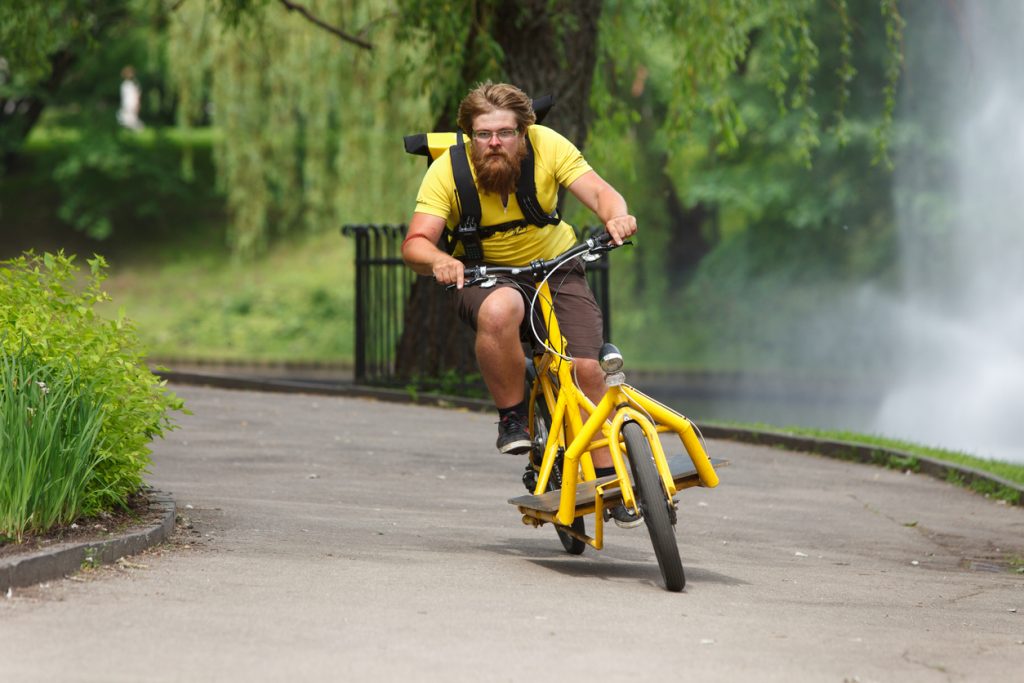 Urban expansion has led to increases in freight and car trips that are primarily taken because of the need to transport loads considered difficult to carry by public transport or non-motorised modes. One solution may be found on two wheels. Electric cargo bikes provide a means of sustainable transport operating within the compact confines of city centres, often congested spaces, and they seem to be on the rise. We have already seen a recent boost in e-cargo bike use as a response to the global Covid-19 outbreak.
This study aims to understand the potential of introducing more substantial schemes. Focus groups will be carried out to identify and evaluate the potential uptake of cargo bikes across different business sectors in the city-region. The results will provide new knowledge that is valuable to both academic study and urban practitioners, planners and decision makers with a remit to reduce carbon-intensive travel and boost healthy active transport.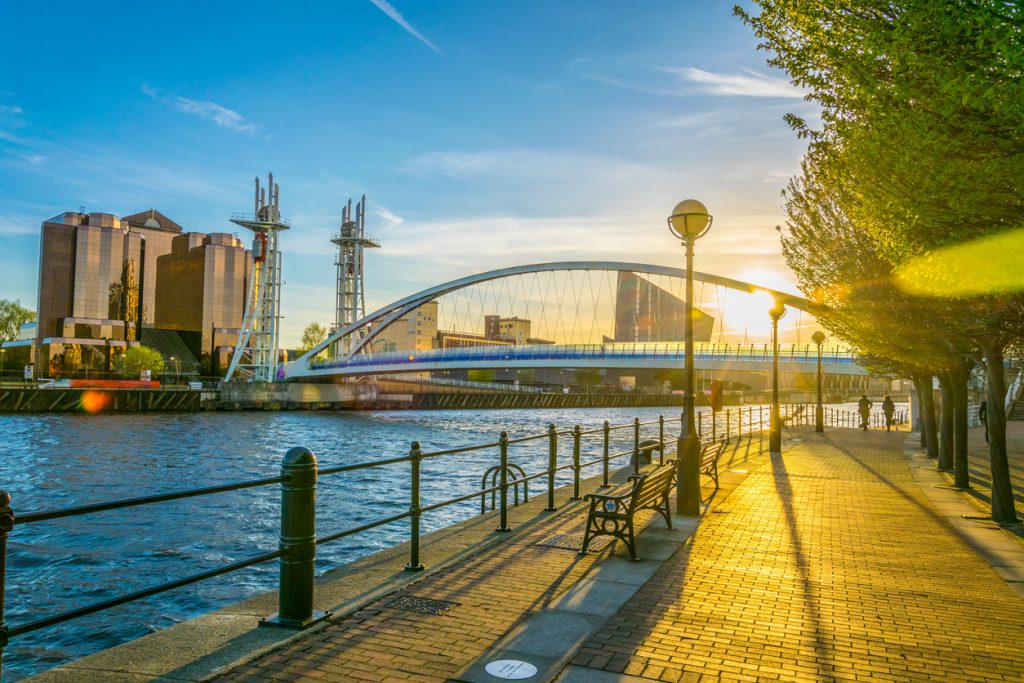 In order to understand we are going to carry out a set of focus groups across five different sectors: 
1. Higher and further education
2. Local authorities
3. Small and medium size enterprises
4. Large delivery-focused corporations
5. Services
The benefits of e-cargo bikes for local activity are numerous. The bikes take up much less road space than vans or conventional vehicles and can travel through city centres unhindered using dedicated cycling infrastructure. They are easier to park and cheaper to repair. Replacing vans with e-cargo bikes will also reduce CO2 emissions and contribute to cleaner air for all.
The findings from this seedcorn funding will help build a platform to carry out further research on the positive systematic change afforded by increasing e-cargo bike use in Manchester.
If you'd like to get in touch about our study, please email Dr Luke Blazejewski at l.blazejewski5@salford.ac.uk
Research Team: Dr Luke Blazejewski, Dr Nicholas Davies, Dr Graeme Sherriff
1 Comment
---