Mobility at the Neighbourhood Scale
Project summary
The places where we live, work and play are essential to our wellbeing. Through our local neighbourhoods we access services likes shopping and healthcare and connect to other things we need, whether driving, cycling or using public transport. They are also important places for exercise, recreation, and social connection.
Our previous research has demonstrated that inequalities are experienced in neighbourhoods in Greater Manchester. This is particularly the case for older and disabled people.
In this research we are using qualitative methods, i.e. talking to people, to better understand how people see their local areas, how they get around, and how this affects their wellbeing and quality of life. We've chosen Leigh, in Wigan, as the focus for this stage of the project. In our interim report, we have set out some of the context for this by means of some interviews with older and disabled people and with stakeholders working with them.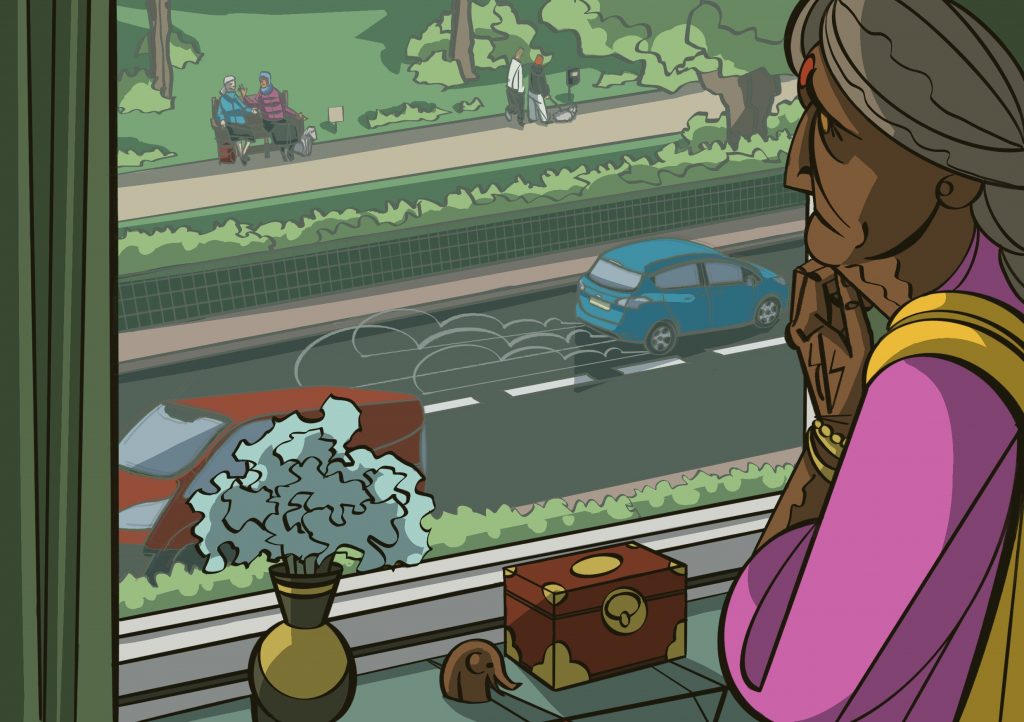 Project contacts
Project contacts
Ian Cookson
i.p.cookson@salford.ac.uk
Dr Graeme Sherriff
g.sherriff@salford.ac.uk