Who and What am I?
Well hello there! My name is Rhys and I'm in my first year here at the University of Salford, studying BA Broadcast Journalism. Just a little bit about me; I talk too much, I party too much, and yes mum, I do get all my work done.
As a member of the Student Social Media Team, I'm going to give you an insight into my life, just so I feel that little bit more familiar. Also, to stop this sounding like an e-Harmony profile, I'm going to keep it pretty light hearted, in the hope that you'll get to know me a tad better.
What is my Role here at the University of Salford?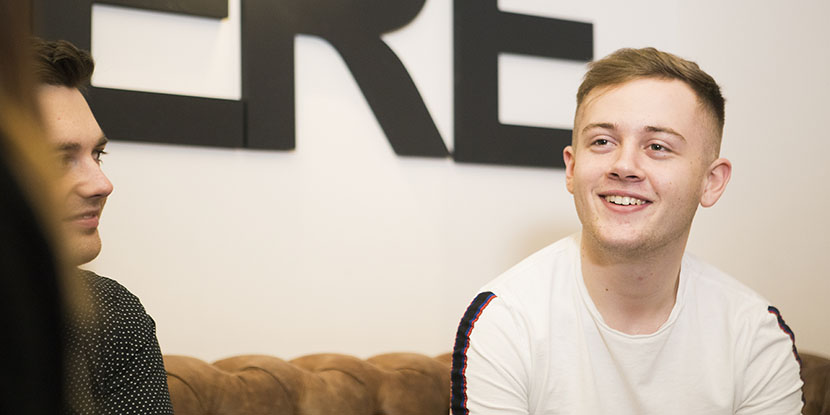 I have two equally important roles at the uni. Firstly, I'm a student at our School of Arts and Media, where I study Broadcasting, and basically inflict my voice upon others.
Secondly, I work within the University's Marketing team, helping prospective and current students transition into university life with complete ease, and if you're lucky enough, I may even get to inflict my voice upon you!
Why did I choose Salford?
This is the bit where I say "because its the best ever" right? Well actually it wasn't to do with Salford's excellent reputation in its Journalism courses, it was because of my interview day. I jumped on a plane in Southampton, landing in Manchester having never been to the city or the university before.
I arrived at our MediaCityUK campus and quite honestly fell in love. The staff who conducted my interview were so lovely, and the day was so relaxed, honestly I've never felt so overdressed. I must admit, Salford wasn't my first choice before I'd visited the site, which is why I can't stress enough that you should come and visit us!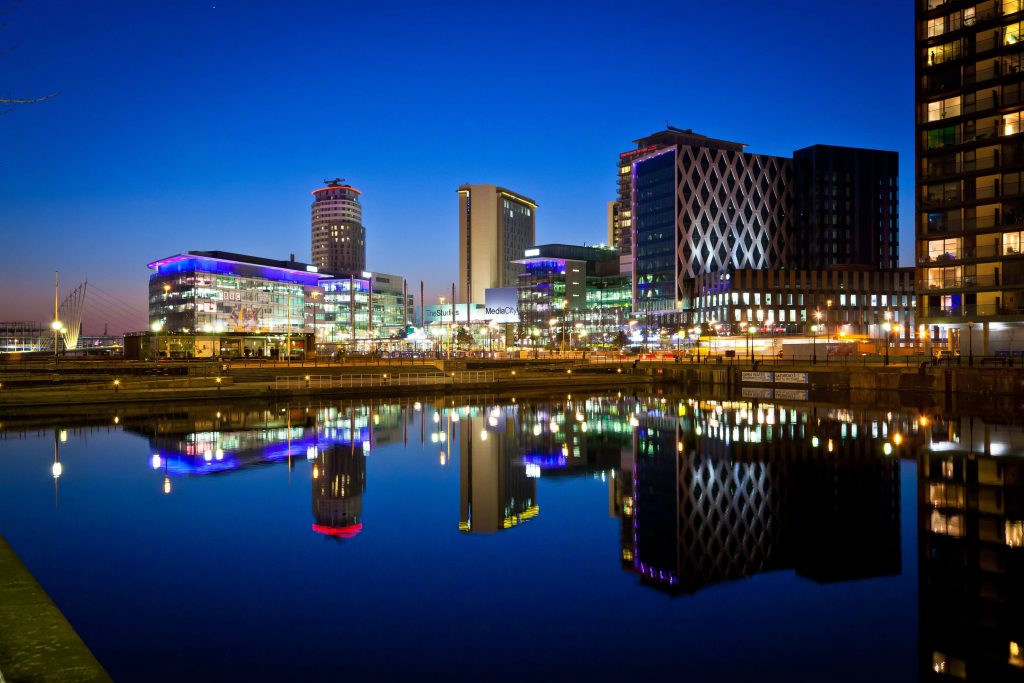 What do you Wanna Be?
You know, I've always wanted to be Scott Mills, however I recognise the flaw in my plan of becoming an already existing celebrity, and also that the question is 'what' not 'who' do I wanna be. I would, in all seriousness, love to work in television as a journalist, or perhaps even an entertainment host like Phillip Schofield, or Stephen Mulhern, If all else fails, I'll win the lottery.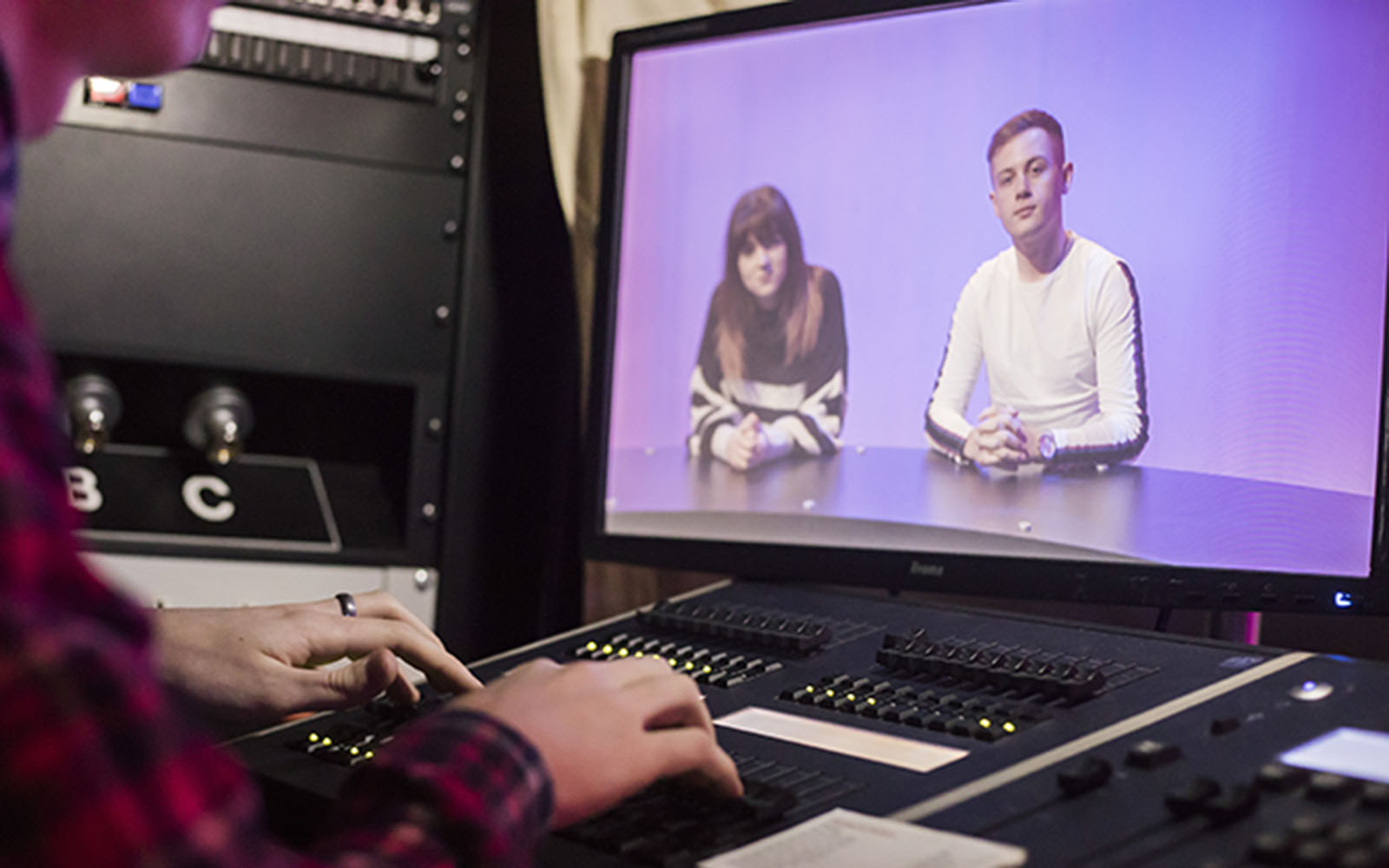 What's your Top-Tip and Top-Drop for Life at Salford?
My top-tip would always be come and visit the campus, like I said, I had no idea how much I wanted to study here until I came and met the staff, had a nosey around the facilities, and got a feel for the area. Other than that, I'd say invest in a good set of cutlery – I can't stand that metallic taste.
My top-drop would have to be your anxieties about making friends and meeting people, I mean I can honestly talk for Britain, but I was terrified about meeting people. We have so many social events, mixers and nights out that your worries will dissolve within your first week, just like the Berocca in your drink the morning after.