The Manchester Science Festival is back and I for one cannot wait. Science is a huge passion of mine, in fact, I spend a lot of my weekends teaching science to children as a Presenter. However, as I don't study a scientific subject it's very important that science is delivered in an accessible way. For me, science has to be entertaining, interesting and imaginative – and looking at this year's jam packed programme, it looks like Manchester Science Festival feels the same way.
To help you share in my excitement, I've decided to hand-pick my 'Top 10 Picks' for the festival which starts on the 18th October and runs until the 28th of that month. I've chosen my 10 on the basis that they sound like rather exceptional events, due to their distinctiveness and contribution to science. I look forward to seeing you there!
Tuesday 18th Oct // Science and Industry Museum // 19:30 – 22:00 GMT
This is a cut of Doctor Who, seasoned with a bit of Iron Man. All are welcome to explore the way technology is being used to enhance the human body in medicine, with high-tech prosthetics, VR in medicine, and an iron suit that gifts the user super-human strength and the power of flight. Okay, so I made the last bit up, but if you want to see some space-age tech that is real life Robo-Cop, then this one's for you.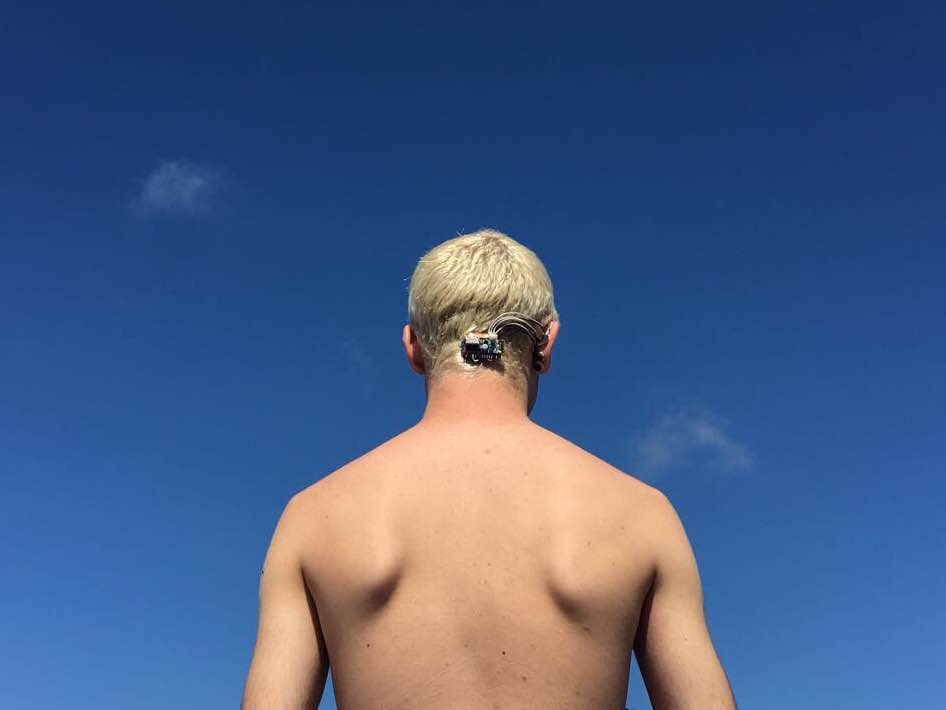 Friday 19th & Saturday 20th Oct // International Anthony Burgess Foundation, M1 5BY // 14:00-14:45 (Friday only) & 20:00-20:45 (Both days) GMT
Chisato Minamimura is a Japanese artist who creates performances that stimulate those who are deaf, like her. She creates a unique sensory experience by using vibrations and visual aids, such as sign language, to relay how the first use of atomic bombs changed the world forever.
Saturday 20th & Sunday 21st Oct // University of Salford, MCUK // 11:00 – 17:00 GMT
Being held at our MediaCityUK campus, 'GameLab' is back for another weekend of family fun. This one is going to be particularly great, as I love the idea of the whole family getting involved in science. Although it'll be my first time at this event, I've been told that it's pretty insane. I've had a sneak peek at some of the exhibitors who are going to welcome you into trying their latest technological advancements. I can't wait to prove my eSports skills. Oh, and did I mention, there's going to be a rave?
Sunday 21st Oct // Band on the Wall, M4 5JZ // 13:00 – 14:00 GMT
This had to make it on my top 10 as The University of Salford's very own Professor Trevor Cox will be sharing his wisdom on acoustics, with the help of the Royal Northern College of Music Choir. In an afternoon that promises pizza and drinks, you'll learn about the human voice, and why every human has a unique sound when belting out James Blunt in the shower. No? Just me?
Tuesday 23rd Oct // Science and Industry Museum // 19:00 – 20:15 GMT
As ashamed as I am to confess, I don't currently live a 'plastic-free' life, which is why I'm making a special point of attending this discussion. Plastic is arguably at the top of the world's agenda when it comes to a sustainable future, so expert opinions and research on the topic of plastic waste and its future will make for a very interesting evening.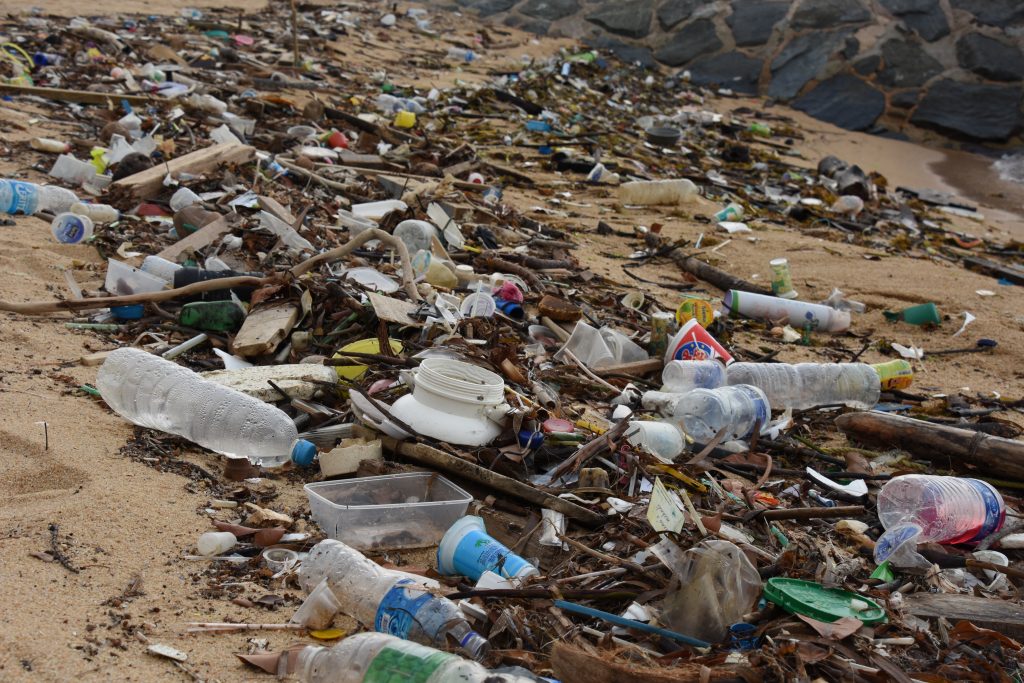 Wednesday 24th Oct // Science and Industry Museum // 19:00 – 22:00 GMT
It's still perfectly normal, wanting to play with electricity as an adult…right? Of course it is, in fact, there is an adults-only evening to do just that. I'm looking forward to fulfilling my childhood desire of being an electrician! Of course there is also food to make sure you fully re-charge your batteries. Buzzing! (Sorry.)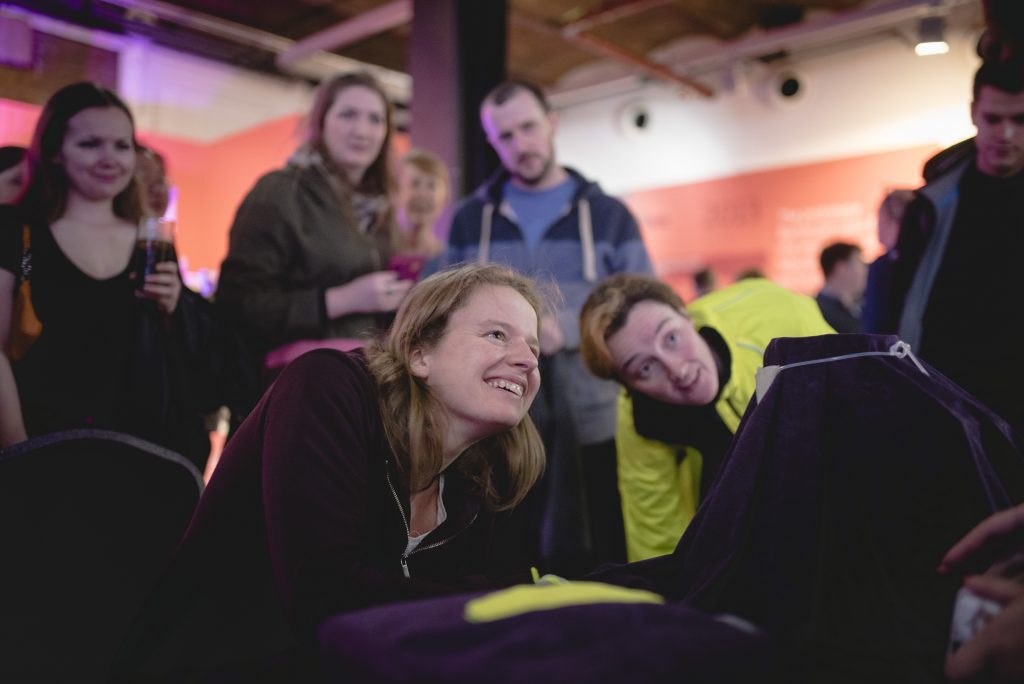 Thursday 25th Oct // Waterside, M33 7ZF // 19:00 – 21:15 GMT
It's quite euphoric, so I'm told. Feel free to join me as I give this multi-sensory experience a go. 'Sentinel' combines electro rhythms and live vocals that roll over a visually satisfying show exploring the evolution of global warming. The show is said to be 'an immersive experience' which really does excite me for what its creators, musician Richard Evans and award-winning artist Valentina D'efilippo, have in store.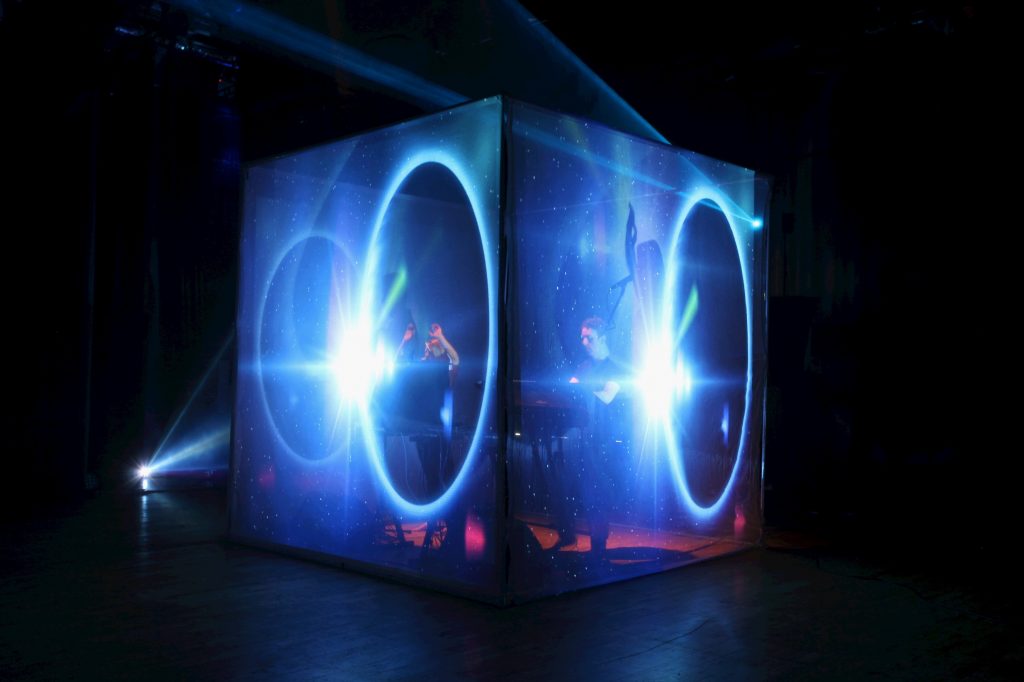 Friday 26th Oct // The Portico Library // 18:30 – 19:15 GMT
One for the drama-lovers among us. 'Love, Sex and Inkblots' dramatises the life of Molly Harrower, as historians, guest speakers, and possibly even you, will read from Molly's autobiography, as the evening explores what life was like for this greatly celebrated scientist. It'll be a good social event too, as I imagine there will be some exceptionally interesting people at the evening, with a chance to share a drink after.
Saturday 27th Oct // Science and Industry Museum // 11:00 – 17:00 GMT
Another event that's in partnership with The University of Salford, and another that I can't wait for! This day-long event will provide the perfect drop-in if you're as excited as I am about the future of radio and 3D immersive sound. Once the stuff of Sci-Fi, now very much a reality. Why not come and meet some of our researchers, who are wanting to transform your household tech into a system that can bring you the acoustics of any real world environment.
Sunday 28th Oct // Royal Exchange Theatre // 17:30 – 19:00 GMT
Artificial Intelligence is something that continues to fascinate me every time it makes the news, which is why 'You and AI' made it onto my top 10. A panel of experts will be debating whether AI could benefit our global community, or whether we should all be running in the other direction. What's more, it's being hosted by physicist, author, and broadcaster Jim Al Khalili.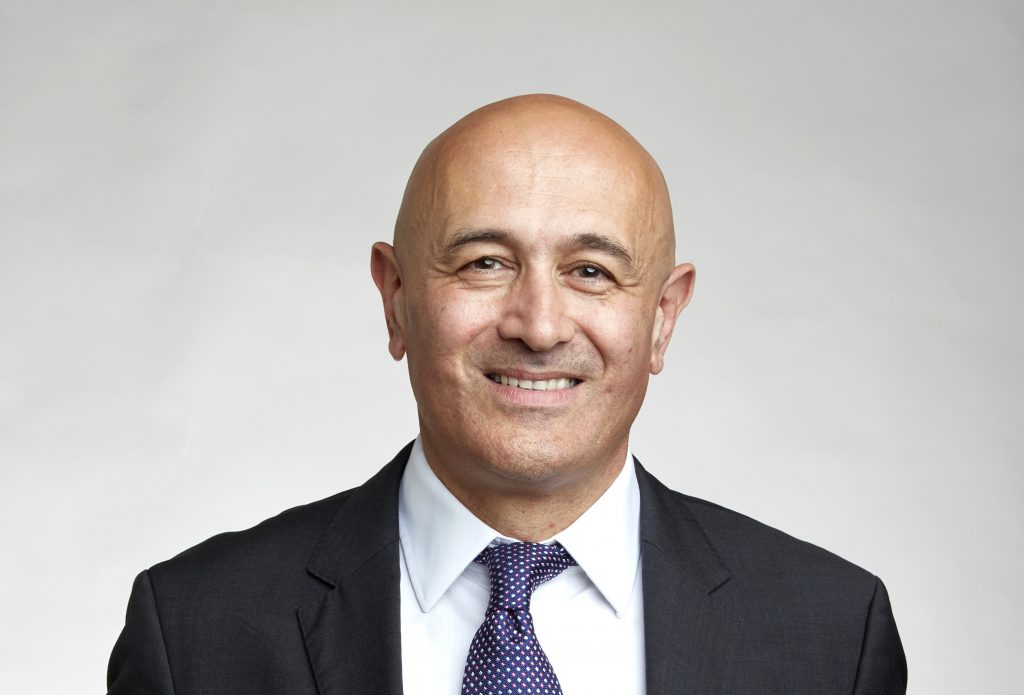 I genuinely can't wait for it all to get going, I've been lucky enough to have a cheeky little look at what the university have been working on for the festival, which gets me even more excited. I hope to see some of you there!