You know you're passionate about something when NOTHING – (not even 5,573 miles) can get in the way of you reaching it.
Take Media Psychology graduate, Jane, for example. Jane was kind enough to have a chat with me about her course and how she found studying at Salford, and living in the U.K for that matter – as she came all the way from South Korea!
What course did you study here at Salford?
I studied Media Psychology. I found that although I did not have an academic background in psychology (I had previously graduated in journalism with a bachelor's degree), the course still broadly expanded my academic knowledge in both areas. There are four modules, which are: issues in Media Psychology, research methods, the psychology of digital experiences, and the psychology of media communication. We learn how people interact with media, how they can be affected by it, and also learn the factors that can influence people's preferences.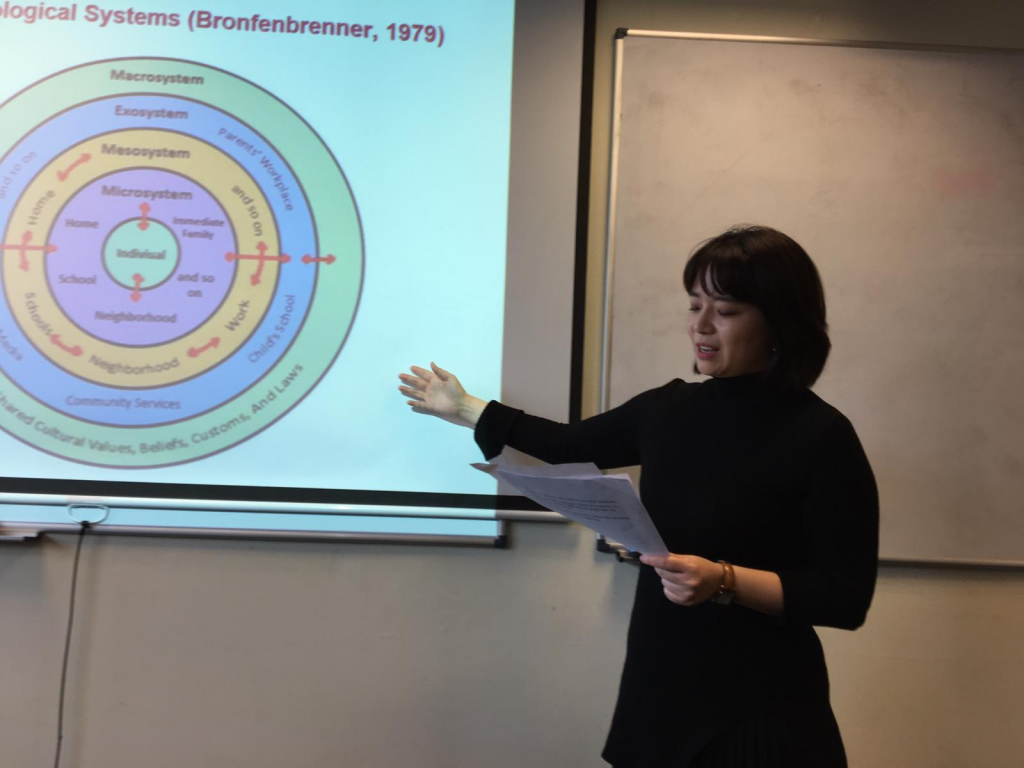 Why did you choose to come to Salford, all the way from South Korea?
The reason I chose to study at Salford was because of the course! I have been working as a broadcast presenter in my country for over 10 years since graduating in journalism – but as technology and the way we consume media is evolving, I became curious to find out how communication has changed and how we are adapting to it. I started looking for a suitable university where I could fulfill those academic curiosities – and I stumbled across the University of Salford.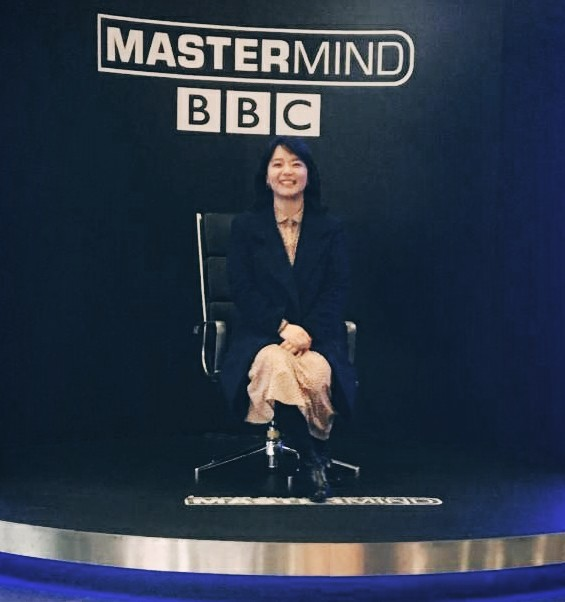 How did you feel being so far away from home, what made you feel welcome?
To be honest, at first, I felt nervous about living in the U.K – there was nobody near enough to help me at that time, so I had to do everything by myself. However, the staff at the university were really kind. When I had questions regarding living in Salford I asked them for advice, and they gave me proper answers. Since I am an international student who got scholarships from the university, I could join the graduation ceremony for international students. At the ceremony, the chief member of the international department said that our success is the university's success. His words really moved me, and I felt proud to be a student here. As well as this, the people on my course were really amazing! All my classmates were so friendly, and my professors, Sharon and Adam, always cheered me on to do my best.
What was your favorite aspect of the course?
The course was well-balanced between the academic aspect and the practical aspect. I could learn about psychological theories related to peoples' media use through the modules – the issues in media psychology and the psychology of media communication. In modern society, people may be easily affected by social media or smartphones directly or indirectly. Psychological theories that I have learned in the lectures can explain this phenomenon effectively.
As well as this, I could learn practical skills through the module of the psychology of digital experiences. In the module, I was given a group task about creating a media product, using psychological academic knowledge. From gathering ideas to designing prototypes, our team did all our best, based on the academic backgrounds and practical skills that we learned through the module. I absolutely believe that both the academic knowledge and practical skills that I learned on the course will be beneficial when looking for a good job!
How has Salford prepared you for industry?
Next year, I need to get back to my workplace as a broadcasting presenter again. The questions that I had in the past have now been solved through the well-prepared course. I can understand more about what people want when they consume media content, and what factors should be considered when I make a broadcasting programme. Also, since my dissertation was about parents' perceptions and experiences regarding children's smartphone use, I have a plan to publish my own book related to it someday. Even though I felt stressed about my essays, I have developed significantly throughout the course.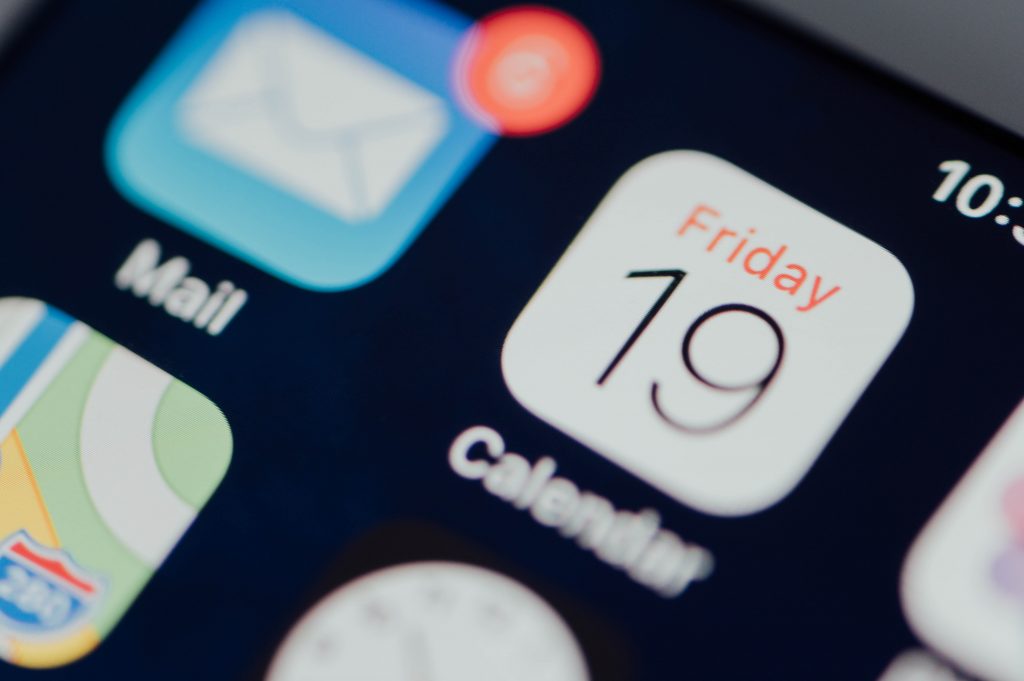 What advice would you give to someone thinking about becoming an international student?
If you are interested in social media including Youtube, Facebook or Instagram and desire to work in the digital media area, the Media Psychology course would suit you! Even if you are struggling with English, various English programmes are prepared for international students. Do not worry too much! Just come and achieve your dream here, at the University of Salford!
A big thank you to Jane for taking the time to speak to me, and best of luck for the future!
⭐ If you have any questions regarding this course (or similar) or have questions about becoming an international student – please feel free to leave me a comment below and I will get back to you.