You heard us! 🎉We have planted a virtual treasure hunt right here on the Made in Salford blog. The rules are pretty simple – if you're an applicant or current student you can take part, no matter where you are in the world 🌎
What's the prize I hear you ask? 👀
… Drum roll please 🥁
⭐ A £5️⃣0️⃣ASOS voucher! 😱🤑👇
How to play
Some pesky emojis have hidden themselves within a select few blogs. To hunt them down, you need to follow the clues listed below.
What's the catch? 🎣
Each emoji will have a word in bold next to it. Make a note of all the bold words you find – once you have found each emoji and accompanying word, a question will be revealed 🤫
To be in with a chance of winning, you will need to submit your answer to the question via direct message. You can message us through either our main Twitter and Instagram accounts, or you can pop a message to the inbox of our Facebook page.
🚨Be sure not to reveal your answer publicly – we don't want those who haven't played to know what the question is, not when you've put in all the hard work! 😰 🚨
T&C's:
To take part you must be either a current student or an applicant of the University of Salford (if selected as a winner we will require personal details in order to verify your identity).
You must submit your answer to us by DM only, as described above.
The competition closes at 12pm GMT on the 24th December 2019, the winner will be contacted shortly afterwards.
The University of Salford's decision is final.
Start here…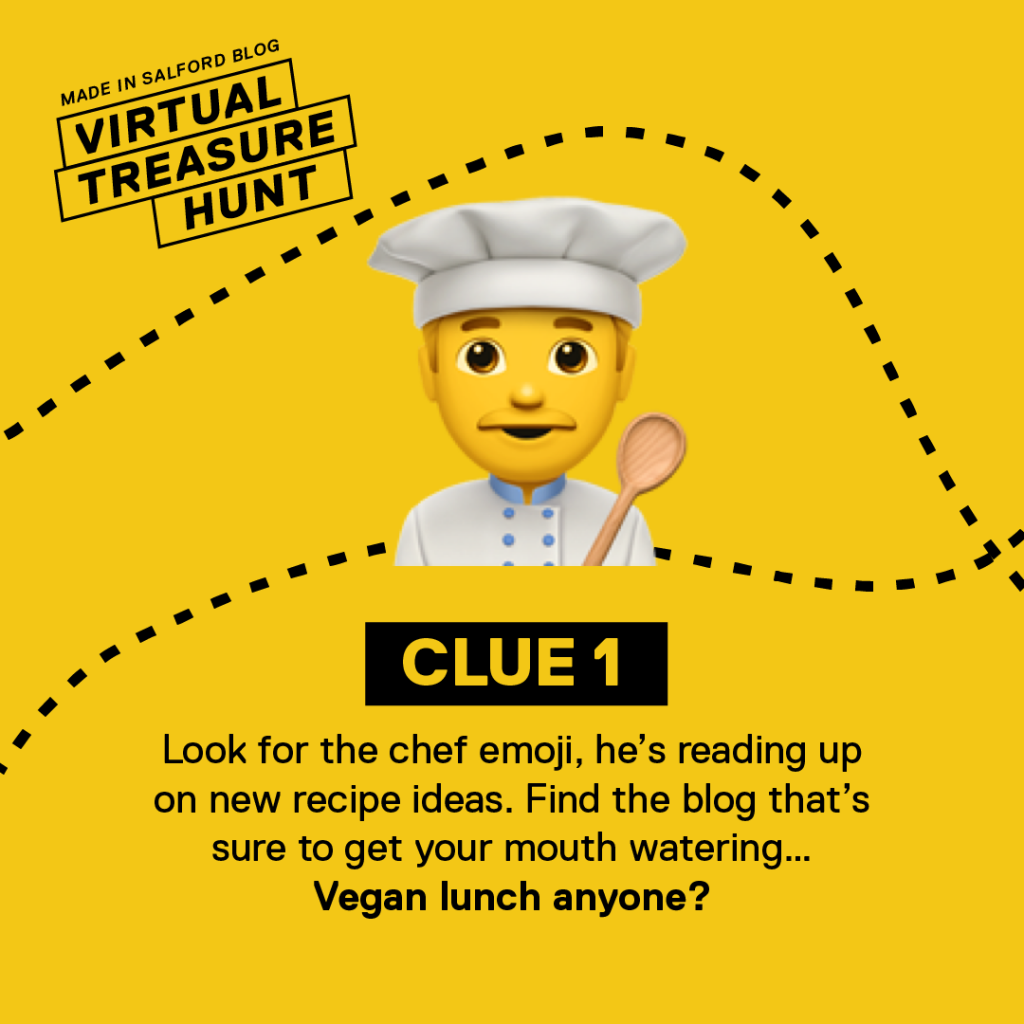 Did you remember to note down the word beside the chef?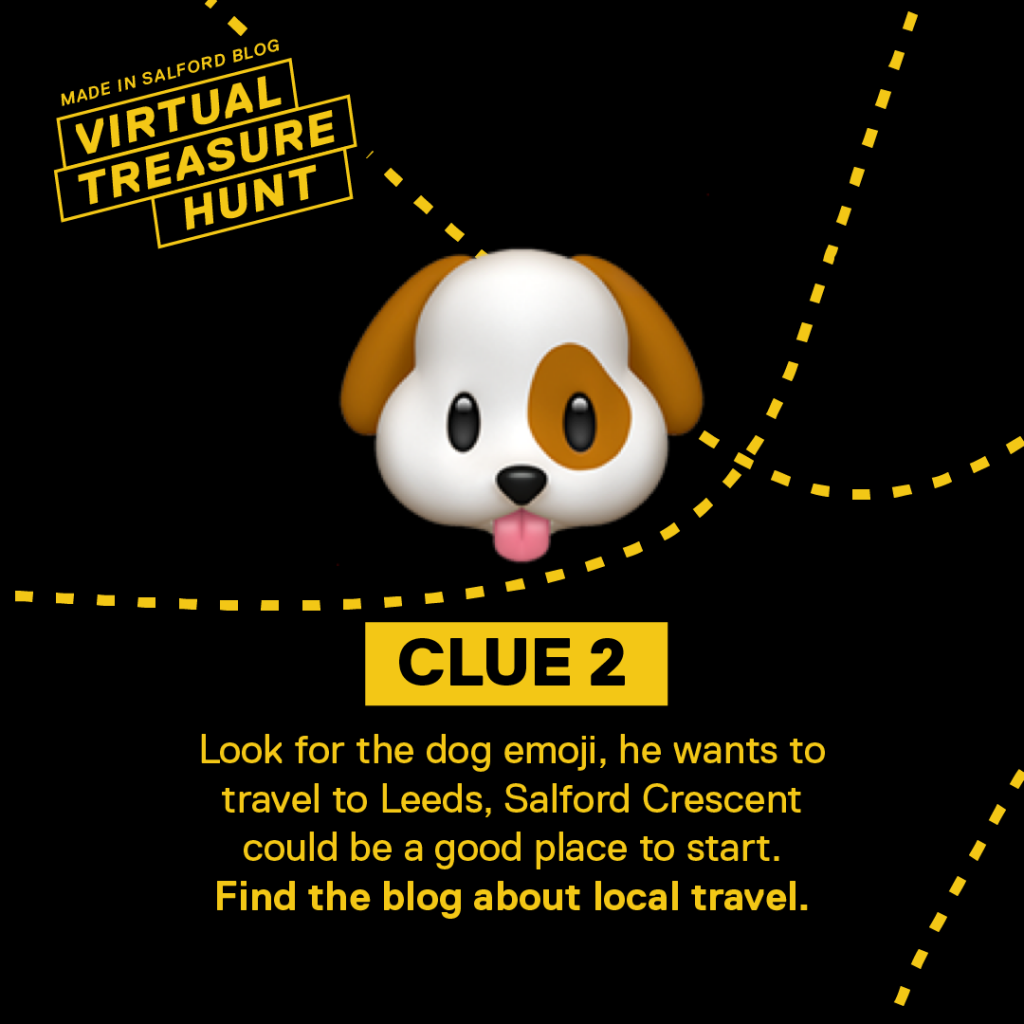 Here already? Impressive!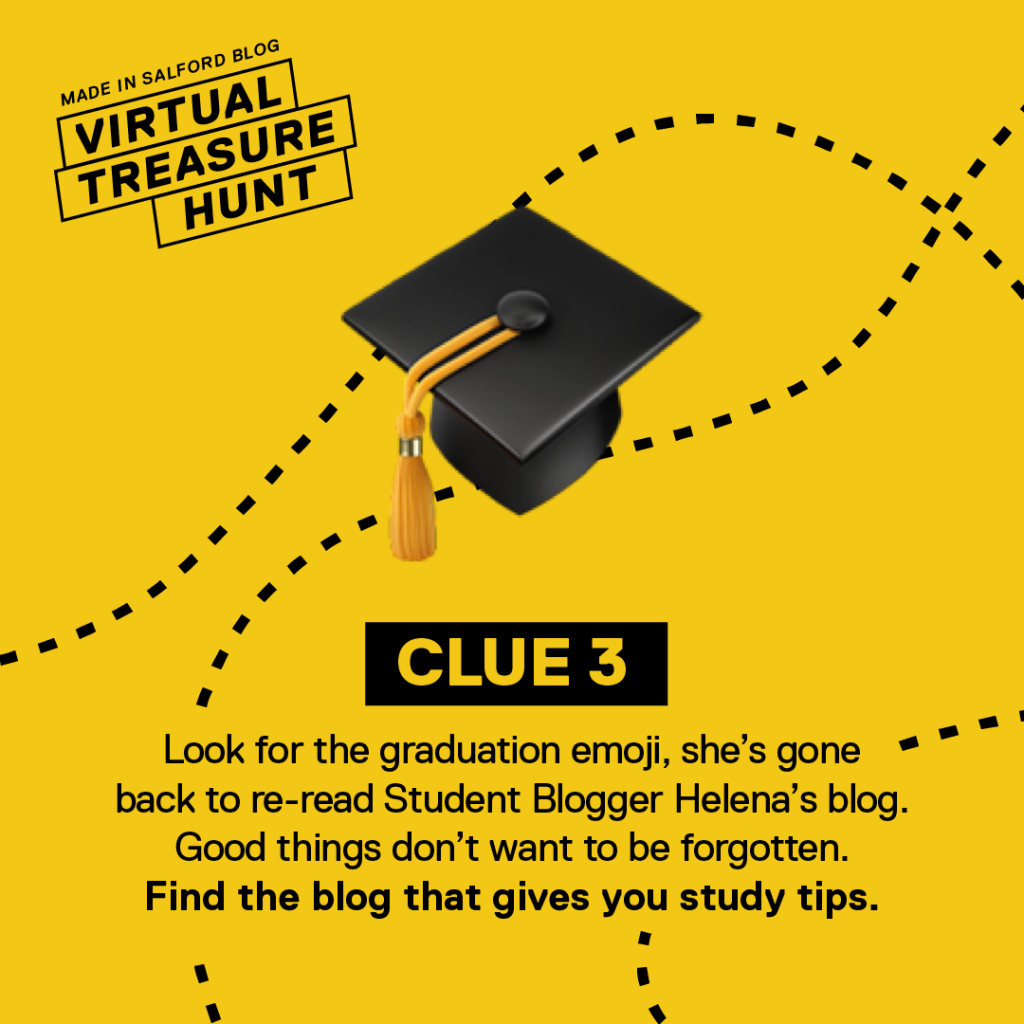 Don't get distracted, keep going…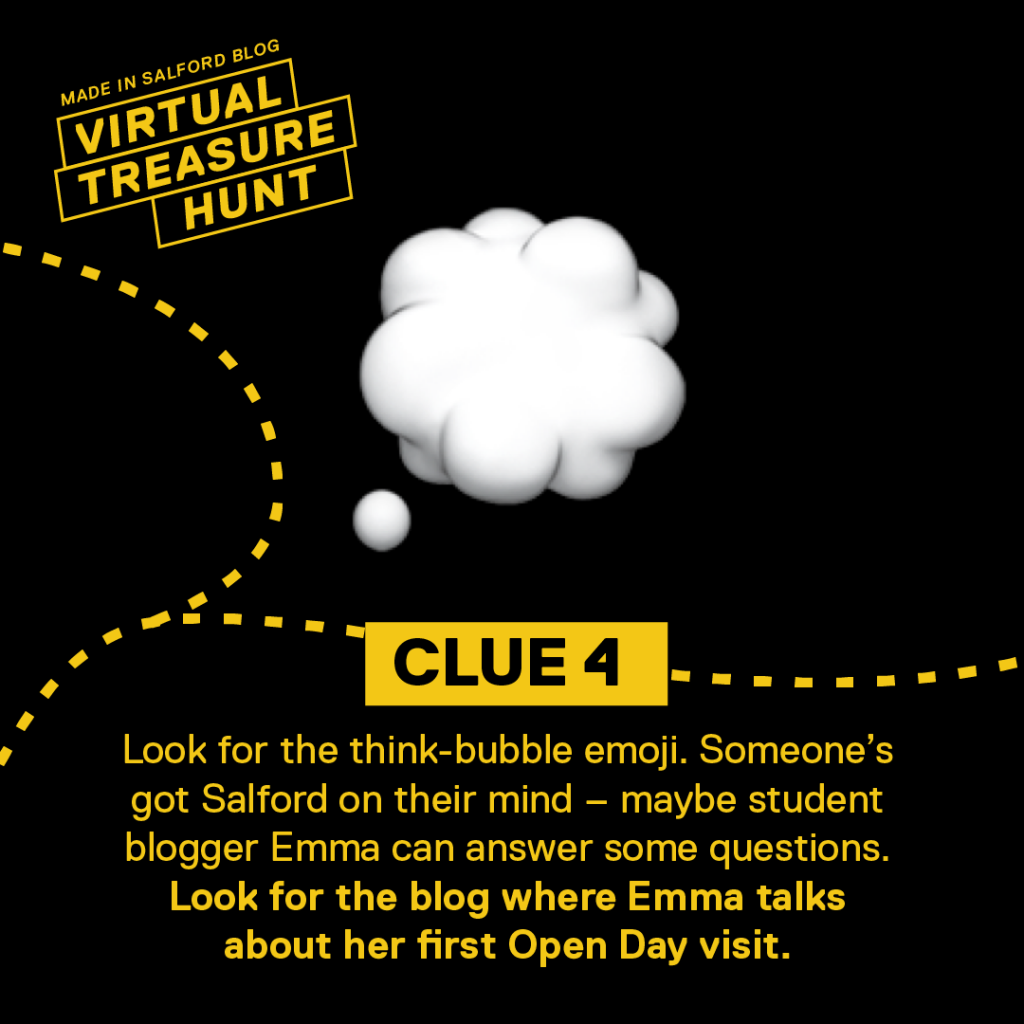 Need motivation? Think £50 ASOS voucher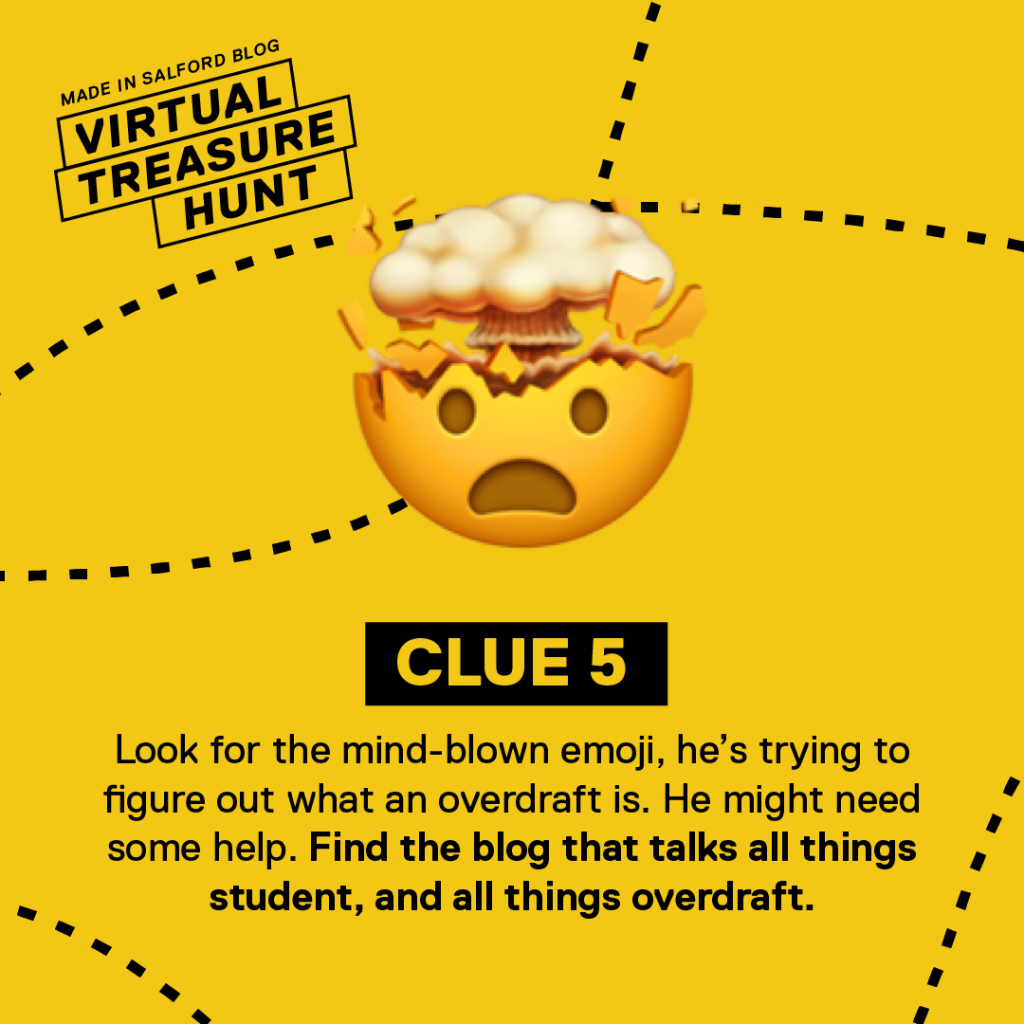 Have you got a wishlist made up already?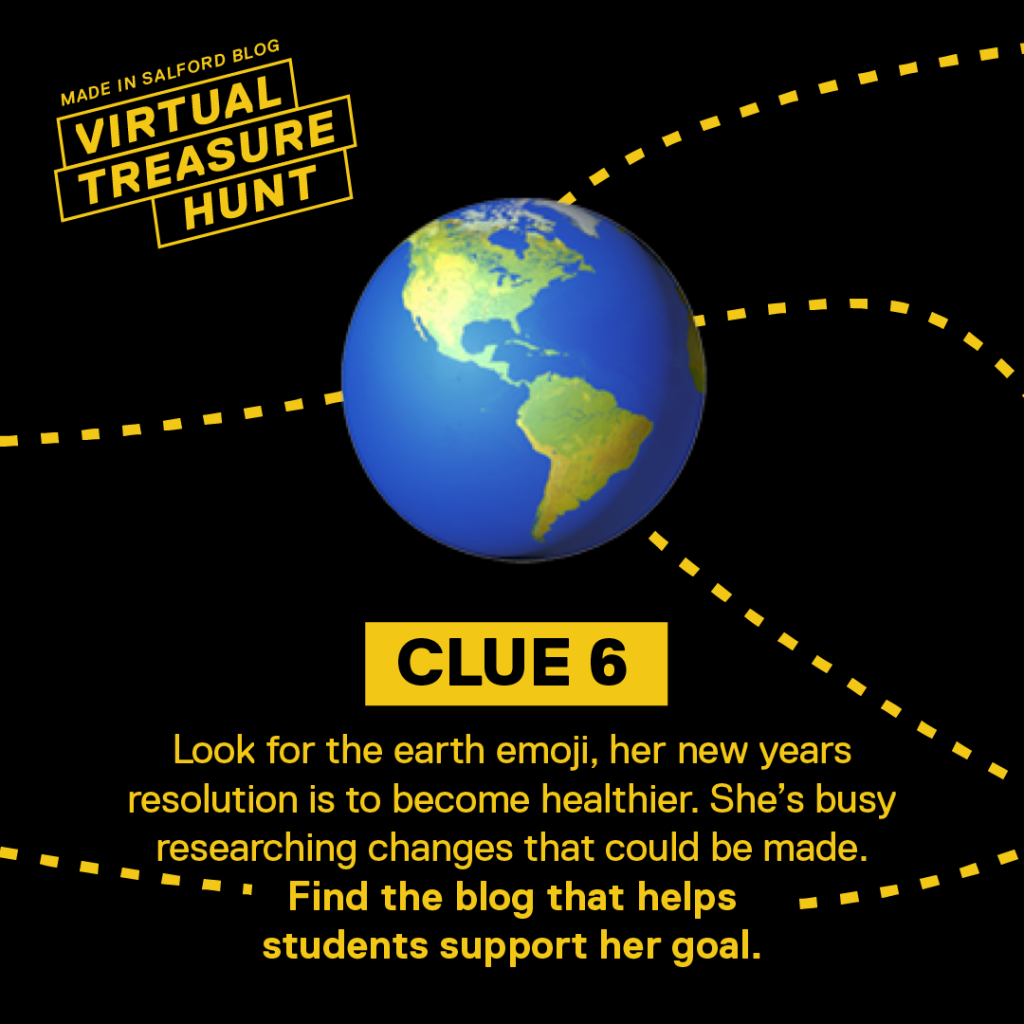 I hope you've noted those letters!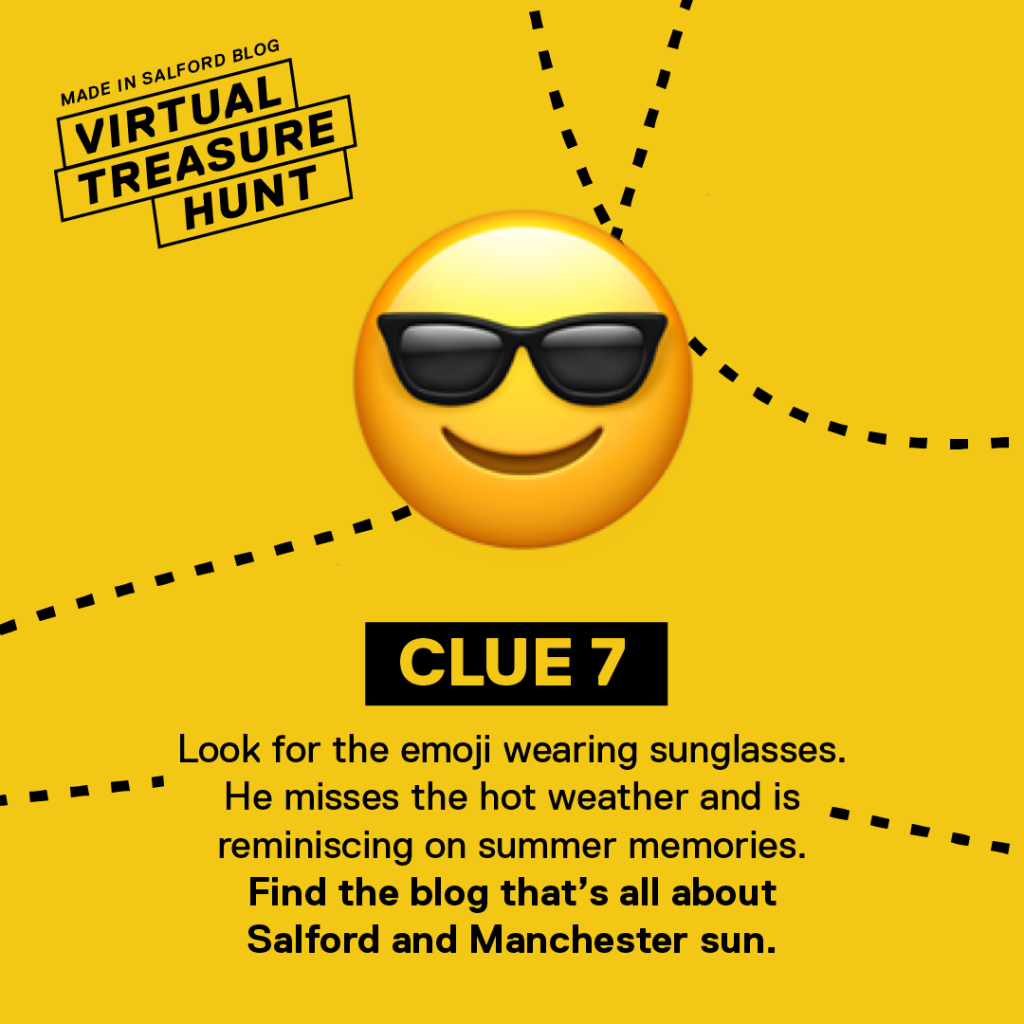 GO GO GO! Send us your answer, best of luck! 🎉