This year, the Lunar New Year falls on Saturday 25th January, which marks the start of celebrations amongst Asian communities around the world. Chinese New Year festivities last for two weeks, with fireworks, food and red lanterns all part of the fun. In Vietnam, the Tết holiday is the most significant celebration in Vietnamese culture, with traditional street celebrations involving firecrackers, drums and bells to ward off evil spirits.
Lunar New Year is based on the traditional Chinese lunisolar calendar, and is the start of a new moon. This means that the date of Lunar New Year changes every year.
Read on to find out how to celebrate the Lunar New Year in Salford and Manchester, and what the sign of the rat means for those born in that year.
The zodiac
If you haven't already heard, 2020 is the year of the rat, which is a rather significant animal in the Chinese zodiac. The years on the Chinese calendar are divided into 12-year repeating cycles, meaning the last year of the rat occurred 12 years ago.
The years of the rat include 1984, 1996, 2008, 2020, 2032…
The rat is in fact the first animal on the zodiac, the myth states it was the rat who won the race between the 12 animals, which determined the order.
Depending on what year you are born in, your personality traits and characteristics are believed to align with the animal. Those born in the year of the rat are said to be quick-witted and smart.
Where to celebrate
The Lunar New Year is widely celebrated across the globe – including Manchester, making it super easy for you to head out and join in the fun.
If you didn't know already, St. Peter's Square is the place to be when there's a celebration to be had. From Manchester's Christmas lights switch-on to the Dragon Parade, Chinatown celebrations and fireworks, it's definitely worth checking out. If you fancy a big, busy and bright celebration for the Lunar New Year, you can find out more about the event here.
But if you don't fancy trekking to the heart of the city on a (most likely) blistering cold winter evening, why not opt for a night in to feast on some traditional Vietnamese or Chinese foods?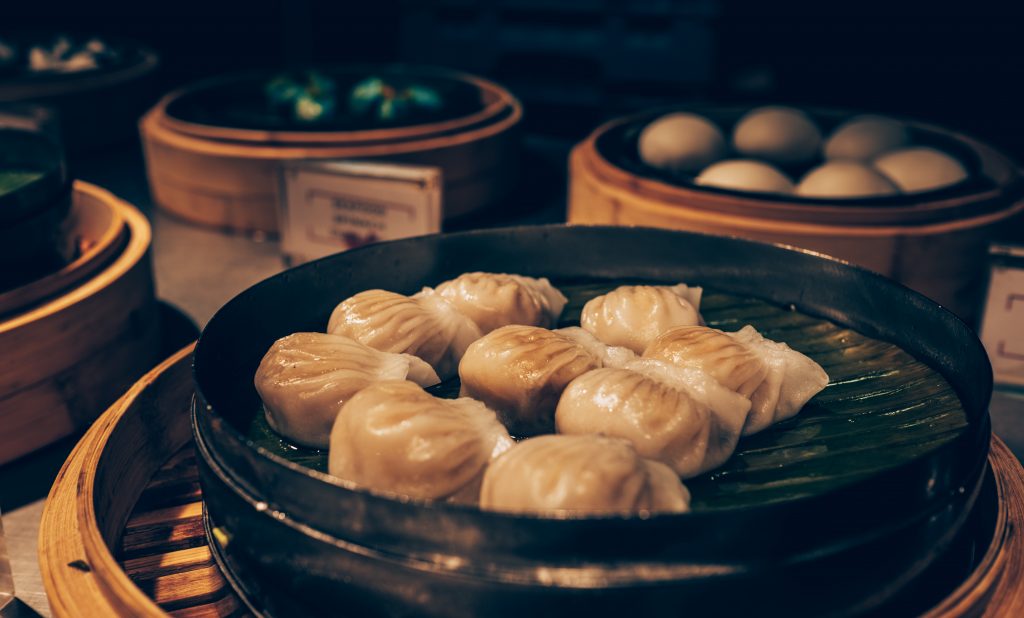 Avoid browsing your go-to takeaway app and head into your kitchen. If, like me, you have absolutely no idea where to start when it comes to cooking – don't worry. I've done the hard work.
No, I haven't trial cooked anything or come up with any cooking hacks, but I have found a website full of recipes that I'm sure you will find useful. Check some mouthwatering Chinese recipes out here, and some Vietnamese ones here.
At Salford we're proud to be part of such a diverse community, I hope you have fun however you decide to celebrate! 🤩🎉
How do you celebrate the Lunar New Year? Let me know in the comments below!👇