While studying BA (Hons) Journalism (Multimedia) at Salford, James Sumner discovered that he loved the public relations side of media and decided to undertake a master's in Public Relations and Digital Communications. When considering his next steps, James felt it was natural to continue his journey at Salford as he knew he was in safe hands with our expert academic tutors. Below he tells us in his own words about how he's finding his postgraduate study experience at Salford.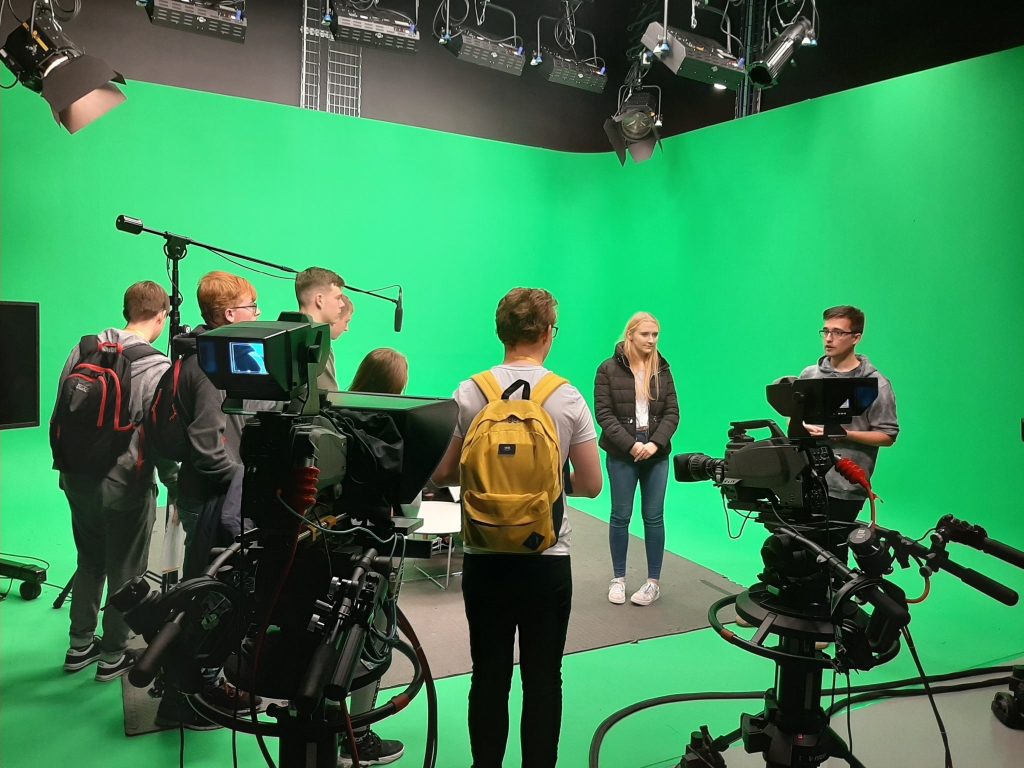 Salford seemed the obvious pick for any course involving journalism given the amazing staff full of experts based in the middle of MediaCityUK. Almost all the staff are working or have worked in the broadcast or traditional media industry, and the connections to companies like BBC, ITV and a plethora of other independents, is nothing but an advantage.
My favourite thing about postgraduate study is definitely the people, they make everything better. Lovely lecturers and a great group of students, a real mixed bag of ages and cultures coming together for a really exciting year. It was also nice to get a bit more hands-on in terms of assessment, with lots of practical project-making with real people rather than totally theoretical case studies.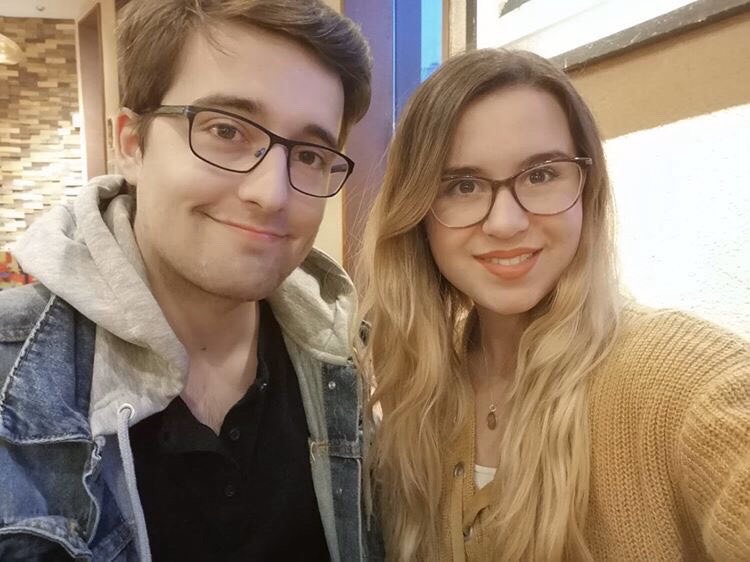 In terms of the structure of my assignments, they were fairly similar to those at undergraduate, half essays and the odd test supplemented by more practical project work throughout the year. Instead of breaking up for summer, this is when your major project begins, carrying on until September. While the final project is nothing new, the length and quality of your work needs to be significantly higher than at undergraduate, with lecturers expecting a much higher quality of analysis from their MA students.
I think the hardest part on my end was maintaining creativity. When you've already spent three years turning any idea you might have had into articles and essays, it can be difficult to come up with topics you haven't touched before; but this is where the staff come in, my personal tutor for my major project helped me get through reems of stressful brainstorms until I finally had a solid plan.
As part of my course, I also got to take a placement at SKV Communications, an amazing public relations company. For four months, I learned how to do so much, and I was able to impress and bring my own original ideas to them, thanks to my course. While Covid-19 led to them closing, I have kept in touch and their feedback has led to even more opportunities.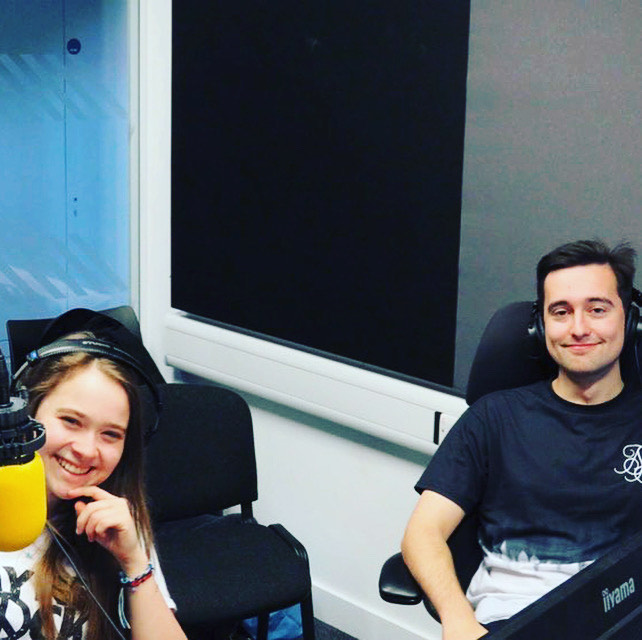 If you're considering anything in the media industry, I can't see why you wouldn't want to do it at Salford. My master's course has given me the confidence to take the working world by storm. While I finished my undergraduate degree with a first, I was very nervous to go out into the working world straight away, even with my placements. Through the more practical master's and plenty of placement time, I finally feel ready to work full-time, and I'm looking forward to seeing where it takes me. I've already been invited to more job interviews than before, so who knows what will happen!
Find out more about postgraduate study with our range of postgraduate open days and talks.