At Salford we want to help all our students as best we can. We recognise that students with a disability, long-term condition or learning difficulty might need additional support and/or adjustments in place during their time at university. That's why we have procedures in place to help you during your time with us. Click an option below to find out about our disability support.
Getting set up at university
To ensure you get the best support, it's important you let our Disability and Inclusion Service (DIS) know about your disability or learning difficulty as soon as possible. You may have already got some support in place before you began university but if you haven't, you can start the process at any point on your student journey.
If you're currently applying to the University, you can let us know via your UCAS form or at registration. If you haven't told us via these methods, you will need to register with our Disability Inclusion Service (DIS) and submit some medical evidence of your disability – this might be a letter of diagnosis, a letter from your GP or an assessment by an educational psychologist. You need to register via our registration form:
If you are not sure whether the information you have is appropriate, you can contact the team for advice.
Email:
Phone: 0161 295 0023 (Option 1, Option 2)
What happens once I've registered with DIS?
Once DIS have the information from you, you will receive some information that highlights the support already on offer to you and you'll be invited to select adjustments to your assessments. You may also be invited to meet with one of our Disability Inclusion Advisers to complete a Reasonable Adjustment Plan – this lets your academic team know about the barriers you experience to study and the reasonable adjustments that have been identified to help you overcome the barriers.
The Disability Inclusion Adviser will also support you to apply for additional support funding, such as the Disability Student Allowance or Access to Work funding if you're a degree apprentice.
When you are registered with DIS you will be able to complete an Exams & Assessment Adjustment Request Form without speaking to a Disability Inclusion Adviser beforehand. You will be able to self-select certain adjustments, including additional time in exams and a coursework extension. You should make requests as soon as possible to ensure your school is notified in a timely manner.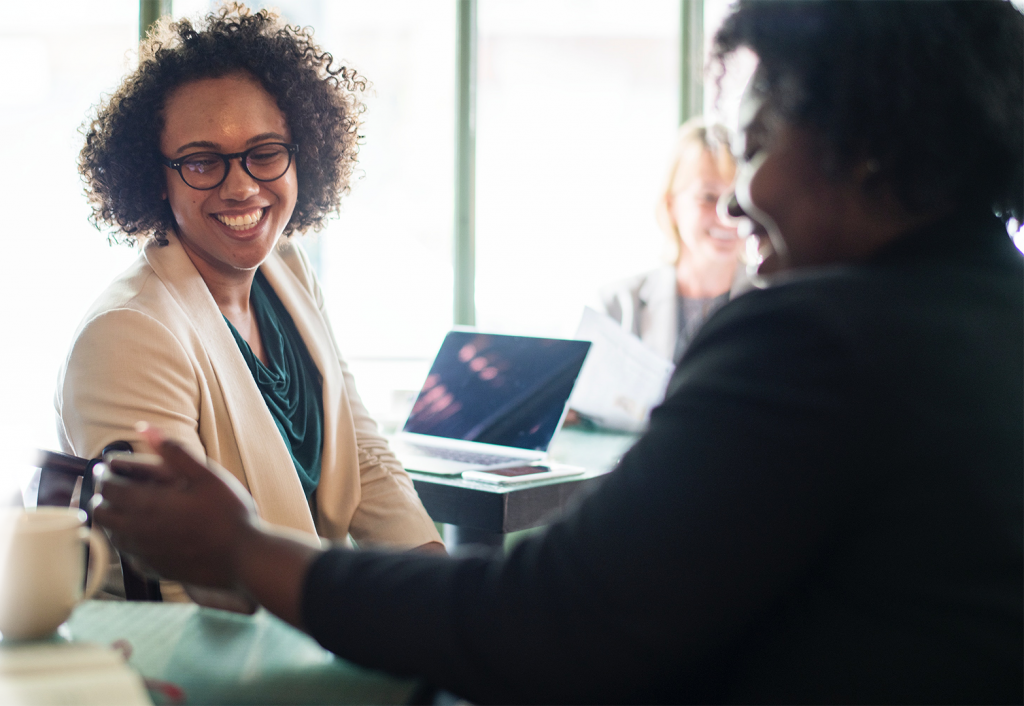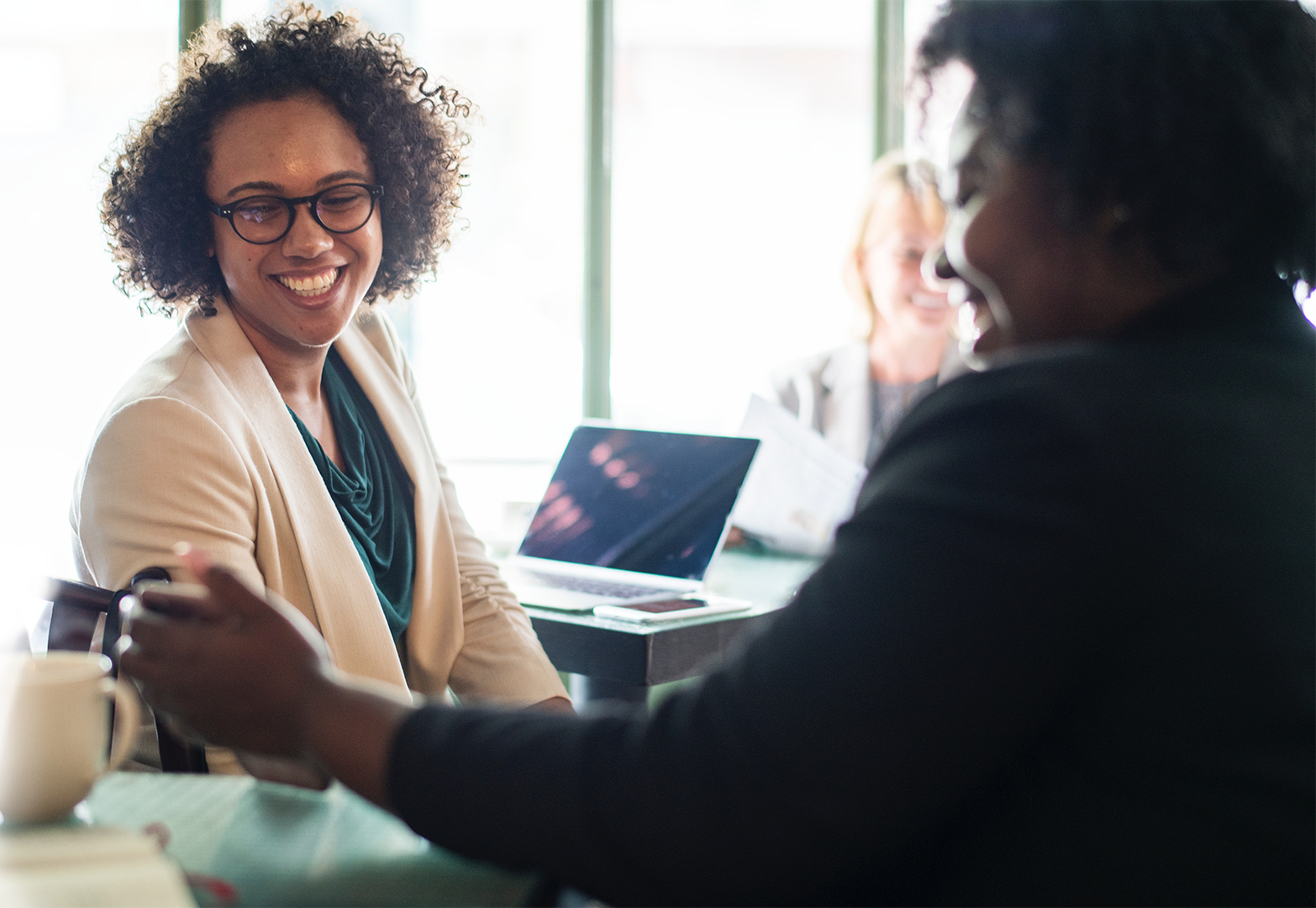 Disabled Student Allowance (DSA)
What is Disabled Student Allowance?
The Disabled Student Allowance (DSA) helps disabled students meet the extra costs of studying that they may face. DSA may fund support such as assistive technology, equipment, study support and travel costs. The allowance doesn't consider your income and savings, and you don't pay it back.
Who is eligible to apply?
Most home-based students on full or part-time courses can apply. Students on an apprenticeship course aren't eligible for DSA but are entitled to other funding.
International students can't claim DSA but we may be able to help you make reasonable adjustments with your learning, such as extra time in exams or help in presentations. This is done via a Reasonable Adjustment Plan.
How do I apply for DSA?
A Disability Inclusion Adviser can help you apply for the DSA or you can complete an application online via your student finance account.
Applications for DSA can take up to three months, so it's recommended that you apply as soon as possible, ideally before you start your course.
Want to learn more?