Throughout the year we run professional development programmes to aid your development. We decided to chat with some of the students who have previously taken part in our Industry Advice Scheme to see what it's all about. First, we spoke to BSc Aeronautical Engineering student, Abdul, who joined the scheme last year to gain more knowledge about the engineering industry in the UK.
What's the Industry Advice Scheme? The Industry Advice Scheme pairs you with a professional from your chosen industry or someone with key transferrable skills to help you exceed in your chosen career path and work towards a self-directed goal. Find full details on the Student Hub.
Tell us a bit about yourself Abdul

I am currently in my final year at Salford studying BSc Aeronautical Engineering. One of my favourite hobbies is travelling. I've travelled to more than 15 countries, and I look forward to more.
I am also interested in politics in the Middle East region and around the world. I love reading books about sociology, politics, history and self-development.
Wow, it sounds like you have a lot of interests. How did you find yourself here at Salford?
I am based in Salford, but I was born and raised in Kuwait, which is in the Middle East. I achieved high grades in high school back in Kuwait, then I moved to the UK and completed 'Access to HE' at The Manchester College to prepare me for the university level of study. After that, I applied to the University of Salford and got my offer to study Aeronautical Engineering.
Tell us about your Industry Advice Scheme experience
I joined the Industry Advice Scheme in December 2020 because I needed to get a further insight into the engineering industry and the nature of the work I could possibly do one or two years from now.
Being relatively new to the UK (I moved here in 2016), I don't have any family or close friends who have been living here for a long time or experienced working as an engineer. So, the Industry Advice Scheme enlightened me to the working world and the engineering industry in the UK.
Did you enjoy the Industry Advice Scheme?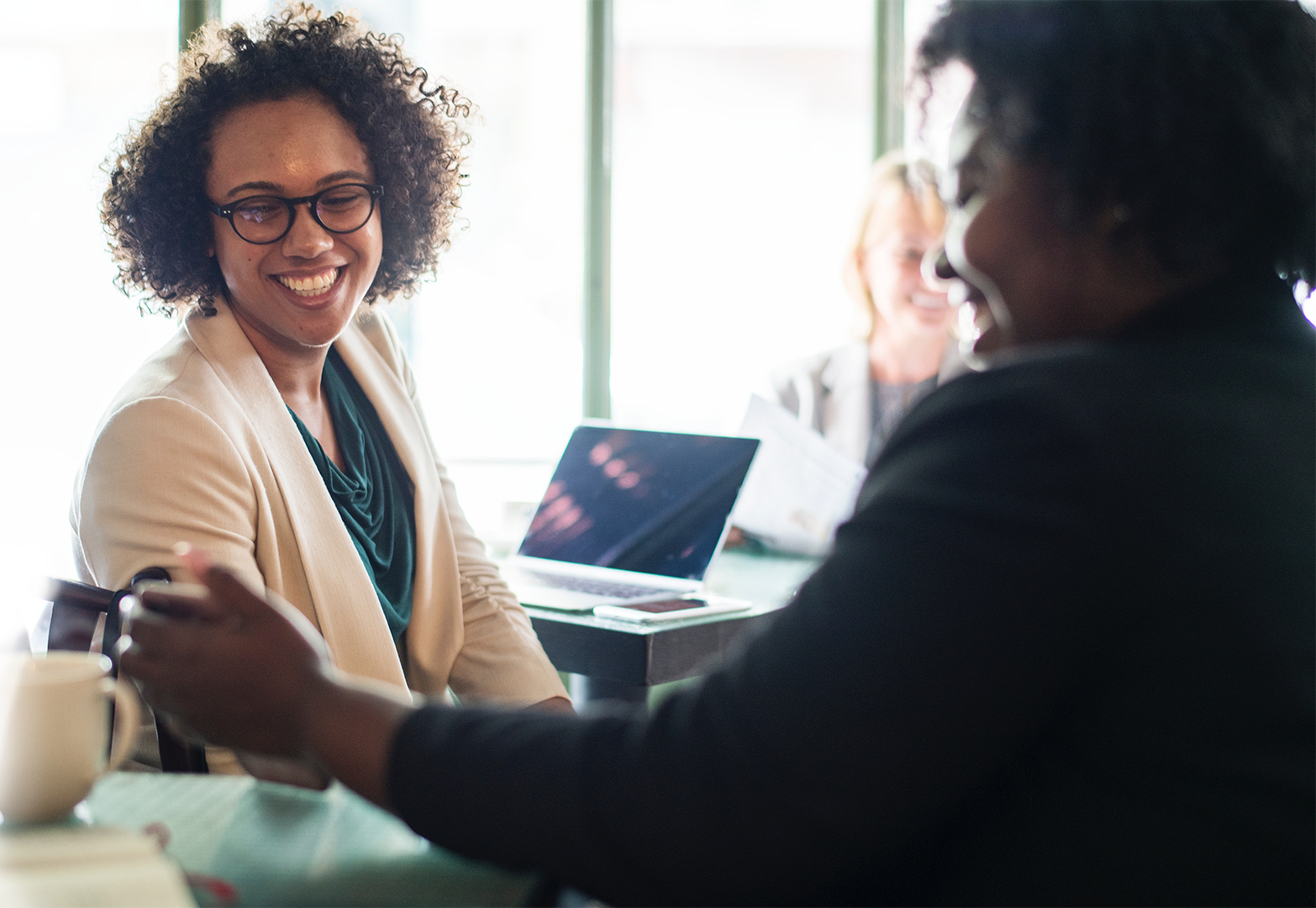 The scheme was great and really helpful. I was matched with a mentor who works with BAE Systems (an aerospace company), who I met with once a month over the course of six months.
My mentor, Peter, was awesome and he really supported me in a lot of things. Some of the things I learnt from him were:
How to find jobs and what attracts employers in my field of specialty the most.
How to become a principal engineer in one of the world's leading companies. My mentor shared valuable information about his own experience and this has given me the chance to learn from his experience.
I learned some important professional practices that I haven't been exposed to before. For example, my mentor reiterated the fact that respecting deadlines at work is a paramount and you should stick to the deadline no matter what. He also explained the consequences of delays in projects due to not respecting deadlines.
And finally, that skills and experience are important to employer's, not just grades. My mentor has explained to me that although he achieved a 2:2 in his Bachelors degree, he is now a principal engineer managing more than 15 other engineers in his team. Of course, this doesn't mean grades are not important, but it shows that skills and experience have there weighting from an employer's perspective.
Would you recommend the Industry Advice Scheme to other students?
Yes, I highly recommend the IAS for other students because:
It allows you to have a better insight into the work that you could be doing in the industry.
It helps in clearing out the ambiguity of placements and the requirements to get into big companies.
It increases the knowledge about ways you can develop skills that would land you a job.
What's next for you?
The next thing is to prepare for applying for graduate jobs in the industry. Also, I am thinking about doing a master's degree in my discipline. 
My most ideal line of work is in the Aerospace industry, specifically aircraft manufacturing and design. Also, I would love to have the chance to join a research group that is interested in improving the aerodynamic efficiency of civil aircrafts.
We wish Abdul the best of luck with his final year and beyond. Want to follow Abdul's footsteps and enhance your own professional development? Have a look at our mentoring and professional development programmes.
Want to hear about other students' experience on the scheme? Read our latest blog where we spoke to Micah, an MSc BIM & Digital Built Environments graduate.