Have you just finished your course and leaving the University of Salford soon? Congratulations, you've done an amazing job – but before you wave goodbye, make sure you know the final steps you need to do, and how to keep in touch.
Not sure where to start? We know it can feel a bit confusing, so we've gathered a list of the top things you need to know.
What to do before you leave
Return university items
Have you still got those library books you used for an essay ages ago? Don't forget to return them. There are lots of ways you can do it. You can head to one of the drop off boxes located in Clifford Whitworth, Allerton or MediaCity Library, or you can hand over your stash to the Library staff.  
If you've loaned equipment from Disability & Learner Support, such as a laptop or digital voice recorder, make sure you return them.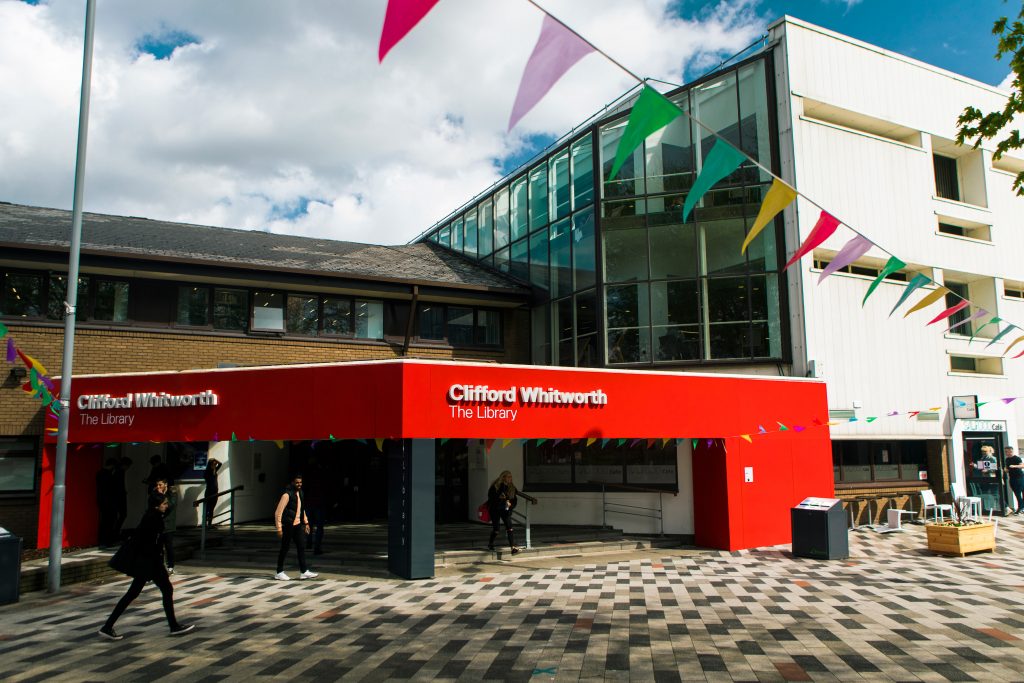 Use your £150 Inspire credit
If you really want to keep one of those borrowed books, why don't you use your Inspire credit* to purchase one of your very own?
*From September 2021, undergraduate and international students in years one, two and three are eligible to receive £150 online credit. This goes once you've graduated, even if you haven't spent it all, so make sure you use the credit you have left.
Don't worry if books aren't your thing – there's lots to choose from on the website including clothes, digital gadgets and more. You can browse items, see if you're eligible and check your credit on the Inspire website.
Update your details with us
We need to know how to contact you about graduation and where to send your certificate and transcript. Check and update your name and contact details now (and continue to keep them updated with any future changes) so we can definitely get in touch.
Making updates is quick and easy. Just head over to our online portal. Keep this link safe in case you need to update your details in the future. Bookmark the link in your browser in case you need to update your details in the future.
Please also ensure that you are registered to the University with the correct name. Once you submit your last piece of work we may be unable to change the name printed on your certificates. If your name requires amendment, please email student records at sa-studentrecords@salford.ac.uk and attach evidence of your full and correct name (e.g. passport, driving licence, deed poll) and request that your name is updated.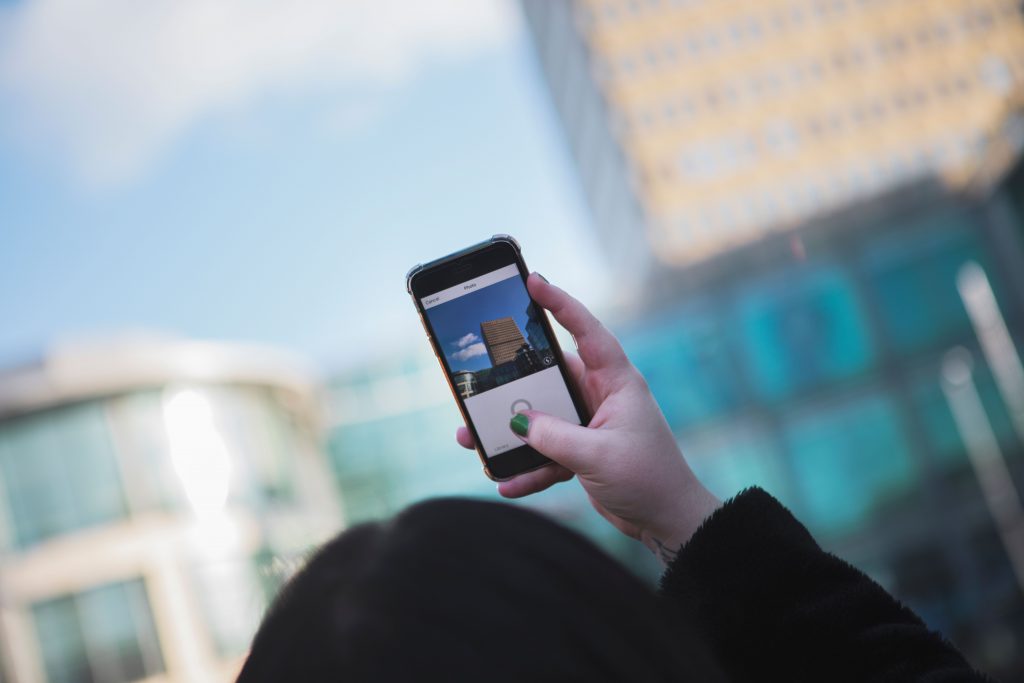 Receiving your certificates and transcripts
You might find you need to show that you've completed your degree before you receive your certificate and transcript. Certificates are usually printed and sent to your home address within eight weeks following the confirmation of award at an examination board.
Whilst you're waiting, you can use your results letter as evidence that you have successfully completed your course. You can find more information on certificates and transcripts on the graduation webpage.
Disability Support
If you have been accessing disability support through an agency, let your support know you have finished university and will not be returning next year.
If you are progressing to a higher level of study, contact our Disability & Learning Support team as soon as possible so we can make sure your support continues next year. You can contact the team via email at disability@salford.ac.uk or by phone: 0161 295 0023 (Option 1, Option 2).
Alumni perks you'll want to use
Your relationship with the University doesn't end once you've graduated. You'll be part of our alumni community and continue to have access to our Library and Careers & Enterprise services.
Careers support
Career development doesn't end when you graduate. There might be times when you need some support, whether it's a quick CV check or advice to move in a new direction. You have lifetime access to our Careers & Enterprise service, so you can continue to get the support you need to thrive. This includes access to our employability events, like the Career Fairs and weekly Masterclasses. You can also continue to find graduate jobs on Advantage.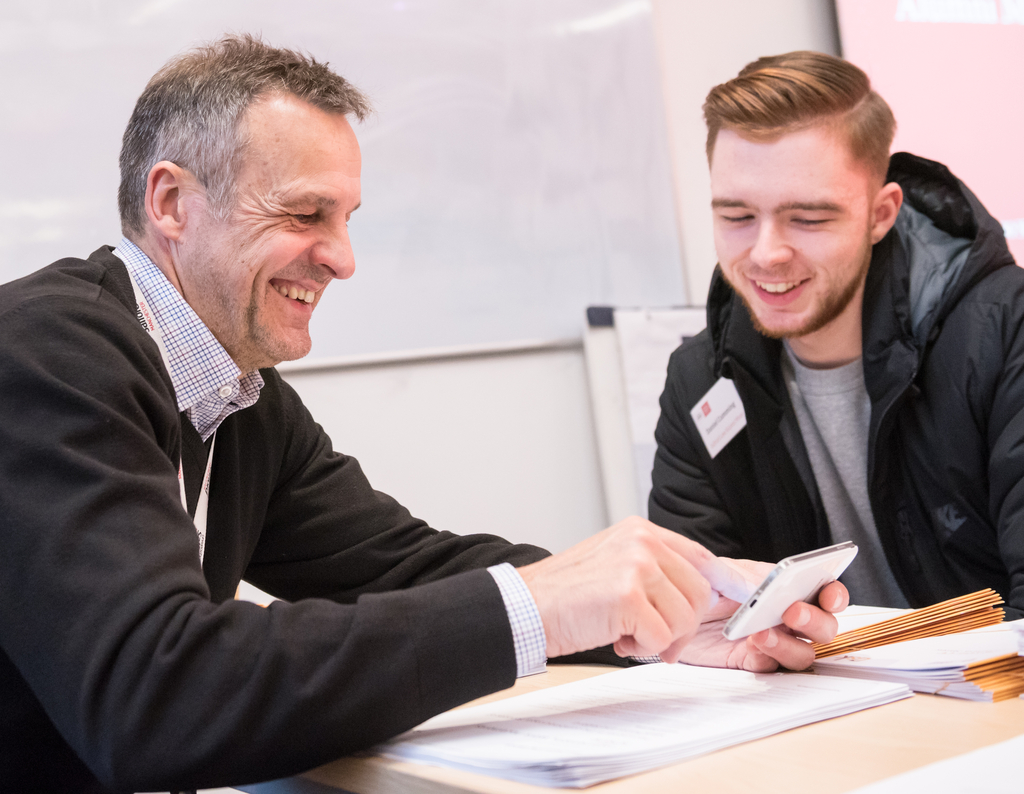 Library access
Do you find our Library buildings a great place to work? Great news! You can still come and visit if you apply for an Alumni Library membership card. With this free card you can use the wifi, explore the library and borrow up to four items at a time.
A heads up though: there are some things you won't have access to, including PC and laptops and printers. You can find full details on the Library webpage.
Connect with fellow Alumni
Being a member of our alumni community is special. We want you to be able to connect with fellow graduates and the University, which is why we have our From Salford app. In just a few clicks you'll be able to build connections with other graduates, access career resources, and even find job opportunities. There's also the opportunity to continue to be involved in university life by mentoring a recent graduate or volunteering your time on campus.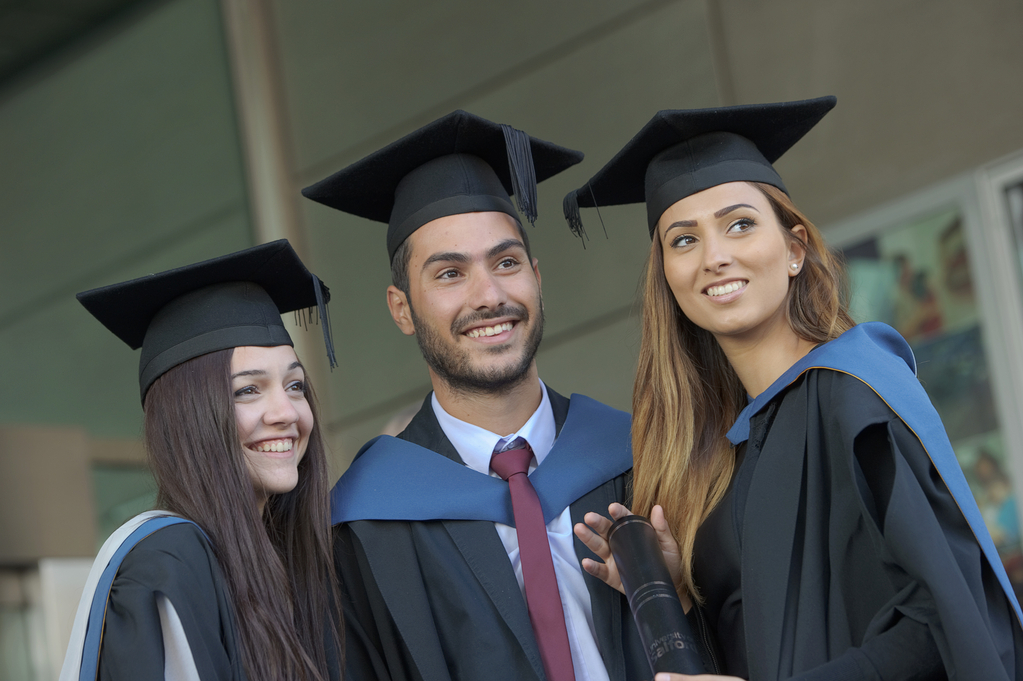 Graduate Life
Even though you're no longer studying with us that doesn't mean we don't have resources you can learn from. Graduate Life is a regularly updated online hub containing all the information you could need about being a graduate. Find tips from managing your finances to advice on entering the job market and how to access the wealth of careers advice and support here at the University. 
Discover other Alumni benefits on our dedicated webpage.
Maybe postgraduate study is the path for you
We know further study is a big decision, so check out our Postgraduate Open Day events to help you understand what further study involves and see if it's right for you. You can also chat to Careers & Enterprise about your options. If you still have access to the Student Hub at the time of reading, take a look in our Events section to see if we have any Salford student-only postgrad study information events coming up.
If you do want to continue your studies make sure you look at our postgraduate courses. You can receive a 20% discount as a Salford graduate.