Tanaka came to Salford to study for her BA in Television and Radio Production which she said gave her the skills, freedom, and work experience to pursue the right career. She now is enjoying an exciting job working as a researcher for CBeebies (a BBC children's brand). Find out what else she loved about Salford and what tips she has for students wanting to get into TV/media.
Hi Tanaka, can you tell us about your current job?
I am currently a researcher for CBeebies, on the much-loved show, JoJo & GranGran. I work on the live-action side of the show; I cast the children for the show, look for amazing locations for each episode, and sometimes help write scripts.
How did your course prepare you for career success?
The course was very hands-on with amazing facilities. There was a lot of freedom in my course to try out different aspects of media, this helped me know what I enjoyed and help me pursue the right career.
The course also included a work experience module which was extremely useful to be able to put my studies into context.
Can you tell us what work experience you got on the course?
I had two weeks of work experience at Blakeway North Production company and then I also had a BBC mentor given to me by the University of Salford as part of a diversity employment scheme, this was very invaluable to me getting my first job.
What did you find most interesting about your course?
I loved how my course taught me in depth about TV, from the theory, looking at past programs and genres, to the technical, e.g. camera, light vision mixing, and lastly, allowing us to have a go at creating through tasks and assignments. I left with a clear understanding of Television and all of its components.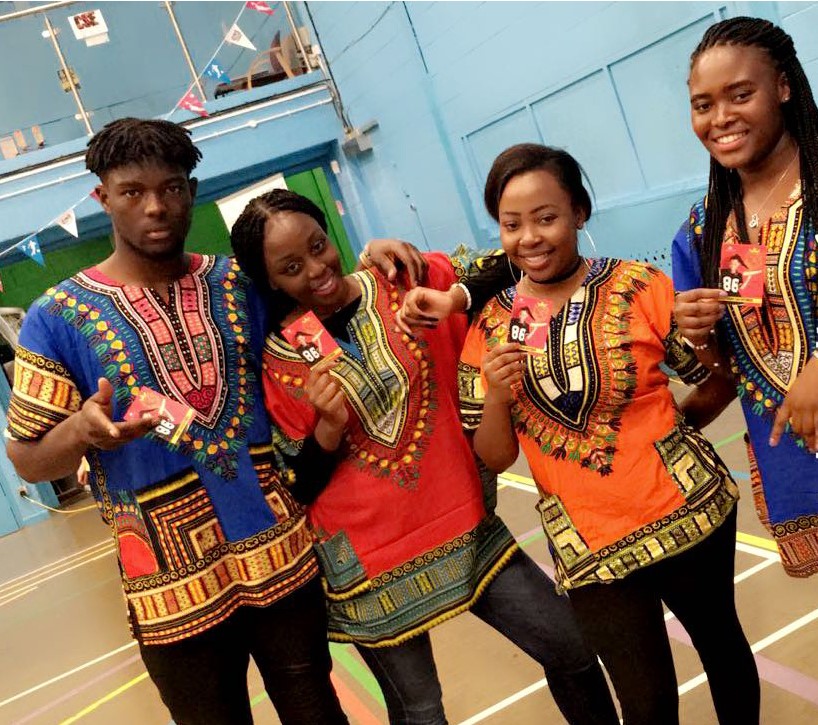 What did you enjoy the most about your time at Salford?
Salford was a diverse university so outside of my studies, I really enjoyed making friends and being surrounded by people from different walks of life.
What advice would you give to other students who want to pursue a career in television/media?
Try everything out, book out equipment while you can, and approach all your assignments like they are the real deal for your career, this is the foundation of your knowledge.
Thanks for talking to us Tanaka, we enjoyed hearing about your exciting career!
If you are interested in working in a similar field to Tanaka, you can find out more about our courses in Film, TV and Radio.