We spoke to Lars from Norway to discuss his career success since graduating from the University and how he found his experience as a student. He discusses how the skills learned in the BA (Hons) Journalism (Broadcast) course have put him on the path to being the award-winning sports journalist he is today.
Hi Lars, tell me about yourself!
Hello! My name is Lars Magnus Igland Røys and I am a former BA Journalism Broadcast student at the University of Salford. I graduated back in 2020 and since then I have been working as a sports reporter. I've been working at Manchester United FC, in the media department there and I've also moved back home to Norway to work as a sports TV reporter for TV2.
What about the University of Salford appealed to you?
The University of Salford has a lot of opportunities for those interested in sports journalism and that is most definitely one of the things that appealed to me when applying for uni.
I am Norwegian, and the fact of moving abroad and experiencing a new culture and the English way of life was something that definitely appealed to me as well.
Obviously, the university's campus at MediaCity is something you wouldn't find anywhere else really, we've got connections to BBC, and ITV.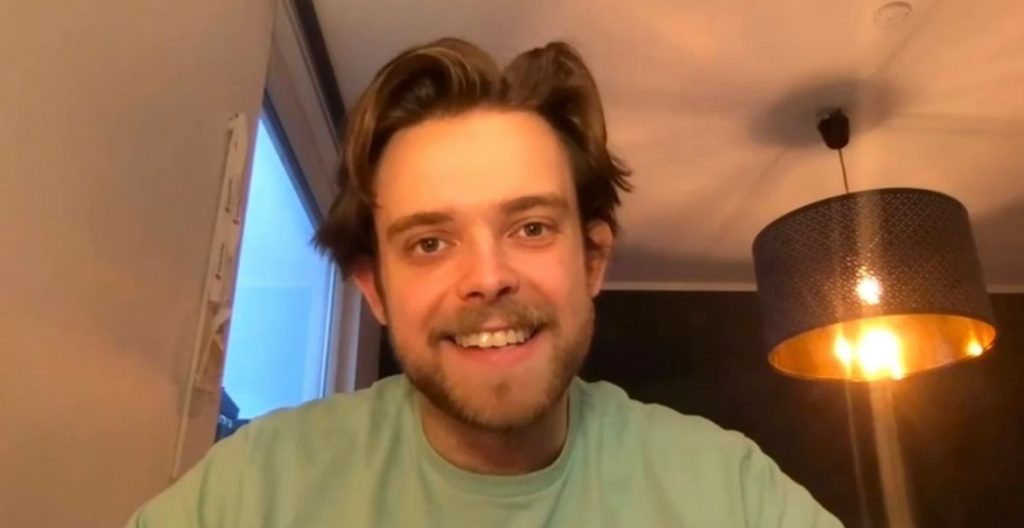 What opportunities did your course present?
So, I went to Manchester United FC, and after my work experience there I had the possibility of getting a job. I wouldn't have worked for Manchester United FC if it wasn't for the University of Salford and I wouldn't have gathered all of that experience.
My course and my role at Manchester United FC were some of the main factors in my recent success in getting a full-time job in Norway. If you go to the University of Salford, definitely try to grasp all of the opportunities that come along, because there are so many of them out there for you.
Do you think the placements/work experience you did on the course set you out on this career path?
I had work experience at some of the biggest names in the industry, for me that was in the sports industry with BBC Radio Manchester and Manchester United FC.
At the University of Salford, they have something called Newsdays, where we get into the production side of journalism, whether that's web, TV, or Radio.
All of these were such valuable experiences that I've definitely taken into my professional career. If you want to become a proper journalist, then the University of Salford is the place to be.
What support did the University have in place for you during your studies?
The university helped me in many ways when it comes to being a student. Firstly, as an international student, I had to go through UCAS to apply. This is a system we are not used to in Norway- but I got a lot of help with that from the university recruitment staff. I got a lot of help paying tuition fees and also a lot of support.
How was your life as a student?
It was hands down the best time of my life, living in Manchester, and studying at Salford! In fact, I stayed a year and a half after graduation because Manchester just took my heart. I love the place.
Life as a student in Salford is absolutely fantastic, it is such a vibrant place, and you see so many young people in the same situation as you.
You can make your own sort of student life. Luckily, I grasped the opportunities that were there, which is why I had such an incredible time.
I would highly recommend anyone to study at the University of Salford, in particular broadcast journalism.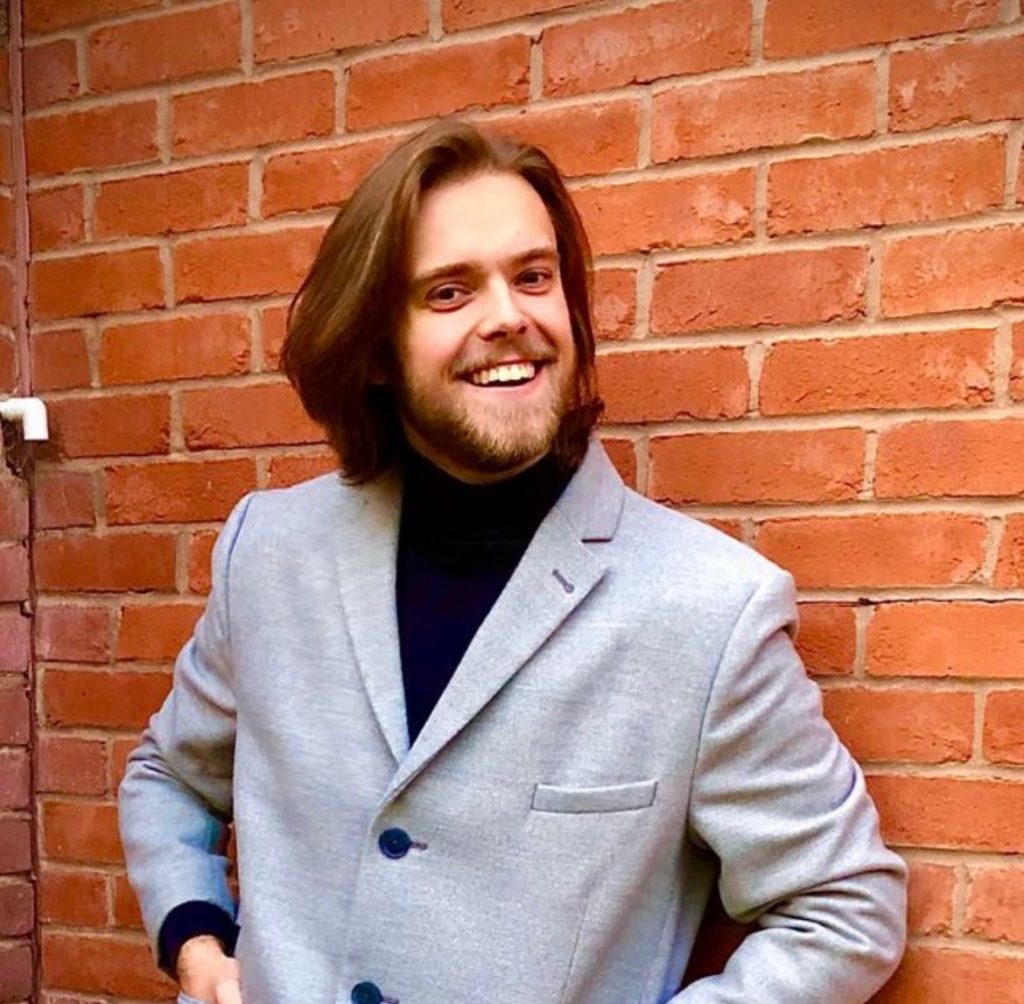 What does the University of Salford mean to you?
The University of Salford means a lot to me. I have to say it was the start of my professional career, and it was the start of becoming an adult because it was the first time I moved away from home in Norway. I moved away from everything that I was used to.
I've made so many friends, and so many great memories, I've made a lot of experiences which I've taken back to Norway.
The University of Salford for me is a place where you achieve your dreams.
Thanks for sharing your success story with us Lars!
If you are interested in a career in media, you can read more about our journalism courses.