Winter is such a magical season, but the cold weather and shorter days can make it feel a tad draining, especially if you're new to the city. But don't be fooled by that old cliché about it being 'grim up north'; Manchester is one of the best places in the world to spend the winter months – we just need to know how to make the most of it.
Get involved in winter activities
When you're not studying, fill your time with fun things you enjoy. There are lots of things to do in winter, including a visit to Manchester's Christmas Markets which were recently voted the best in the UK! And with good reason too – the dazzling array of local traders selling everything from handmade goods to fancy cheeses will give you plenty to explore, whether you celebrate Christmas or not. It can also be an absolute lifesaver when it comes to buying gifts for family and friends.
Another must-do winter activity is ice staking at Skate Manchester. You haven't truly experienced the season in the city until you've spent an hour absorbing the smell of gingerbread and gliding around the rink (or falling over repeatedly) under twinkling lights. For more events to keep you busy over the winter period in Salford and Manchester, we've got you covered. Check out our event page on the Student Hub.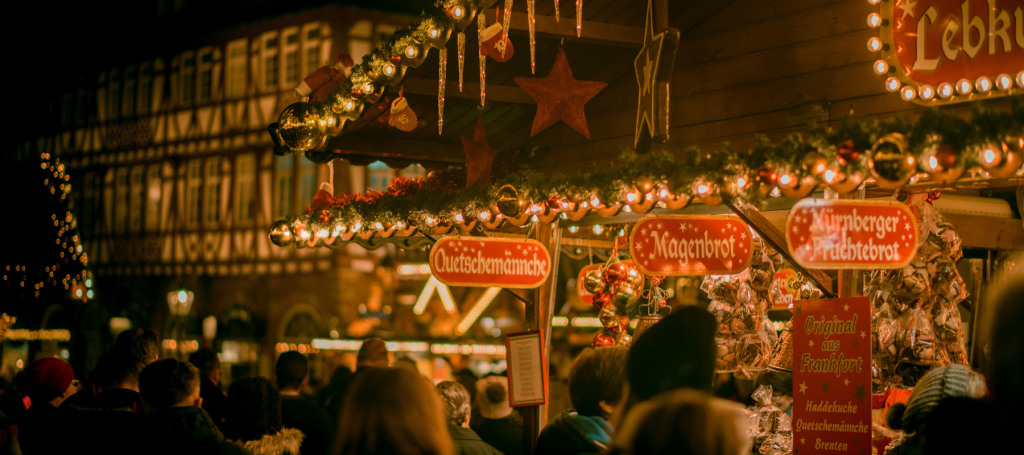 Know what to expect around Christmas
It's worth pointing out that the city centre can be extremely busy around the Christmas period, which typically starts in November until the end of December. There are wooden huts along busy Market Street and people travelling from far and wide to peruse their goods – so bear that in mind if you're planning a trip into town. On a similar note, be sure to check what times shops close over the festive period, as well as public transport timetables, as these can often vary.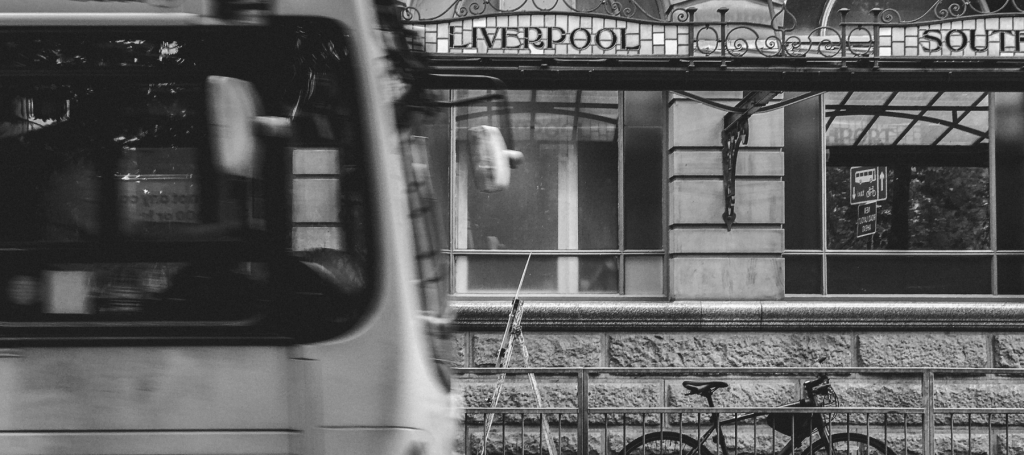 Check the weather and dress appropriately
Manchester is known for many great things, but it's fair to say that sunshine isn't one of them. It gets chillier as winter sets in, so be sure to have a warm hat, scarf and gloves at the ready. A trusty winter coat is also a worthwhile investment as, chances are, you'll be wearing it a lot over the next few months.
Be wary of when you choose to wrap up as your body will need time to adjust to the temperature depending on where you are. There's an old saying every Northern Nana has uttered at some point: "Take your coat off inside or you won't feel the benefit when you go out". This statement contains a lot of truth.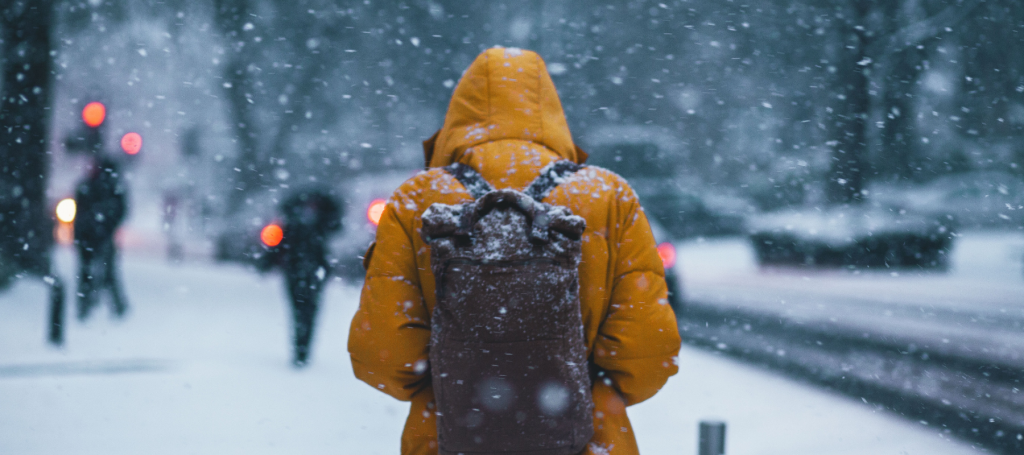 If your phone has a weather app, it will be your best friend at this time of year. And, if not, the BBC Weather website will be. Make it part of your morning routine to check the weather before getting dressed, so you know if it's a day for raincoat and an umbrella.
Prepare your home for the winter cold
You're likely to spend more time indoors during winter, whether you're hiding from the cold weather or curling up on the sofa and slurping a hot chocolate in front of a festive film.
To keep warm and comfortable at home, we recommend having plenty of blankets and cosy hoodies on standby – you can never have too many. There are also simple changes you can make to stop heat being lost through weak points like your windows and floor. By investing in a rug or two and keeping your curtains drawn when you have the heating on, you're making sure precious heat doesn't escape. For more tips on how to keep warm against the winter cold at home, check out our blog with Professor Richard Fitton, an expert in all things energy efficiency and the Technical Director of Energy House 2.
As temperatures drop, the thought of running up a hefty energy bill might be causing you to worry. We know that rising energy costs and the increases to the cost of living are impacting everyone, but it can be especially difficult on a student budget. We have plenty of resources available to support you, along with lots of money-saving tips over on our website.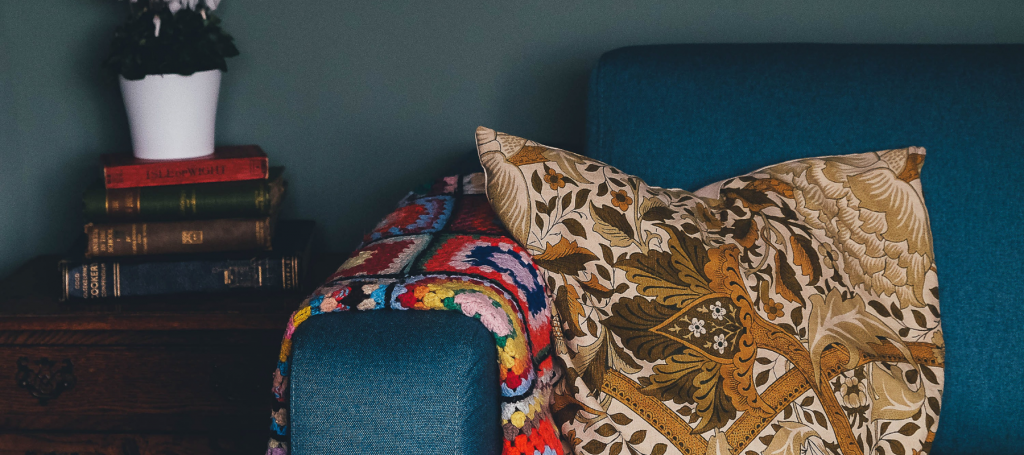 Protect your mental health
It's crucial that you look after yourself all year round, but you might find that you need to focus on this a bit more in the winter months.
A good place to start is to take up a new hobby or re-start something you love. There are lots of activities you can do indoors to make the most of the warmth, meet new people and learn a new skill. The Students' Union have over 50 societies available – explore them to see what you can join.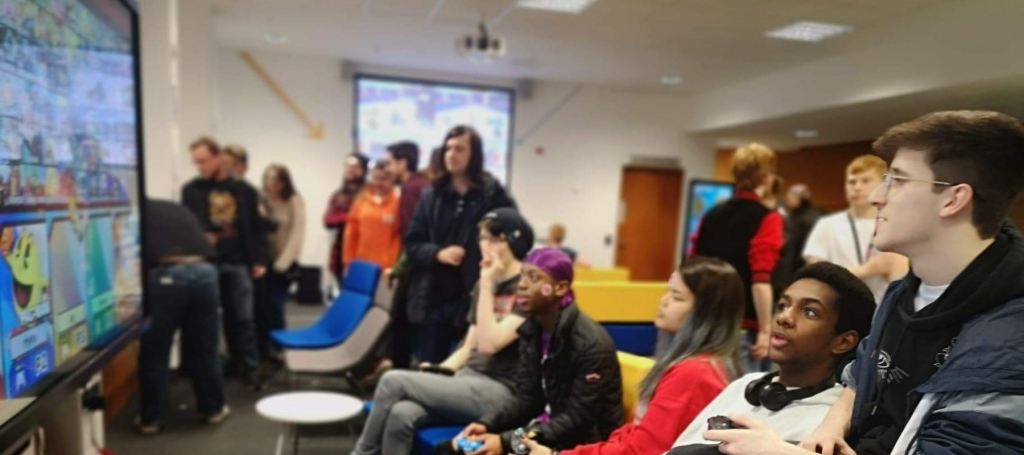 Speaking of friends, a handy tip if you're struggling to enjoy winter is to spend time with someone who loves it. Their positivity will rub off on you and you'll soon find some common ground and realise this season isn't really that bad after all.
If you're struggling with your mental health, our dedicated Wellbeing & Counselling team is here to help. They can offer support, however big or small your problem may feel.
Look after your physical wellbeing
As well as your mental health, you need to take care of your physical wellbeing – especially now that the temperature's dropping. Your body uses more energy to stay warm during colder weather, so make sure you're eating well. BBC Good Food offer tons of useful recipes for you to try, from the seasoned chef to the beans on toast connoisseur (side note: comfort foods like beans on toast taste absolutely unreal this time of year).
With the sun setting much earlier, you might find that the darker nights are making you feel more tired, so make sure you're getting plenty of vitamin D. Scientists recommend that people in the UK take supplements for this, which you can grab at your local pharmacist or supermarket.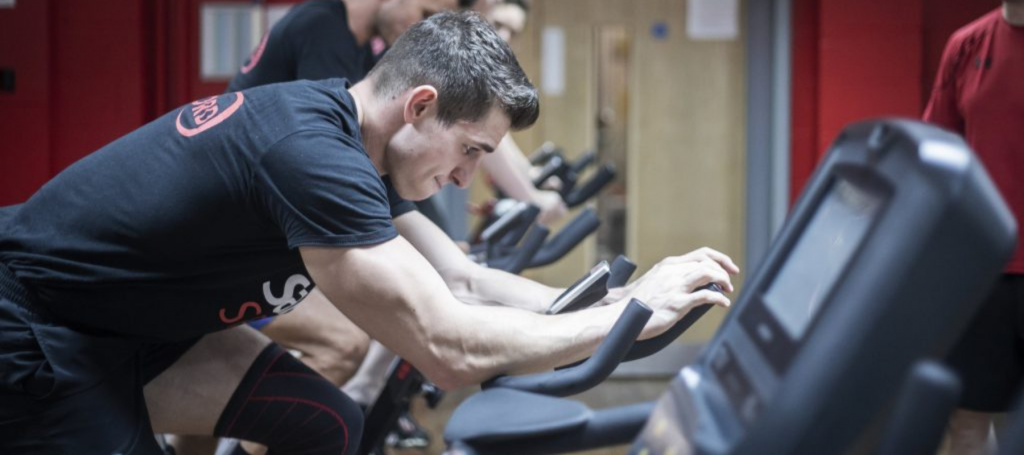 You can keep active on campus at our Sports Centre. Facilities include a pool, several gyms and a huge sports hall and there are fitness classes every week. Membership starts at just £14 per month. Even when it's chilly, spending time outdoors is still great for your overall wellbeing. There are great walking spots across campus including Peel Park and Salford Quays at MediaCity – but don't forget to wrap up nice and warm!
We hope you're excited to make the most of winter in Manchester. Share how you're spending it via social media – you can tag us at @uos_students on Facebook, Twitter and Instagram.