We are pleased to introduce the Salford Cognitive Development Lab's podcast – a mini series where we talk to academic experts to take a closer look at some of the most recent research on child development.
In the first episode of our podcast Dr Gemma Taylor who runs our lab talks to Dr Greg Keenan, lecturer from the University of Salford, about child eating behaviours. The main focus of this conversation is on discussing the findings from the paper published recently in Child Developmental Perspectives, titled 'Feeding During Infancy: Interpersonal Behavior, Physiology, and Obesity Risk'.
We hope you enjoy it! If there are any particular topics that you would love to hear about in our podcast, leave us a comment. You can expect new episodes of our podcast every week.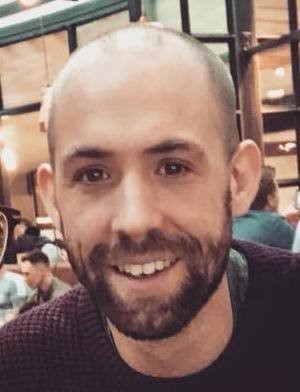 Leave a comment
---