Becoming an international student can be a daunting yet exciting experience – not only are you starting a new adventure at university, but you're starting a new adventure in an entirely different country!
This means that there's a whole lot of learning and exploring to do, and if you're looking to get a little head start – you're in the right place.
I had a chat with international student Ade, the Students' Union Sabbatical Officer for the School of Science, Engineering and Environment. Ade is from Nigeria, and is well equipped with knowledge on the ins and outs of life at Salford from the perspective of an international student.
Check out the interview below👇
Hi Ade! What year are you in and what course do you study?
I finished my degree in BEng Mechanical Engineering in 2018/19. However, I am still very much a student as I have been elected by the students to represent them at the Students' Union and University as a Sabbatical Officer.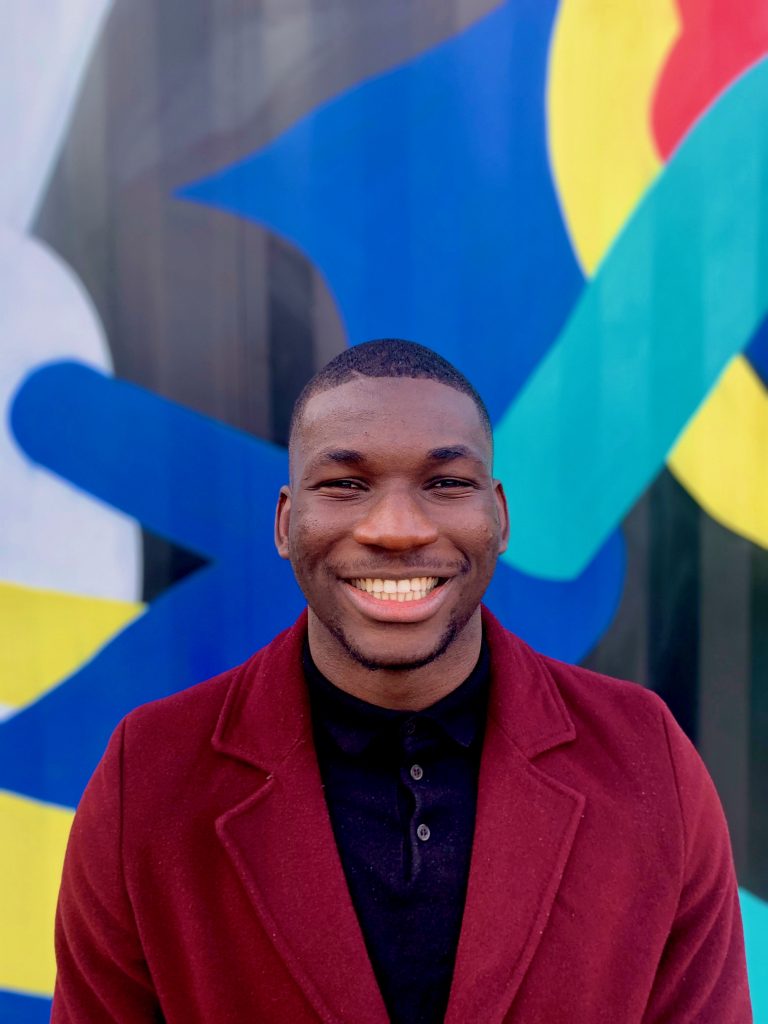 Did you have a monthly budget in mind before coming to the UK? Were you able to find good ways to save money or even generate an income during your studies?
I can't remember what my monthly budget was, as it's been a while. However, I remember being shocked when I found out that while 500 Naira in some parts of Nigeria will get me lunch and dinner, in the UK the equivalent of £1 will only go as far as water or a snack.
Upon arrival I recommend opening a Monzo account, it's a bank account that works through an app – I've found it's a great way to manage my money and keep an eye on how much I am spending each month.
As for part-time jobs, I think Salford Advantage and Indeed are your best bet. However, I particularly like the flexibility of hospitality jobs on agencies like Syft, Rota, etc.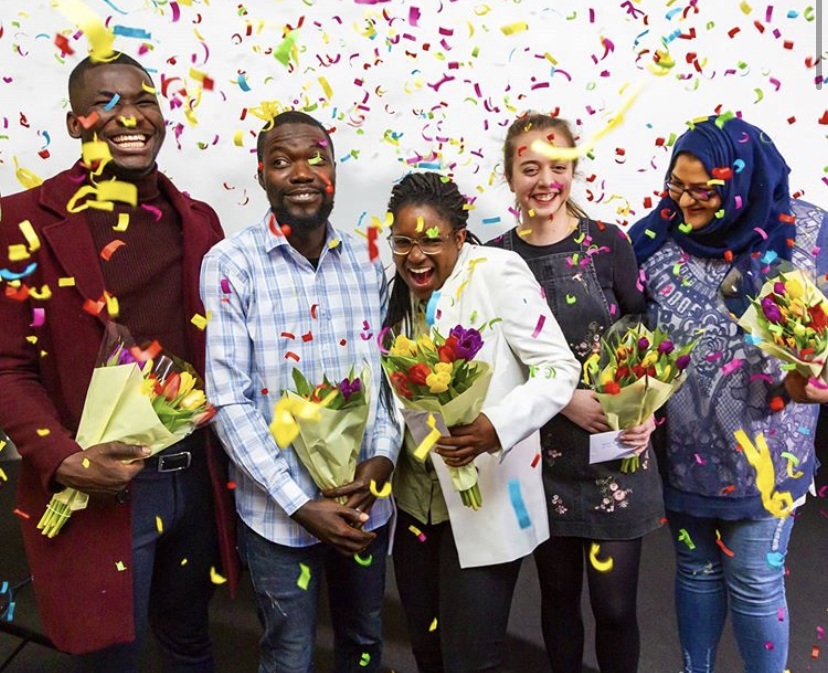 What are your top tips for international students when trying budget?
With regards to supermarkets, I recommend Aldi. The nearest Aldi to Peel Park campus is at the Salford Shopping Centre. You can walk it in around 25 minutes, or you can get on the number 50 bus (free to ride when you show your student ID!) and it will get you there in 5. Also, if you are into African food, there are shops that stock it in the shopping centre.
You can purchase monthly or annual bus passes at a discount prices from the Students' Union. But, as I mentioned above, the 50 bus is free to ride from Peel Park campus, on a route that takes you to the Shopping Centre, all the way up to MediaCityUK. Just remember to show your student ID when boarding. If you enjoy cycling, there are secure bike sheds all over campus and it can be a great way to save money.
🌟 Top Tip: Always ask for a student discount. Most retail stores offer a student discount if you show your student ID, you won't know if you don't try! You can also register for apps such as UniDays and Student Beans for exclusive student offers.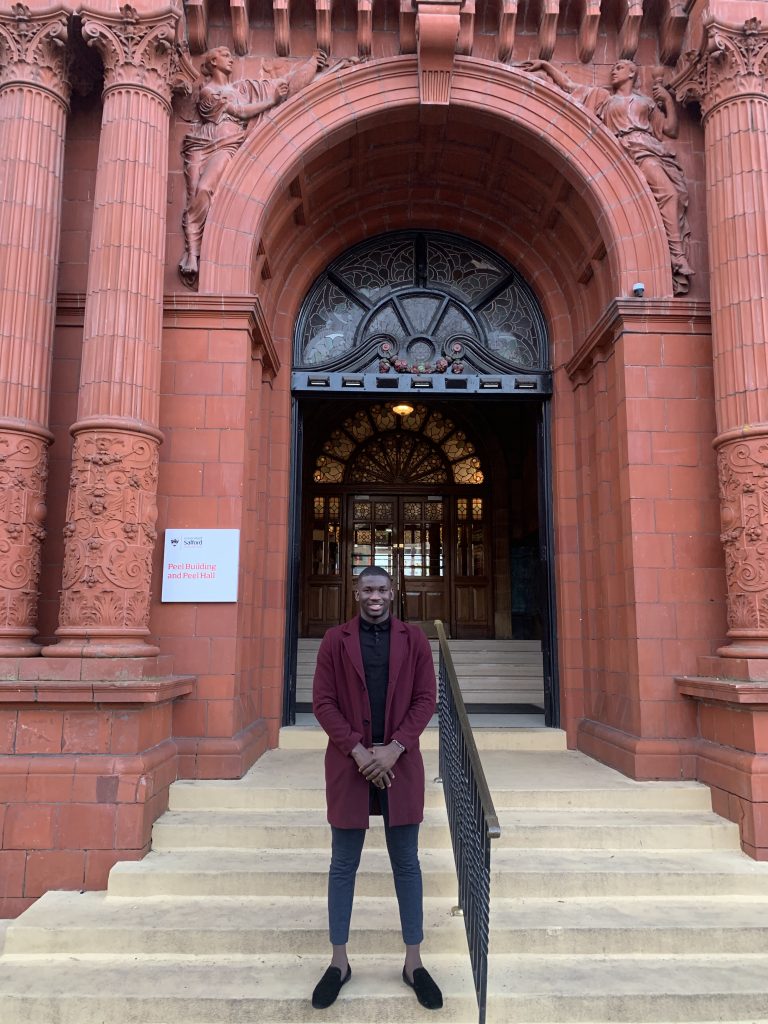 What food options are available on campus?
There are plenty of food options available on campus. Firstly, there's the Atmosphere Kitchen and Bar, which can be found in University House. You can find hot food like burgers and pizzas there, with plenty of veggie options available also. It's our very own restaurant, in the heart of Peel Park campus.
Secondly, there are Salfood outlets on all three campuses. Here you can find hot food, sandwiches and snacks – on Peel Park and Frederick Road Campus you'll find Costa Coffee, and over at MediaCityUK there's a Salfood with a Starbucks!
If you think of anything you would like to see added to our menus, come and find me at the Students' Union.
Last but not least, we have our very own Subway on Peel Park Campus, located in the Maxwell building. Off campus, we have a KFC and a McDonalds very close by.
However, packed lunches are a great option, preparing your food at home will really help you save your coins! There are plenty of places to relax and eat your own food on campus.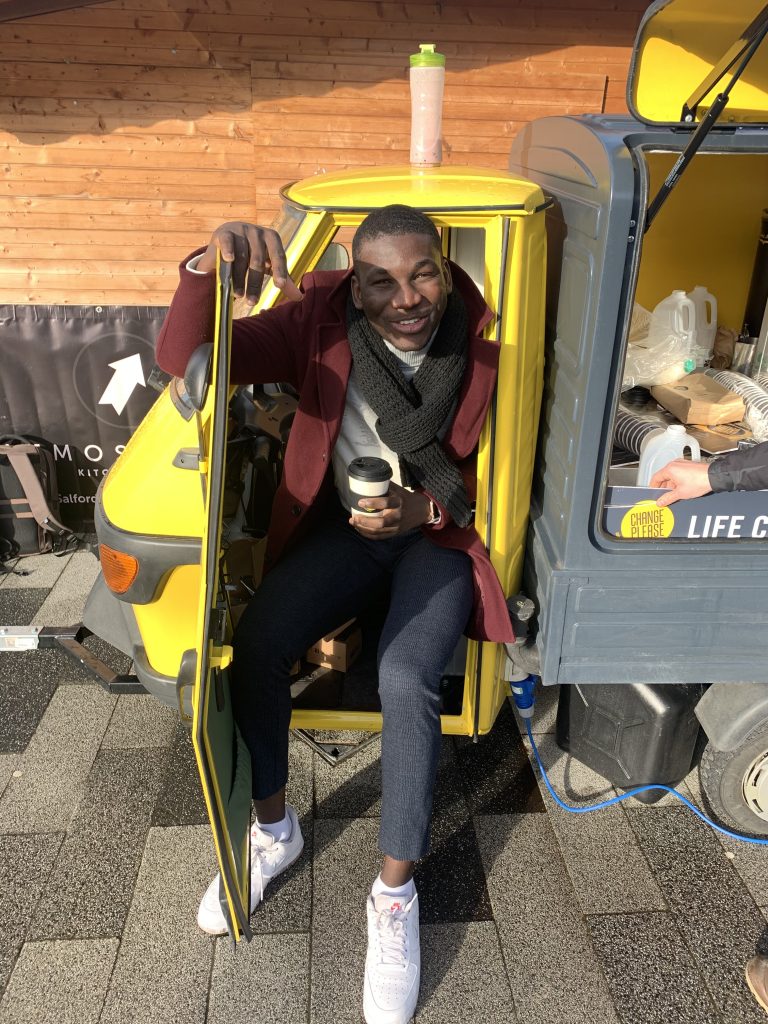 Do you have any advice on opening a UK bank account?
My advice would be don't open a bank account that charges you. There are plenty of others to choose from. Look for banks that offers some student benefits like no-interest overdrafts and free rail cards.
Thank you so much to Ade for taking the time to speak to me! I hope you've found this blog helpful, if you have any questions please do not hesitate to leave them in the comment section below!
💭 Interested in becoming an international student? Take a look here:
🌟 Becoming an international student
Please note the above represents the views of an individual student and does not constitute official advice from the University of Salford. Other products and services are available.