For many students, heading to university is the first taste of financial independence, which can make managing your money feel a little… overwhelming. However, you don't need to worry as we've got you covered with a few tips on how you can manage your money successfully, including ways to spend wisely during your time at university.
1. Budgeting
In order to maximise your money and make it go further for longer, we recommend you set yourself a budget. We've created a free budget management calculator to help you identify your spending habits. You'll also receive personalised tips to help improve your relationship with money.
Once you've used the calculator, you'll be ready to set yourself a budget. Here are some tips to get started:
Divide your money into weekly or monthly amounts either in an app, a spreadsheet or via a cash withdrawal. This will help you become more aware of what you are spending. Small withdrawals every day may seem like nothing but they quickly add up;
Pay your bills via Direct Debit where you can. It will help your budgeting to focus on the things that you can control;
Read and keep all your bank statements as mistakes can happen. You want to make sure everything leaving and entering your bank account is accurate so there are no issues later down the line.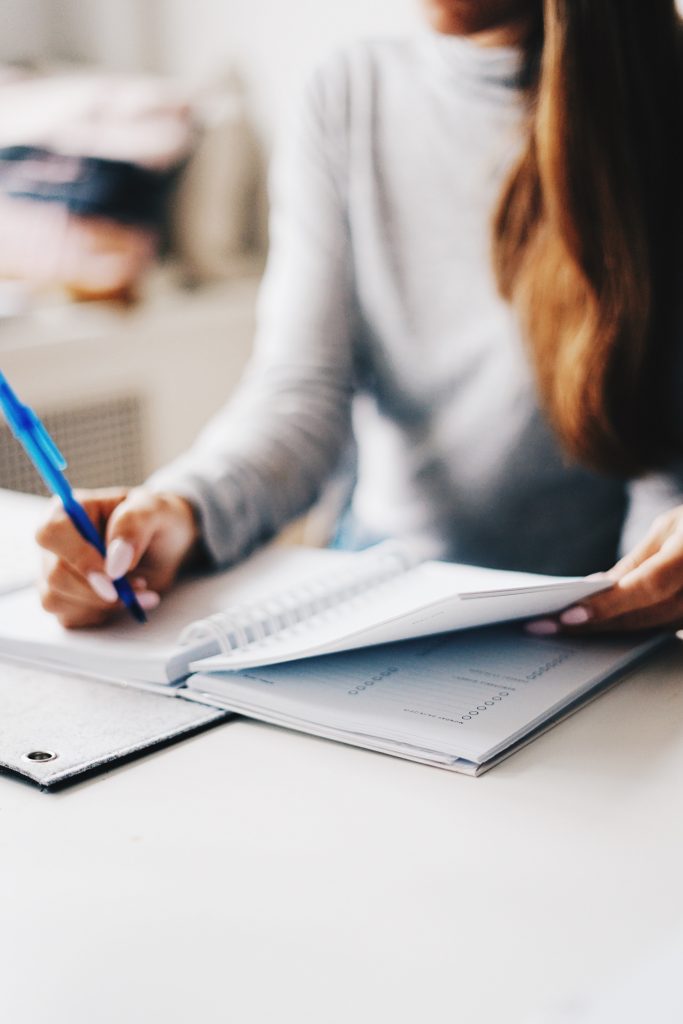 2. Save money from home
Moving into your own place, whether it be halls or a student flat, makes you realise how expensive it can be to just live. Sadly, we can't stop those bills coming in every month but there are ways we can cut down the costs and save a few pennies.
If you choose to live in private accommodation, think wisely about what is within your budget and look for different options (if that's feasible). Check what is included in your rent and remember that you may have to pay extra for internet and bills.
If you're moving out of home or off-campus, consider living with reliable friends. This helps reduce rent costs as you can split the bills between yourselves.
Put your heating on a timer and stick to it. Yes, we know the winter months are f-r-e-e-z-i-n-g, but there are ways to keep warm without whacking on the heating all day every day. Investing in a hot water bottle and some thick clothing is a great way to stay warm and reduce the energy bills.
If you're lucky enough to have the option of having a bath or a shower, opt for a shower most of the time. Showers use less water and energy, which equals less money for you to pay.
Try to cook and share meals with your housemates. Making bigger batches of meals like stews, chilies and curries work out cheaper. There's student spaces on campus for you to heat up your food and find a comfy eating spot.
Even if you're unable to cook with friends, it's still good to make big portions to save money. Buying larger quantities of food typically works out cheaper. You can use your freezer to store the extra food, which you can later reheat for a quick meal.
3. Maximise your income
There are lots of things you can do to maximise your income. Here are a few things you can consider:
Cut down on non-essential spending. When you're about to make a purchase or renew a payment, consider if it's something you really need. For example, do you really need to run a car or are you spending more time on trains?
Combining your studies with some part-time work is a great way to develop your employability skills whilst making some extra money. If you need assistance in finding a job, the Careers & Enterprise team can support you;
We also have a temporary job agency based in University House called Unitemps. Unitemps is the ultimate temporary employment solution, placing students in temporary and permanent roles within the university and surrounding businesses;
Student bank accounts will normally offer an interest-free overdraft and many banks offer student accounts without charges (as long as you don't go over the agreed overdraft limit). Some banks also offer other freebies such as railcards, cashback or perks with specific retailers. We encourage you to visit the Money Saving Expert website to find the right account for you. And remember, if you do access a student account with an interest-free overdraft, the overdraft is a loan from the bank and you will have to pay it back. Budget carefully and only use your overdraft when you really need to for essential items.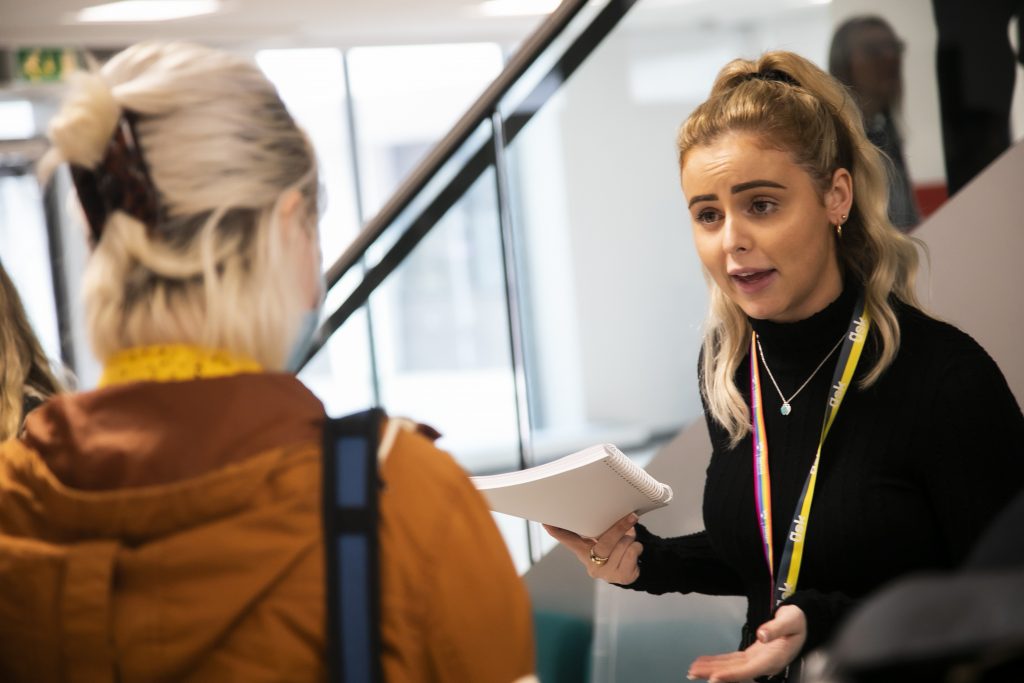 4. Saving money when out and about
Beyond increasing your income and saving money at home, you can still be money-savvy when out and about. All it takes is a bit of planning and putting yourself in the right mindset – remember, a penny saved is a penny made.
When you're out doing your weekly food shop, make sure you're checking the reduced section. This is the area where shops try to sell off products that are close to their use by date for up to 75% less. Although they might soon be out-of-date, you can freeze many of these foods to eat later (just make sure you read the label). Try buying own-branded products as these are often identical to the bigger, more popular brands but are at a cheaper price.
Preparing your lunches is another great way of saving cash. We know it's handy to grab food on the go but buying your lunch out can cost up to £5 every day, which quickly stacks up over a week. Preparing your own food can also be healthier too. Don't forget there's spaces to heat up food on campus.
Be creative with your clothes. You can customise your clothes, swap with friends and browse the charity shops instead of buying a new outfit.
Buying books for your course can be expensive, especially when you have more than one to buy. A great way to save on this is to head to the library early to see if they have a free copy available. If you do need to buy materials, try to find second-hand books online or from other students. Don't forget that you may have credit in your Inspire account, which can be used for course material.
When shopping online or in-store, be on the lookout for student discount offers. The best way to find out what companies offer student discount is to get the free student discount apps, UNiDAYS and Student Beans. As a Salford student, you can also get a TOTUM card for even more discounts. However, make sure to not get too spend happy with the discounts and special offers – they are often only there to persuade you to part with your cash.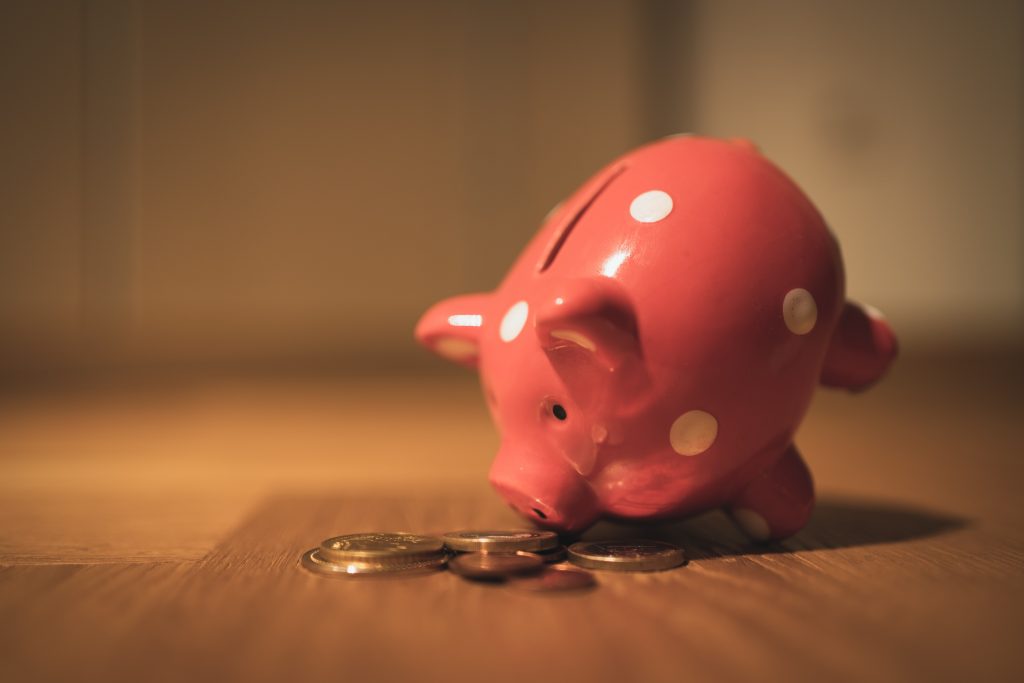 If things go wrong…
If you do get into financial difficulty, it's important to ask for help. Money issues will only grow if you ignore them. Take a look at our money advice on the askUS website for more tips. You can also discuss your finances with an askUS Specialist Adviser; they may be able to provide you with some advice and support. For more serious financial situations they can put you in touch with external services who are specialists in a whole range of things from debt advice to gambling support. In certain circumstances, you may also be eligible for help from our Salford Support Fund or the International Support Fund.
Contact a member of our Money Advice & Funds Service for further information or to book a one-to-one appointment if you need further help.
Email: moneymatters@salford.ac.uk
Phone: 0161 295 0023