We've all had a little tizzy at some point in our life when we're asked to talk about, or take our finances seriously. If you can say that you've never been in a state of complete bewilderment, or felt unsure about what you should do with your money, then you're either a financial advisor or a better person than me. The biggest financial decision for me since joining uni has revolved around the decision of whether or not to arrange an overdraft. Perhaps you were thinking the same, or even wondering what an overdraft is. If so, then have no fear, because I've done the serious investigating for you.

I caught up and picked the brain of our very own Money Advisor, Neil, who works with Money Matters at askUS, on the Peel Park campus. He gave me a load of info on overdrafts and what they're all about, which is worth a read if you're like me and occasionally let your finances slip from your mind.
Hello Neil, to start with, what is an overdraft?
An overdraft is an agreement by the bank between its customers, to allow its customers to take out more money than the person actually has, and then goes into an arranged debt.
Who can get one?
In theory, anybody who has the permanent right of residency in the UK can get one. Although the banks do something called credit scoring, which related to your financial history. So I would argue that the correct answer is, you can get one if the banks allow you to have one, if your credit score is deemed to be adequate.
🤯career
How do I go about getting one?
I think the best thing to do would be not to get an overdraft straight away, but instead do your research around the different overdrafts available out there, offered by different banks. I'd say go and look at a comparison website, have a look at what is on offer to you, rather than going to the first bank that your mates or family recommend to you. With that in mind, you'd probably phone up the bank, and I'd highly recommend making an in-branch meeting, so you can talk person-to-person, which I think is always better.
Do you need one?
Possibly not. Overdrafts are fascinating to me, as the question as to whether you need an overdraft is dictated by two things. Firstly, your personal circumstances – do you need an overdraft because you don't have enough money coming in? Secondly, you may want to take into consideration your spending patterns and your desire for certain things. Generally speaking, there are students who may need an overdraft because they have no other form of income, and then there are the students who have a healthy financial situation, and aren't necessarily in need of an overdraft straight away.
For the latter group, I'd say that an overdraft is best arranged, but keep as optional for that rainy day or financial crisis. It really is down to personal circumstances. My key word of advice would be that you shouldn't think you have to rely on an overdraft.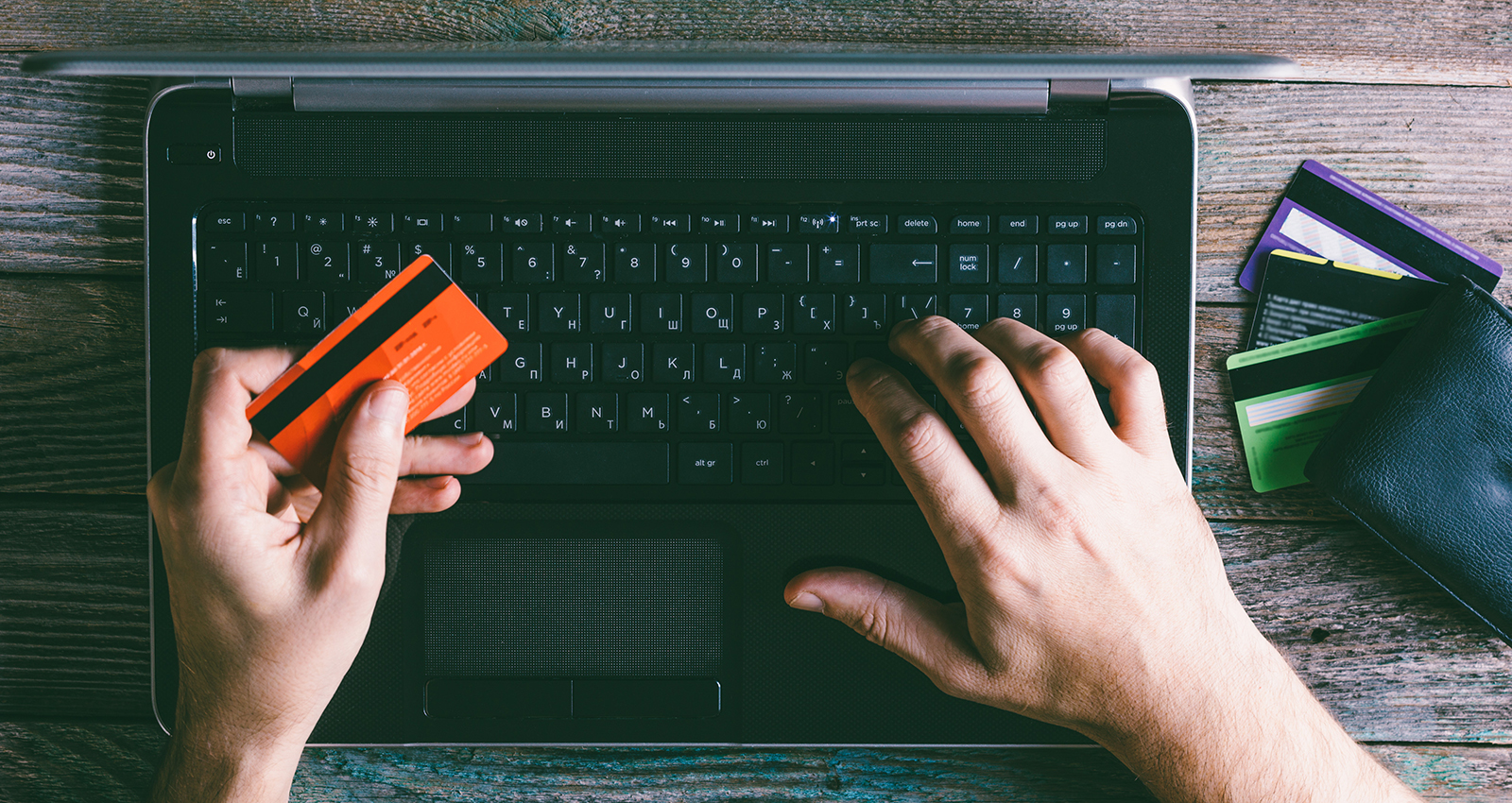 Will it cost me money?
The answer to that, should be no. In the last few years, most of the high street banks have started offering 0% student overdrafts, which means you can get into debt, and while you're a student, not have to pay any interest on that debt. This is so important, and I think perhaps one of the most important things to look at when applying for an overdraft. It's worth noting that many banks are also offering graduate accounts, which means that when you're no longer a student, you could repay your overdraft over a one to three year period.
What does it mean by interest free?
Generally speaking, in the olden days, if the bank offered you an overdraft, there would be a rate of interest on your debt. In other words, your debt would grow if left unpaid. This was generally anything from 1-15%. In recent years, more banks have acted to attract students, as of course students become graduates, who become high earners and ultimately valuable customers. Increasingly now, especially with student accounts, you will see 0% deals. Do however look at the details, as some banks do have charges, which aren't necessarily interest, but additional costs. For example a bank may grant you a 0% overdraft, but charge you a £25 initial fee.
Will it affect my credit score?
Yes. The bottom line here is to assume that getting into any kind of debt will affect your credit score. Unless the bank or any other financial organisation explicitly says it will not.
Neil is located in the askUS hub on the second floor of University House. If you want to go along and seek financial advice, contact moneymatters@salford.ac.uk or visit the Money Matters website.
Please note the above represents the views of an individual student and does not constitute official advice from the University of Salford. Other products and services are available.