We know you might be feeling a little nervous about upcoming exams, especially if you've not sat an exam in a while. Thankfully, we have lots of support here at Salford to help you develop your confidence and feel ready to sit your exams. Read our easy steps below to see how you can get started:
Know your exam timetable
Exam timetables for Schools are being released on Blackboard the week commencing 21 March 2022, with personal timetables being released a week later (28 March). Make sure you keep a note of your exam dates. Knowing your exam times will allow you to see how much time you have to prepare, and thus enable you to put a revision plan together. Making a plan is always therapeutic, do this first to ease the stress.
If you have issues with your timetable, please contact your School.
Contact Disability & Learner Support
We recognise that students with a disability, long-term condition or learning difficulty might need additional support and/or adjustments for exams. This could be additional time in examinations and coursework extensions. If you need some additional support speak to our Disability Learner & Support team.
If you're already registered with Disability & Learner Support, you can request exam and assessment adjustments via their online form. The form will have been emailed to you, but you can contact the team if you have misplaced it. It's important to reach out to the team as soon as you can, to ensure you get the support you need in time.
Disability & Learner Support can also see if you are eligible for additional support such as 1:1 study skills or mentoring sessions that may help with your examination preparation.
Improve your study habits
The Library offers lots of support to help you improve your study habits so you feel more confident when it comes to exams. They offer numerous opportunities including:
If you're still feeling unsure after exploring the guides and attending a workshop, book a 1:1 appointment. It's quick and easy to do, just select your school and the type of support you need.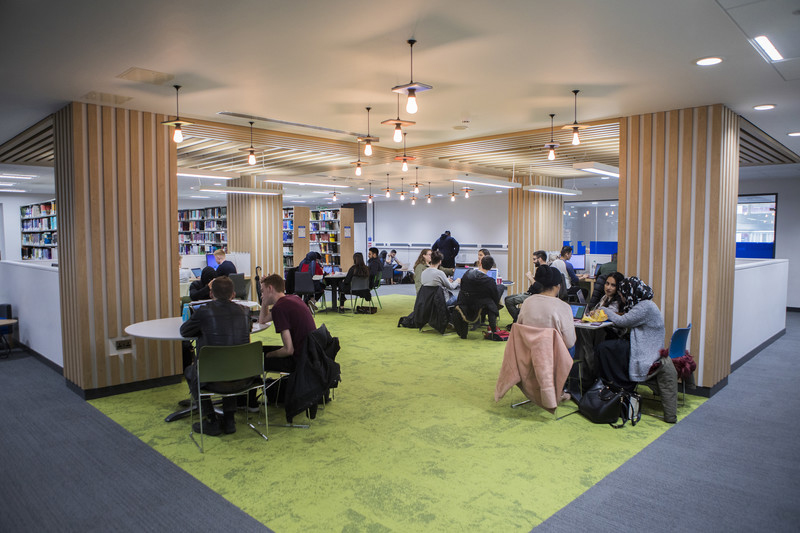 We're here to help you
Exam time can be hard. If you are feeling stressed, worried, or generally not yourself, please reach out for support. Our Wellbeing & Counselling team can give you tips for taking care of yourself and teach you ways to manage your wellbeing. You can book in with the service by completing the online self-referral form. If you are unable to complete the form, contact wellbeing@salford.ac.uk or call 0161 295 0023
If you're unsure whether you wish to speak with us, there are a range of self-help resources that may help you gain clarity on your situation and decide what to do next.