Digital Marketing Course – Search and Social Media Marketing CPD

Leading lights from the digital media industry have joined forces with academics in the UK to produce a groundbreaking Search Engine Optimisation (SEO) and Social Media Marketing CPD short course. This digital marketing course is designed to improve digital knowledge and reduce the skills shortage in this rapidly growing area. Delivered by Dr. Alex Fenton at the University of Salford, MediaCityUK or by distance and blended learning methods – this course will help you and your business by offering SEO, digital transformation and digital marketing training by the industry for the industry.
Dates for your diary:
Part funding available: Please Salford Professional Development or alternatively call 0161 295 0114
Is it just another digital marketing course?
SEO training is just one part of this course, which also integrates the growing demand for managing social media marketing. Search and Social Media Marketing is aimed at both individuals and businesses keen to boost their chances of getting their websites to the top of the search and social rankings.
This course goes beyond the usual search engine optimisation training, and develops skills in using websites as a business tool with a focus on developing marketing methods that allow the measurement of return on investment (ROI).
Unlike on other SEO courses, you will also:
Listen and speak to leading experts from the Manchester Digital community who will share their day-to-day practice
Engage in critical discussions on the theory of online marketing concepts with academics from one of the leading research centres – the Centre for Digital Business at Salford Business School
Participate in an online learning community to support you through the programme (both face to face and flexible distance training offered)
10 weekly evening sessions  Face to Face at MediaCityUK or by flexible distance learning
Interact with other delegates on the course and share opportunities to clarify your understanding
Apply knowledge gained in practice by writing a guest blog post and presentation
https://www.youtube.com/watch?v=Vh3hc6cTm0E&feature=youtu.be
Digital marketing course benefits
Here is what our past course participants have to say about this course
What elements are there to this course?
Understanding the search & social media marketing context
Understanding how Google and other search engines work
Learning from your website visitors' behaviour using Google Analytics
And many more SEO training topics…
What social media marketing elements are covered?
Integrating social media into your marketing mix – using Twitter, LinkedIn, FaceBook, YouTube and other platforms
Developing a social media policy
And many more social media topics…

"This course is bringing the knowledge of those in the trenches on a level with those in academia and will give great exposure to anyone wanting to update or develop their Search and Social Media Marketing skills."
Simon Wharton, Managing Director of PushON – Manchester – a guest industry speaker on the programme
"This exciting course offers great content and networking opportunities to people who are serious about entering or developing their skills in the industry."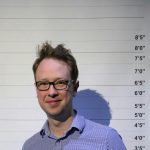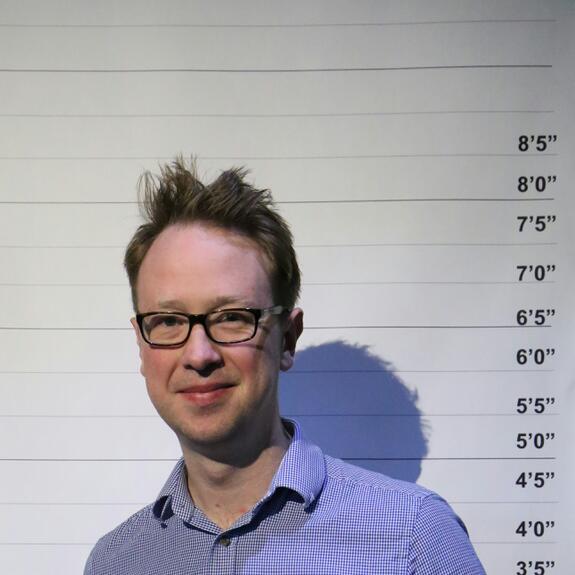 Richard Dron, Search & Social Media Marketing professional programme leader – Salford Business School, University of Salford
Search and Social Media Marketing benefits to you:
Access to the latest thinking and practice in Search and Social Media Marketing
Develop and increase your Search and Social Media Marketing skill set
Industry respected and recognised qualifications
Enhancement of your employability profile and client recognition
Flexible learning that suits your day-to-day commitments: one evening per week attendance with online support
Would you like to know more about our courses?
If you would like more information on this course, please get in touch.
Would you like to read what previous attendees have learned? Read their SEO and Social Media lessons and reflections on our blog
---