In the legal sector, reputation means everything. Word of mouth recommendations have secured client instructions at law firms for decades. Provide a quality service and you will be rewarded by having previous clients point their friends, family and colleagues in your direction should they ever require a solicitor.
Word of mouth recommendations will undoubtedly continue to play a prominent role in the decision making process of those looking for a solicitor. However, as the business landscape evolves and clients demand different experiences, failing to keep up with the curve could prove costly. Getting the fundamentals of digital marketing for law firms correct is something firms of all size should be investing in.
In this blog post we will discuss the basics of digital marketing for law firms, highlight some useful tools and prove why investing your time (and maybe money) into digital is absolutely key.
The three key areas we will cover are:
Each of the above will be discussed with legal services in mind and at each point we will examine how others from the legal sector are using digital marketing to promote their firms.
The Importance of Digital Marketing for Law Firms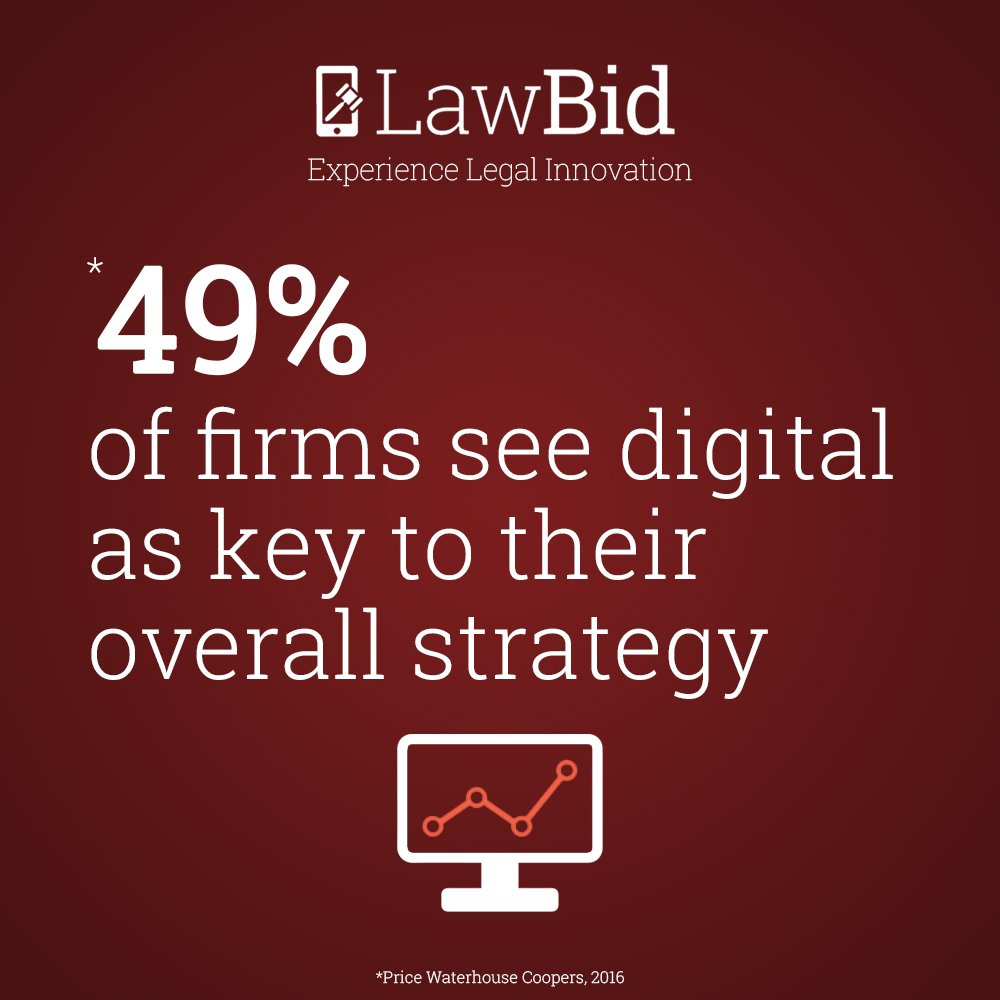 The 2016 Law Firms Survey conducted by PWC revealed earlier this year that 49% of firms see digital as key to their overall strategy. This is a figure that few will expect to see decrease as we head into 2017. So with digital already playing a role in the business strategy of so many in the legal sector, there has never been a better time start making the most of the digital tools and techniques that are so readily available to you and your firm.
SEO for Law Firms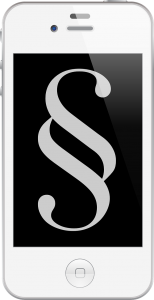 SEO, or Search Engine Optimisation, is a term for a constantly evolving variety of techniques and practices that go into making a website. With over 40,000 Google search queries a second, being, and staying, in the right place at the right time can be monumentally beneficial.
As anyone who has spent time reading discussions on Quora or Reddit will attest; those who are well informed about SEO love nothing more than talking about it. Whilst this can often lead to conflicting advice in forums, it is generally speaking extremely useful. Rest assured that any question you may have about SEO will have already been asked and answered in a blog post, video or comment section somewhere on Google. See for example official webmasters forum advice from Google – answering questions such as "Do you need an SEO".
Having a properly developed and implemented keyword plan for your company website is a great place to start when thinking about SEO and digital marketing for law firms in general. Most firms have 'Services' pages on their sites. These are the areas where you sell your expertise to your potential clients by speaking about your experience and highlight the the benefits customers stand to experience once they instruct you. These services pages are also an ideal place to start optimising your website using relevant keywords. By considering, and planning for, the terms potential clients may search when looking for a service you provide and placing them considerately within your onpage content, you can increase the likelihood of appearing in their search results.
Each page should have one 'Primary Keyword' along with a few other long-tail 'Secondary Keywords'. The primary should describe what the pages focusses its attention on. If the page is focussed on your employment services, then 'employment solicitors' would be a logical and relevant primary keyword. The secondary keywords are linked with the primary, but contain variations in terminology and added phrases intended to make the copy on your site even more relevant to the search queries of your target audience as well as your services.
So, if you are an Employment solicitor in Chesterfield then 'employment solicitors in chesterfield', 'workplace bullying'  or 'employment tribunal solicitor' could work as effective secondary keywords.
Researching your keywords to ensure you only include those with maximum search volume is highly recommended and using Google Keyword Planner  is a great place to start.
Social Media for Law Firms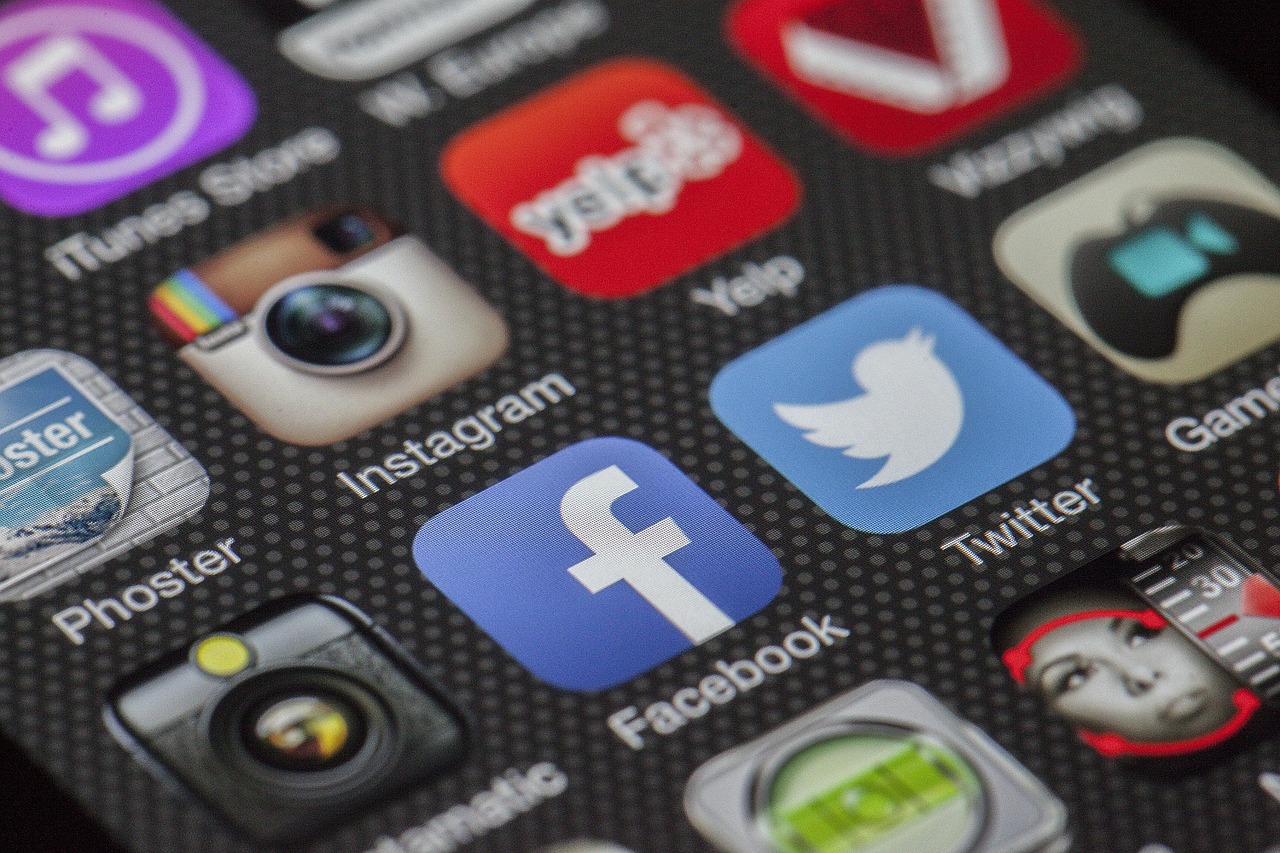 Certain industries are undoubtedly more suited to social media marketing than others. Those in the worlds of fashion and tech are lucky enough to have large sections of their target audience as common social media users. In the legal sector it can be a little more difficult.
Whilst you might provide an excellent service, few social media users will want to go online and tell their followers about how well you handled their divorce case.
However, as this Huffington Post article on social media explains, 'People want to work with someone they trust'. And interacting with current and potential clients on social media is a great way to build this up. After all, your clients are probably on social media, so why shouldn't you be?
Deciding what to share or post on the various social media platforms can be difficult. With the end goal of course always being to secure more client instructions, the temptation may be to speak about how your firm can help potential clients in their legal matters or to speak about your experience, accreditations and expertise. Whilst this is perfectly okay, it should be done only on occasion.
Social media is about being social. Share and post content that you believe your target audience will find interesting and useful.
Another thing it is worth remembering is that social media is not just all about likes and retweets; it is about interacting with your target audience. Setting yourself up as an expert in your field and posting content that is relevant and starts conversations will inevitably lead to conversation. It is this engagement with your target audience that builds trust and turns followers into potential clients.
As stated earlier, reputation is everything in the legal sector, so make sure that what you post is well thought out, considered and will not be damaging to your firm. Social media should be an essential part of  digital marketing for law firms, not an afterthought, so have well informed, responsible members of your team take charge of it. Do not leave it to the intern. Tools like Hootsuite allow you to schedule posts on all of your different social media account in advance, so not having the time to improve your firm's presence on social is not an excuse.
I recently reached out to a company named Agent Legal who kindly prepared me a great infographic explaining 10 Key Reasons why a Solicitor should be Using Social Media. Be sure to check it out, not only for the tips, but for a prime example of the kinds of content that you could be producing to share on social media. Even if you don't have an artistic bone in your body, sites like Canva can really help you out.
PPC Advertising for Law Firms
As Google gives greater and greater priority to paid ads at the top of search results, pay per click advertising can prove extremely expensive as firms bid for the best positions. However, with proper research, planning and testing, PPC advertising for law firms requires neither a huge budget nor the services of an agency.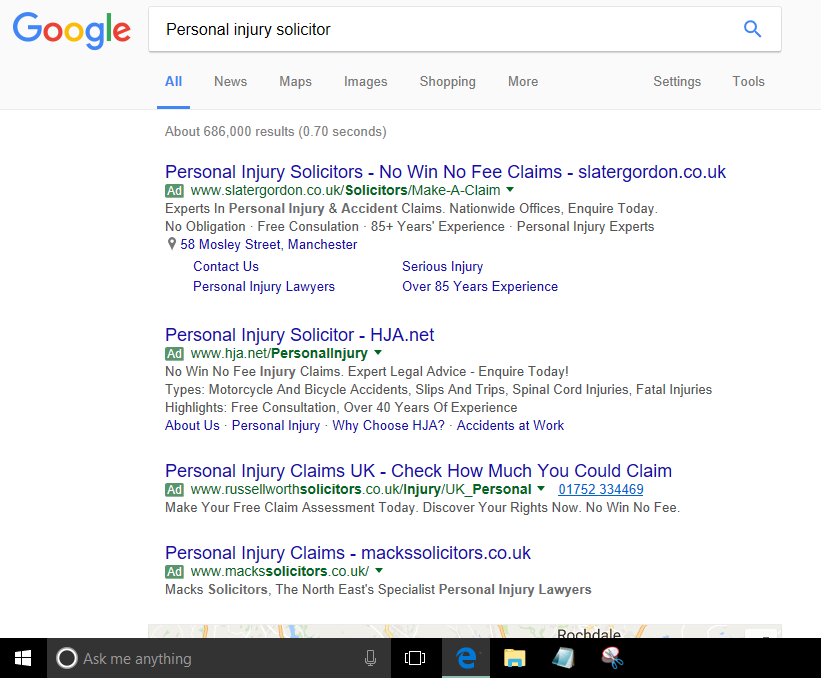 As the image above shows, all of the results that appear before the fold for the search term 'personal injury solicitor' are paid advertisements. This highlights just how much competition there is in the legal industry to appear as high up the search results as possible.
A glance back to Google's Keyword Planner reveals just how expensive appearing in good positions for profitable keywords can be.

This particularly striking example is intended to display two things; firstly, the importance of SEO and Social Media in digital marketing for law firms and secondly just how essential a strategy for your pay per click campaigns is.
Bidding on keywords that are more specific to your firm is one way that you can reduce your spend on pay per click advertising. If you firm is situated in Manchester, then, as with in your organic keyword strategy, the keyword you should bid on should be 'personal injury solicitor in Manchester'.
As the image below shows, the suggested bid is far lower when we use a longtail keyword:

The aim of using more specific keywords is not only to reduce costs but also to ensure that the clients who arrive on your website or landing page find exactly what they are looking for. Use exact or phrase match keywords as opposed to broad match to target potential clients even more effectively.
Using a landing page with a signup form or phone number and copy that is specific only to the keyword you are targeting will help to make every click worthwhile. Setting up conversion tracking in your Adwords account is a must so that you can quantify the performance of your ad and test it with different variations.
I hope that you found this introduction to digital marketing for law firms useful. If you enjoyed my ramblings then please feel free to flatter me in the comments section or head to the LawBid or Wildings Solicitors blog pages where my colleagues and I regularly write on a range of topics from the legal sector.
---