1 November 2015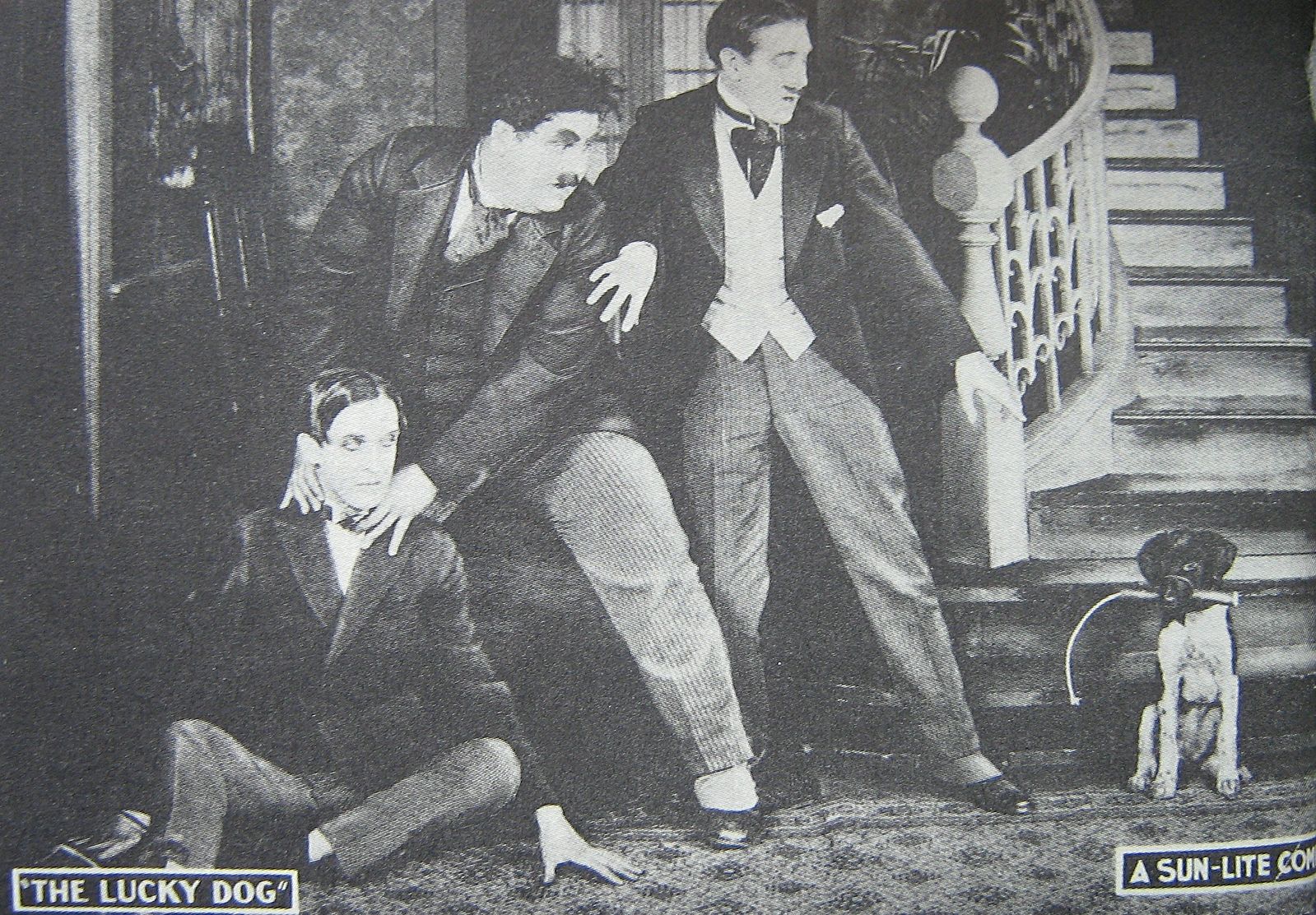 It was face down on the physiotherapist's couch that I had my SSMM epiphany.
It was about week 4 of the course and the physio was talking about his own website and trying to improve its ranking. He had recently done some training in New York learning a technique that was not widely available in the UK. He obviously had the makings of some great content and I suggested he get it on his website and have a think about optimising it for some of the more unusual keywords. We also talked about Search Engine Optimisation (SEO) tricks in general and the many different tools out there that he could use to improve his website and in particular its position on Search Engine Results Pages (SERPs).
It was good to feel that I was starting to make sense of a world I had only stepped into a few weeks previously! Read more…..