The Gerry Mason scholarship was founded in 2015 by the eponymous founder of Salford engineering firm 'Morson International'. Shortly after this pledge of support, Gerry unfortunately passed away, however his family have been continuing his legacy to fund engineering scholarships at Salford University in his memory.
One of these beneficiaries is Petroleum and Mechanical engineering student, Shelsia Abreu Gama Dos Santos.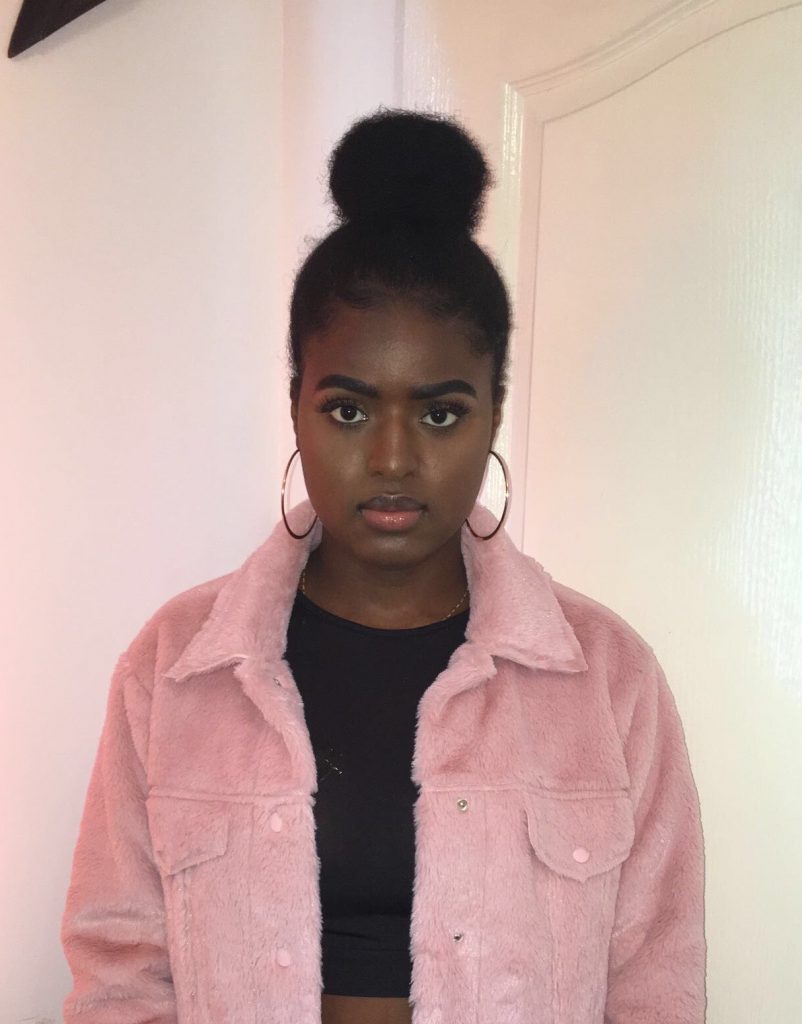 Shelsia was drawn to Salford University because of the broadness of the courses offered in the school of Science, Engineering & Environment. Rather than just being limited to Petroleum Engineering, like a lot of UK Universities, Salford also offers the option to incorporate Mechanical Engineering into the course. This will provide Shelsia with a much broader set of skills and job opportunities than she might have got elsewhere.
Shelsia was surprised and grateful upon being awarded the scholarships, stating she "never really won anything in school" and it was "very unexpected and greatly appreciated"
The Scholarship has aided her, not just in University, but planning for her later life. With the Scholarship money she can set some aside to keep her going whilst job searching – as well as help her guardian around the house with some of the bills they face. Without this extra support, her situation may have been a barrier between her and her ability to pursue higher education.
"I would like to thank the donors that made this bursary possible… It really does make a difference to people's life in university. It has taken a weight of my shoulders that I had when I first started university."

– Shelsia
In addition to the financial aid, Shelsia and the other scholars will also be offered the opportunity to attend a one-week industry placement with Morson International in Manchester. During this week, scholars will be able to aid in research and projects relevant to her discipline in an authentic work environment, giving them the experience in a professional field that will provide Shelsia with an extra foundation to her CV and job applications.
After graduation; Shelsia intends to work in the oil and gas sector, and work up to be a CEO or start up her own company in the financial sector. Salford is proud to be a part of her journey, and we all look forward to seeing her career blossom thanks to the support form the Gerry Mason scholarship, and the industry based diverse learning she attains from the University.