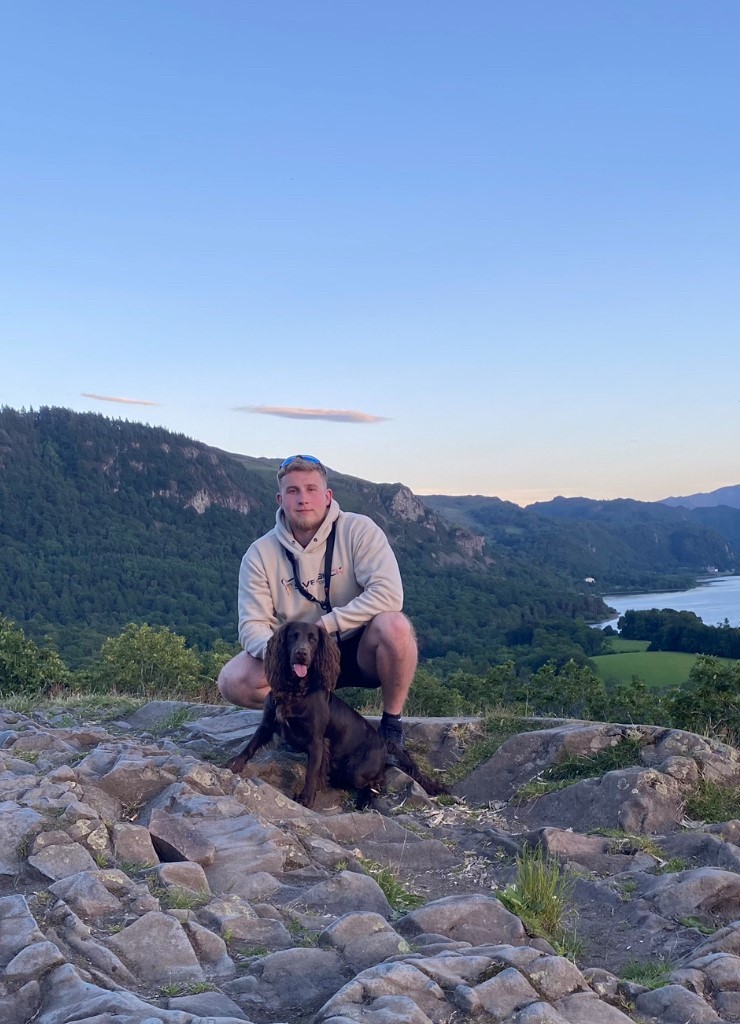 Ben, a 2022 BEng (Hons) Civil Engineering graduate, secured the TWf Scholarship during his second year, in recognition of his academic promise and interest in temporary works.
The TWf Scholarship is funded by the Temporary Works forum (TWf), an organisation which works with companies within the temporary works industry to encourage best practice and open discussion in the sector.
TWf scholars not only receive a financial award during their second and third year of study but are supported to undertake a research project in temporary works and develop links with industry, leading to brilliant employment opportunities.
We caught up with Ben to find out more about his experience as a TWf scholar and his plans after graduation:
My Life at the University of Salford as a TWf Scholar
I first arrived at the University of Salford in 2018 as a Civil Engineering Foundation Year student. My journey to reach University was a journey with many hurdles; I failed my first year of A-Level studies and chose to repeat the year to try and achieve the grades I needed to even be offered a place at university. This meant my A-Level studies lasted a total of three years.
On A-Level results day, I had not achieved the entry grades for the BEng Civil Engineering course at the University of Salford, which was my first choice, but I was lucky enough to be offered a place on the Foundation Year, which I snatched up as it meant I was still on the path to achieve my goal of studying Civil Engineering.
I passed my Foundation Year with a First and even managed to achieve the highest mark on my course and received a financial reward from the University for doing so. This proved to me that I did have what it took to do well in my studies as the content of the Foundation Year was very similar to what I had studied in my A-Levels, which I did not do well in. As a result of my mark, I was offered a place on the MEng Civil Engineering course, which I took.
I achieved another First overall in my first year on the MEng; my whole second year was online learning, due to the Covid-19 pandemic, which was interesting to adapt to, to say the least – this was the year that I was lucky enough to be award the TWf Scholarship. Entering my third year of the MEng degree, I reached out to TWf to see if I could post a request for work experience on the forum, and they were kind enough to allow this.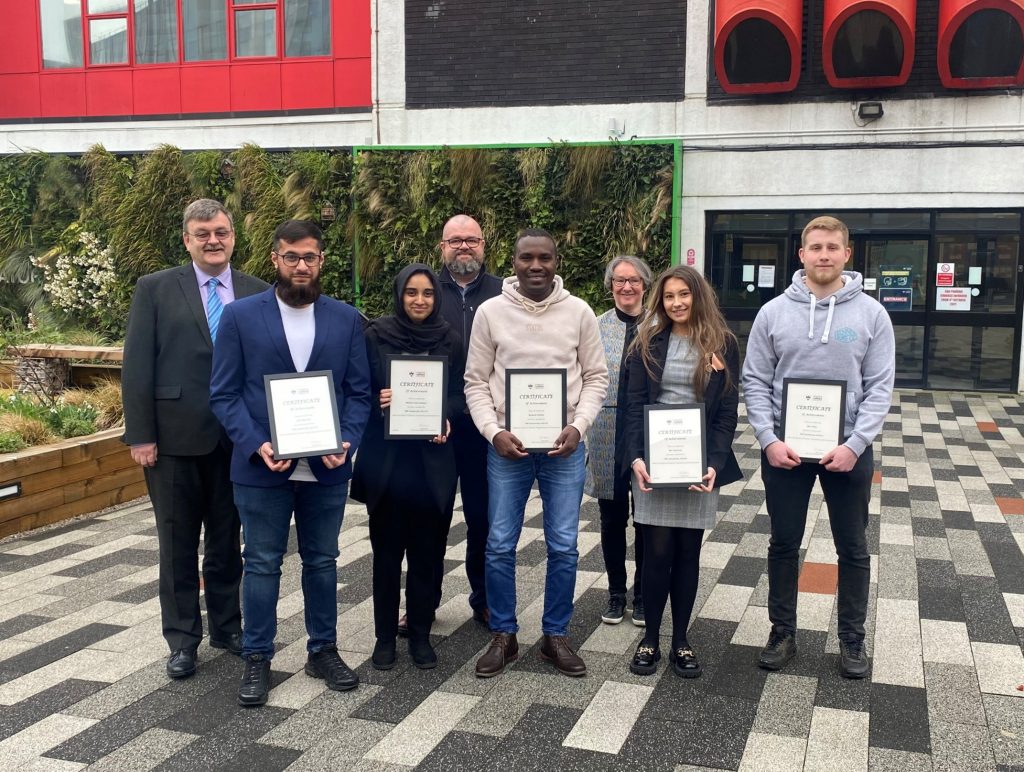 Thankfully, I received a reply from the Engineering Director of Kilnbridge, who I was able to arrange a week's work experience with on the HS2 Colne Valley Viaduct, in January 2022. As a result of this work experience, I was offered an interview for a job with Kilnbridge as a Graduate Engineer and to enrol on their Graduate Scheme. To my delight, I was offered the position in April 2022. As a result of this, I chose to revert back to the BEng Civil Engineering course at uni, so that I would finish in time to start my new role once I had completed my degree.
Being offered this role gave me a new level of drive to achieve my degree, and I am pleased to say I completed my BEng (Hons) Civil Engineering degree in July 2022 and achieved an 2:1 overall. This is something I am immensely proud of, as I can still remember the moment I had found out I had failed my first year of A-Levels and the hope of studying Civil Engineering slipping away, but I worked hard and did what I needed to do to achieve my goal. Not only do I now have a Civil Engineering degree, but I also have a job and a place on a Civil Engineering Graduate Scheme.
Achieving my goal and entering the world of Civil Engineering would not have been possible without the help of TWf and their Scholarship. I owe a lot to the TWf for their support and allowing me to use their forum for I would not be where I am today without them.
If I could offer one piece of advice to myself as an 18-year-old A-Level student or any student on a journey to their goal, whether at university of elsewhere, it would be to never give up on your goal and be resilient. No matter how many hurdles you hit, no matter what results you may achieve, never give up. There is always a path to reach your goal, do whatever it takes to get there.
From everyone at the University of Salford, we wish Ben the best of luck for his future and we're very excited to see the incredible career he will build over the coming years!
 To find out more about the ways you can support vital scholarships at the University of Salford, visit Giving To Salford.