24 November 2015
Over the past 5 weeks on the Salford Uni course we've listened to our tutor and 5 industry speakers share more than 300 slides of the latest digital marketing goodness. Question is, how do we use these tools in the real world of limited time, people and budgets?  To investigate, I've done a digital marketing strategy audit.
My client Trafford Builders is a growing family business. They do home extensions, loft conversions and open plan living. My challenge is to use digital marketing gracefully to help them build their brand and win new customers through enhanced word of mouth.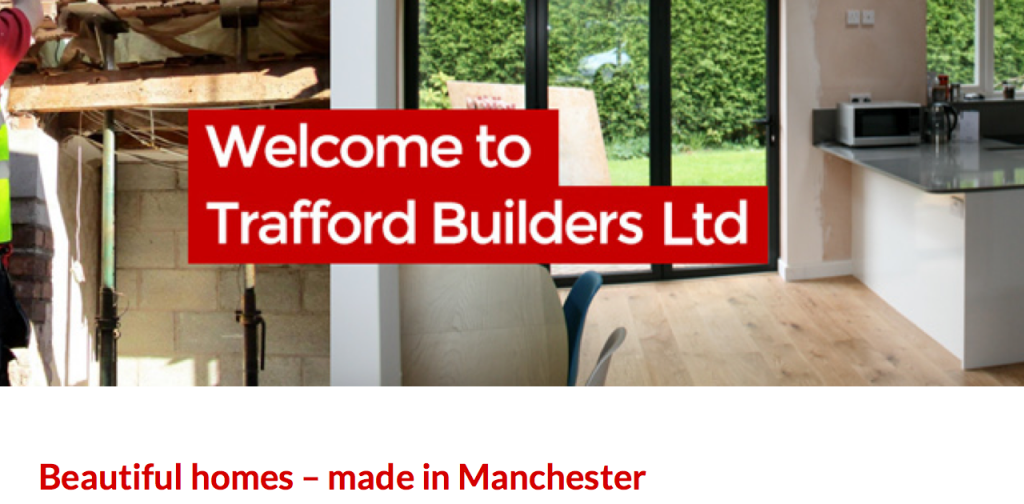 And here's the rub –  I've only got at most an afternoon a week to achieve results. Here comes my digital marketing strategy audit.