What is SEO?
What is SEO? That is a great question, and one that will be explained in detail throughout this blog post. SEO (Search Engine Optimisation) has vastly become an essential part of any digital marketing strategy, due to its proven effectiveness and wealth of benefits (don't worry I will explain in detail later).
Search engine optimisation is a marketing technique where you aim to grow your visibility organically in the SERP's (Search Engine Results Pages). SEO is done to improve rankings, increase the awareness of your product or service and drive traffic to your website. However, an important tip to take away is that with SEO, you shouldn't just create a search engine optimised page, you should make the page user friendly, relevant to your audience's needs and easy for search engine robots to understand.
---
5 Key Points of Progression
In both 2014 and in 2016, members of the team at Wildings Solicitors have joined The University of Salford in MediaCityUK for the SSMM course. For Solicitor Director, Kid Harwood, who attended SSMM in 2014, the course reaffirmed just how much of a pivotal role legal marketing would play in the development of the legal sector.
Getting involved with the communities in which we work is extremely important to us at Wildings. Seeing The University of Salford offering real value to businesses in the North West is something we found extremely heartening and is one of the reasons we were keen for our staff to rejoin in 2016.
Away from the SSMM course, Wildings have been involved with some great events at The University of Salford. KickFactor, launched at Creative Entrepreneur, was a Wildings Solicitors sponsored competition that took place in Media City in April 2016. The event saw young entrepreneurs from the business school competing for a one thousand pound investment in their business ventures.
---
IVA Advice and IVA Debt Advice SEO
Company introduction
X-debt is a debt company dealing mainly IVAs (Individual Voluntary Arrangements) a form of debt management and IVA debt advice . The company relies on introducers of new business which can be expensive. The aim of this SEO work is to try increase the amount of business through the company website www.x-debt.co.uk and improving the google rankings will help with this.
---
In the legal sector, reputation means everything. Word of mouth recommendations have secured client instructions at law firms for decades. Provide a quality service and you will be rewarded by having previous clients point their friends, family and colleagues in your direction should they ever require a solicitor.
Word of mouth recommendations will undoubtedly continue to play a prominent role in the decision making process of those looking for a solicitor. However, as the business landscape evolves and clients demand different experiences, failing to keep up with the curve could prove costly. Getting the fundamentals of digital marketing for law firms correct is something firms of all size should be investing in.
In this blog post we will discuss the basics of digital marketing for law firms, highlight some useful tools and prove why investing your time (and maybe money) into digital is absolutely key.
The three key areas we will cover are:
---
It is a well known fact that getting high quality backlinks for your site is one of the hardest elements of search engine optimisation (SEO). But, if done well it can set you apart from your competitors. However, the main challenge remains –  how to get high quality backlinks.
So, what is a backlink?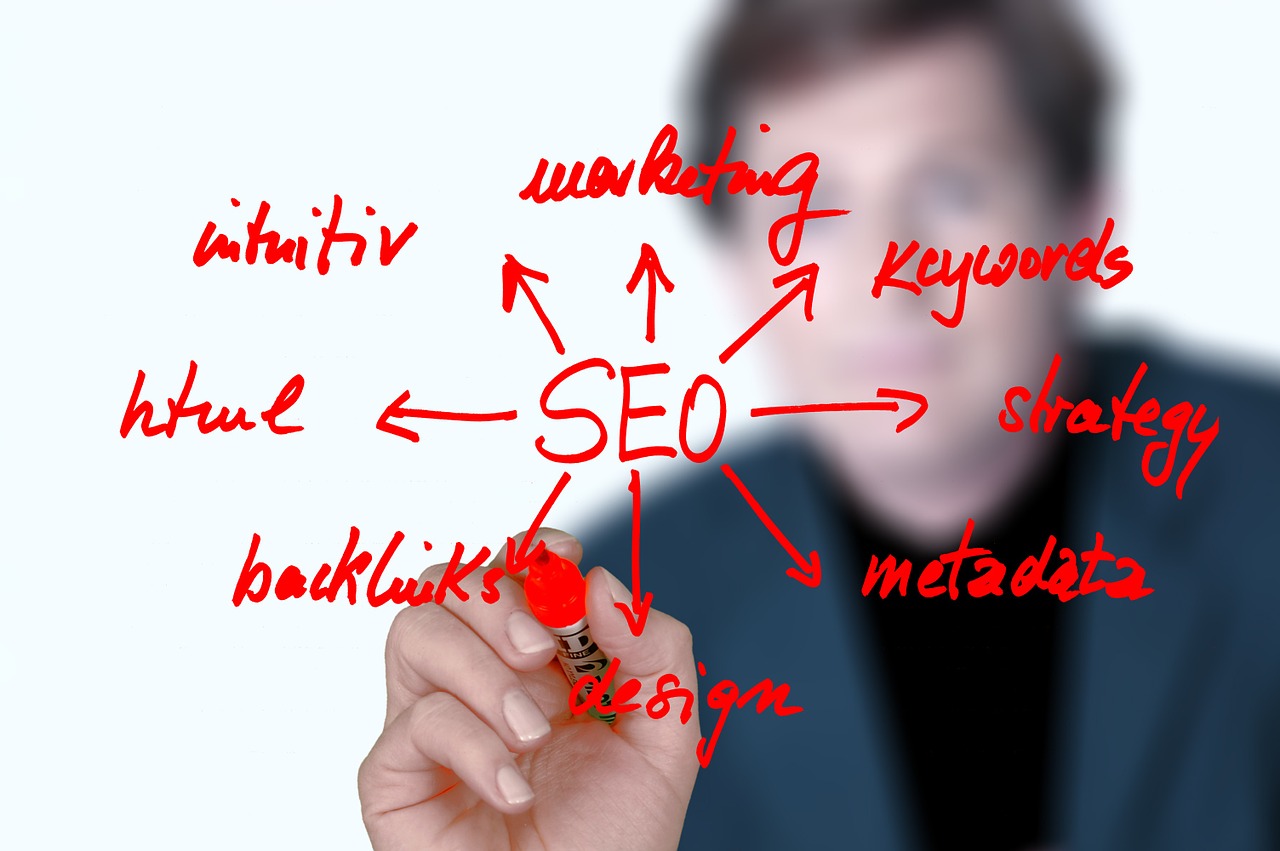 Well a backlink is quite simply a link from another site back to yours. They are important for SEO as they signal to search engines that your site is trustworthy and contains good noteworthy content. However, with Google's penguin update you need to make sure that links coming to your site are high quality. Links should be from good quality relevant web pages and not spammy link farming sites…
---
Understanding your goals and achieving a return on investment (R.O.I.) is crucial when embarking on a social media campaigns. There are so many different perceptions of "success" when it comes to social media that you could easily invest a large budget into a campaign and fail to achieve your goals – We did and we were left feeling pretty stupid!!
---
Whether you have a blog, E-commerce site or try to sell new cars using the power of the internet like me, then the SSMM course at Salford University will teach you that Google Analytics will be key. It will help you to distinguish what sinks or swims and help you to understand your website visitor traffic.
So where do you start with Google Analytics?
Create an account for you and your website here or get an existing user to add permissions for your login and you'll be able to see the incredibly useful and anonymous tracking data Google Analytics collects for visits to your website including
Location
Device type (mobile, tablet, desktop)
Operating system
Screen resolution
Internet provider
Age
Gender
Language
Along with many other values to ultimately understand your audience so you can target and optimise your website whether you're selling or creating content.
It may take a while, but spend a little time familiarising yourself with the toolbar at the side. It has taken me around ten weeks to remember all the different options and hidden treasures that can be found.
---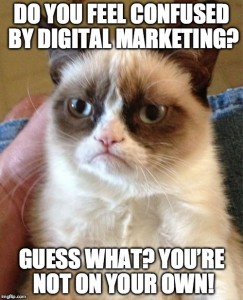 So, couple of years ago now I had a fancy website designed, which to all intents and purposes was not my intention at all at the time.
I contacted a local web design guy, his website looked great and I liked his style, he was pretty cool.  He was enthusiastic, confident and he knew a damned sight more than me about this whole website design game.
We met and I presented him with my idea, all I wanted was a little website, nothing too flash, just a gentle introduction into the worldwide web but an hour later, I'm not quite sure what I'd agreed to, but it sounded great! What a guy!
---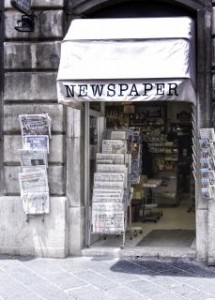 As a recruiter I have gone through a journey. Gone are the days where I could solely rely on newspapers and company websites to find and attract talent. Although these methods are still used, with the growth of the Internet and social media combined with a competitive market, I recognise that social media recruitment is an essential tool to finding top talent. Not only do I recognise this, I am excited by this!
How do we know this?
A global social recruiting survey completed by LinkedIn found that more than 50% of jobseekers now use social media to assist them in their job searches. With this in mind, it is important to understand and develop a social media recruitment strategy. Not only is social media an important recruitment tool to attract and source top quality candidates, it's also an exciting opportunity to create and develop your digital presence.
---
Do you own a small business and struggle with your digital marketing?
I can sympathise, empathise and advise. Help is available for most small businesses.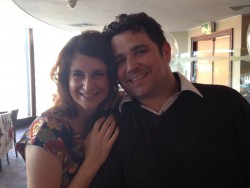 Me, Hannah and my husband Jonathan
Our small business RepairsByPost has gone from a traditional bricks and mortar business to an online business within the last year. It was the scariest thing we have ever done. 'Our' is myself and by husband, and that alone has its own tribulations. (You can read more on my blog post about working with my husband).
---