20 April 2016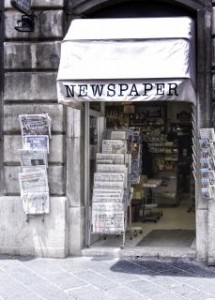 As a recruiter I have gone through a journey. Gone are the days where I could solely rely on newspapers and company websites to find and attract talent. Although these methods are still used, with the growth of the Internet and social media combined with a competitive market, I recognise that social media recruitment is an essential tool to finding top talent. Not only do I recognise this, I am excited by this!
How do we know this?
A global social recruiting survey completed by LinkedIn found that more than 50% of jobseekers now use social media to assist them in their job searches. With this in mind, it is important to understand and develop a social media recruitment strategy. Not only is social media an important recruitment tool to attract and source top quality candidates, it's also an exciting opportunity to create and develop your digital presence.